Hyderabad: Fahadh Faasil's role in Pushpa 2 (Pushpa: The Rise) is the talk of the town. The character, who first appeared in the final moments of Pushpa 1 (Pushpa: The Rule), has captivated audiences and will do so again in the sequel. He played the role of IPS Bhanwar Singh Shekhawat.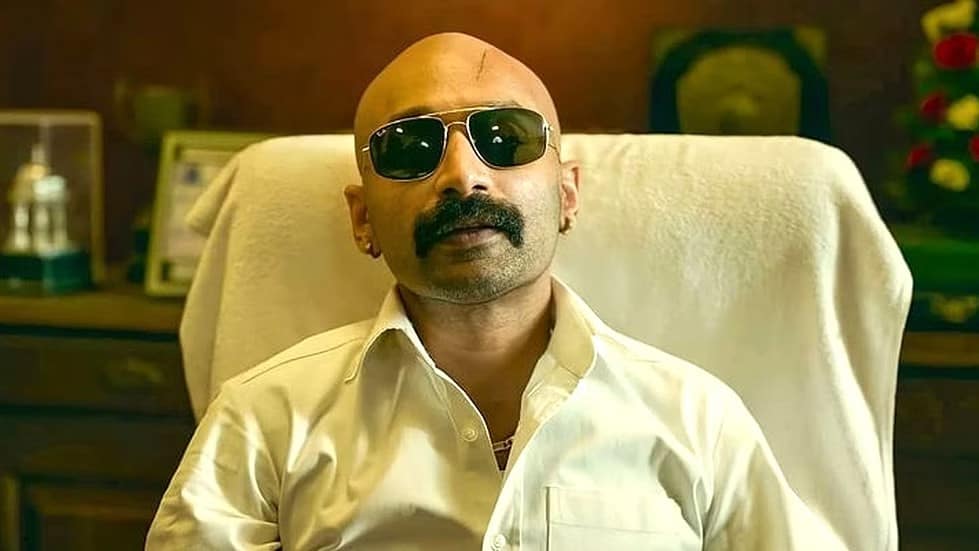 Fahadh Faasil's Pushpa 2 Remuneration
According to reports, Fahadh Faasil is charging a whopping Rs 8 crores for Pushpa 2, and he appears to be the only logical choice for this character's continuation. With this, he beomes one of the highest paid villains in the south Indian film industry.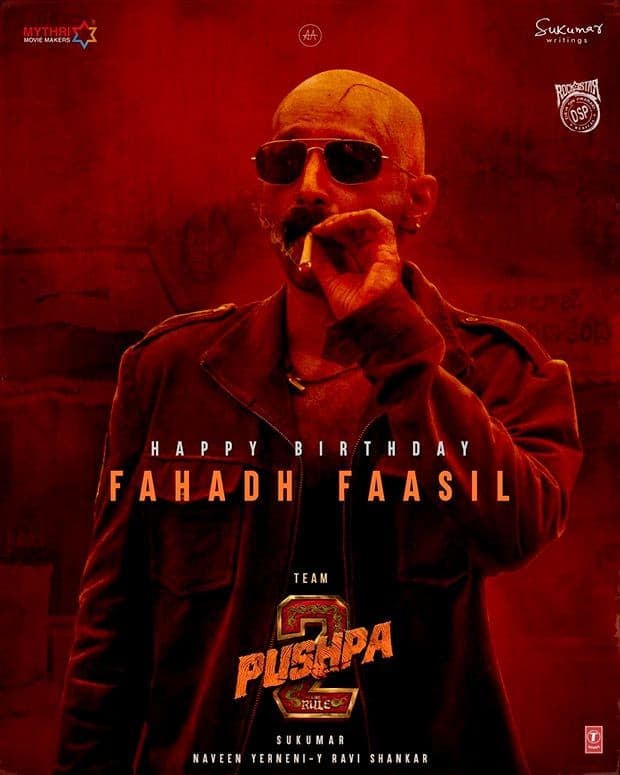 Given the film's grand scale and substantial budget, the producers appear to be more than prepared to meet this demand without breaking a sweat.
How much did he charge for first part?
For part 1, Fahadh reportely took home Rs 3.5cr.
This development heralds a new era in Tollywood, in which actors wield significant power over their pay packages. Previously, an actor's salary was often determined by his or her star power, and Fahadh Faasil's demand demonstrates how this trend is only gaining traction.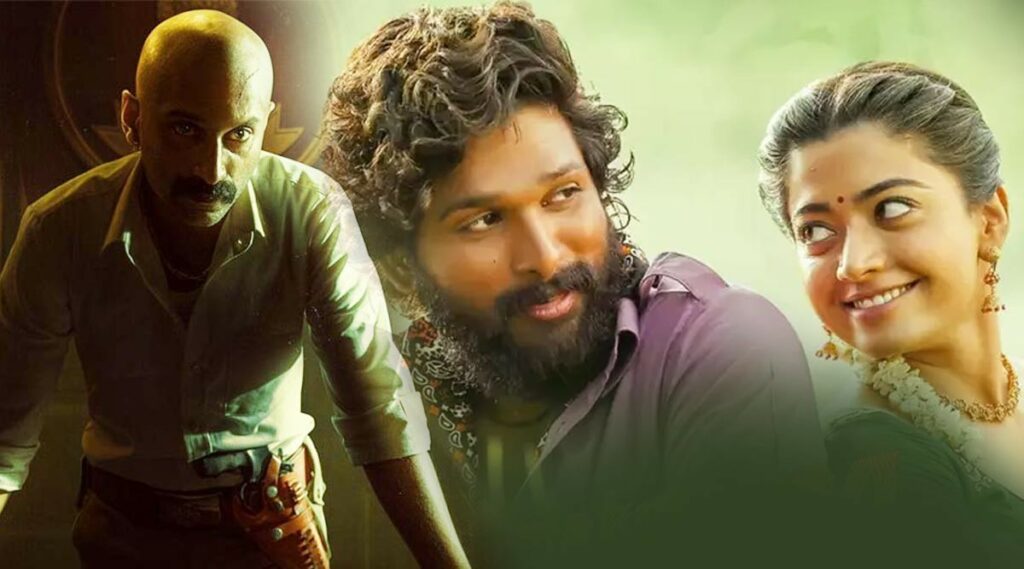 Tollywood is becoming an even more appealing prospect as it attracts talent from across the country.
Stars with such high fees, such as Fahadh Faasil, are reshaping the financial landscape of Indian cinema.
Meanwhile, Pushpa: The Rule starring Rashmika Mandanna and Allu Arjun, in the lead role is reportedly slated to hit the screens in March next year.
---