Hyderabad: Nayanthara is known as the "Queen of Kollywood" and has a global fan base. Her incredible journey from debut to sought-after actress has been inspiring. Nayanthara's ability to connect emotionally with the audience has made her a fan favourite among moviegoers. She is now gearing up for her next big project Jawan with superstar Shah Rukh Khan.
As Jawan is tending everywhere on social media, let's quickly take a look at how much she is getting paid for the Atlee's directorial.
Nayanthara Jawan's Movie Salary
It's no surprise that Nayanthara's extraordinary talent was lavishly rewarded. She is the highest paid actress down south. According to reports, the talented actress is taking home a whopping amount of Rs 11 crore for her role in "Jawan." This incredible salary reflects not only her box office drawing but also the dedication and energy she brings to each project.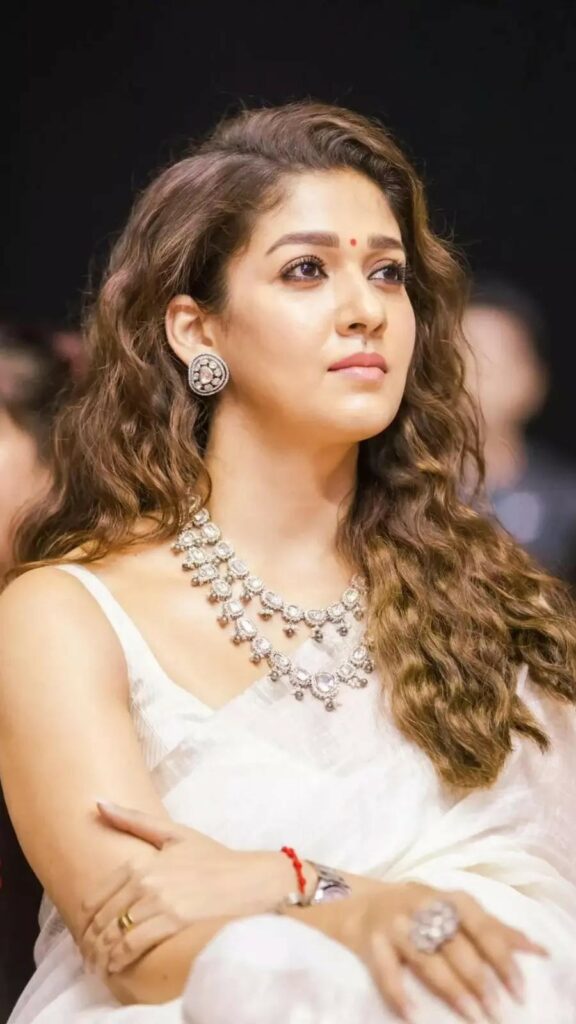 The charismatic actress has emerged as the shining star of the action-packed film "Jawan," a glittering triumph for both Nayanthara fans and the film industry. The film is not only ready to captivate audiences with its action-packed plot but also to showcase Nayanthara's exceptional talent as the female lead in her Bollywood debut.
Jawan is set to hit the screens on September 7.
---