Hyderabad: In the world of cinema, excitement often builds around the perfect combination of storytelling, star power, and the magic that unfolds on the big screen. The upcoming Tollywood film 'Kushi,' which will be released on September 1st, has masterfully woven these elements together, not only captivating fans with its enticing narrative but also sparking discussions about the impressive pay packages that its cast members will receive including the lead actors Vijay Deverakonda and Samantha Ruth Prabhu.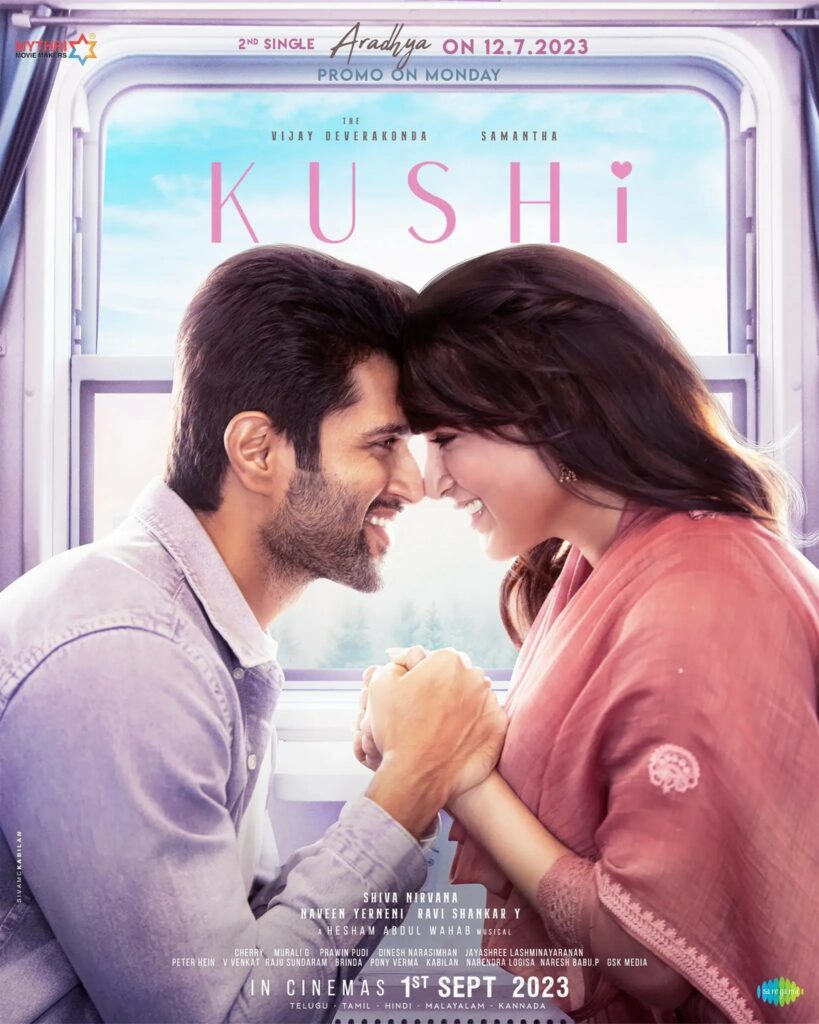 Kushi Cast Remuneration List
Vijay Deverakonda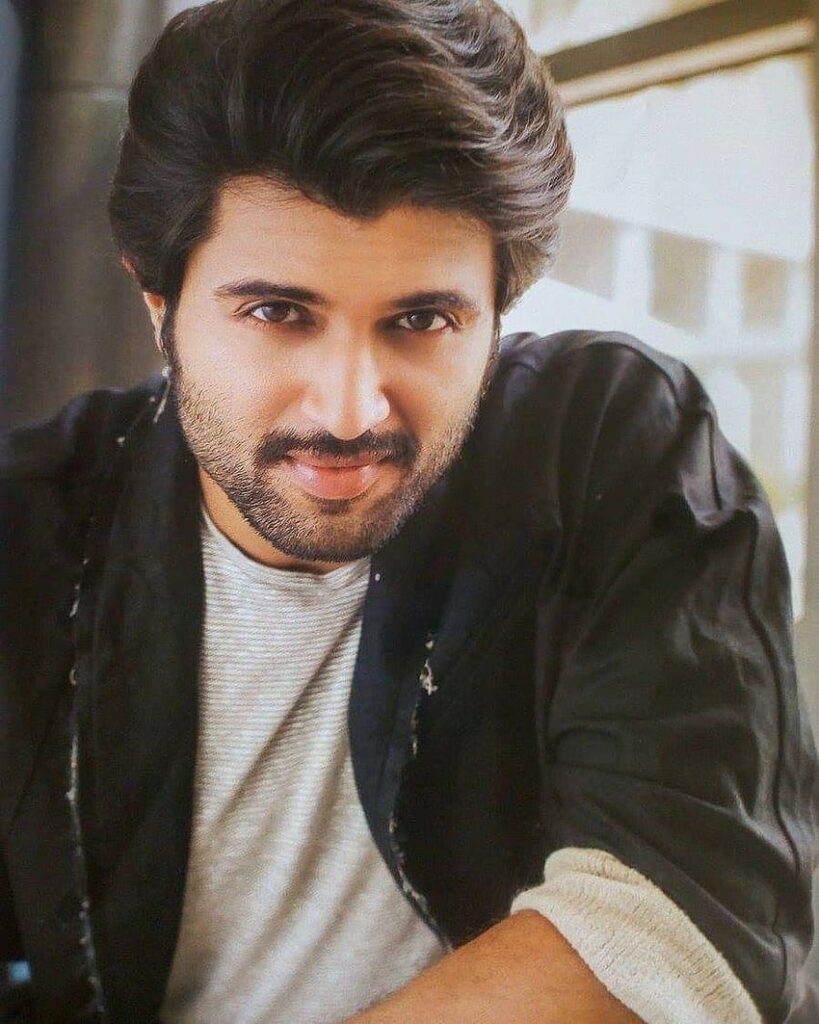 Vijay Deverakonda is known as the "Rowdy hero" of Telugu cinema, and his commanding presence on-screen is matched by his sizable salary. For his role in 'Kushi,' the actor is reportedly paid Rs. 23 crores. This incredible figure has not only turned heads but has also sparked debate about the level of performance and appeal he is poised to deliver.
Samantha Ruth Prabhu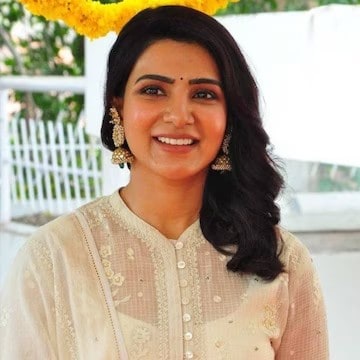 Samantha Ruth Prabhu's star power is undeniable in both Telugu and Tamil cinema. Despite this, her salary for 'Kushi' is Rs. 4.5 crores. The significant pay disparity between Samantha and Vijay has reignited discussions in the film industry about gender pay disparity, shedding light on broader issues of equality and recognition for women.
Shiva Nirvana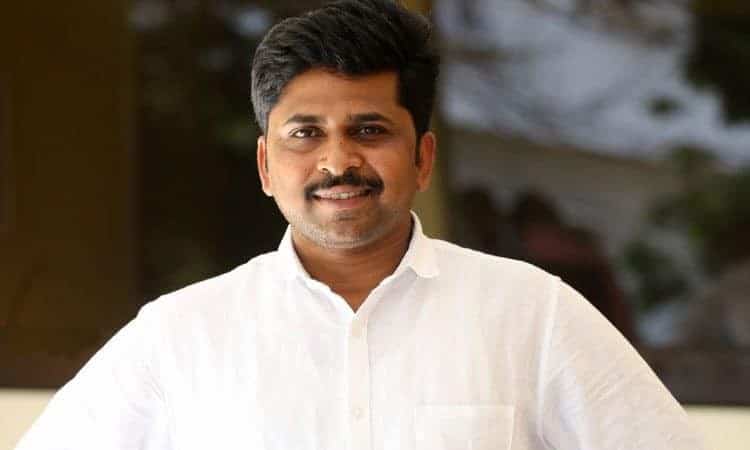 Director Shiva Nirvana has been the driving force behind the camera in bringing 'Kushi' to life. His exceptional abilities are said to have earned him a handsome Rs. 12 crore for his work on the film. This remuneration highlights Shiva Nirvana's creative abilities and the industry's willingness to invest in the often-overlooked talent working behind the scenes.
Supporting Actors
Jayam Ravi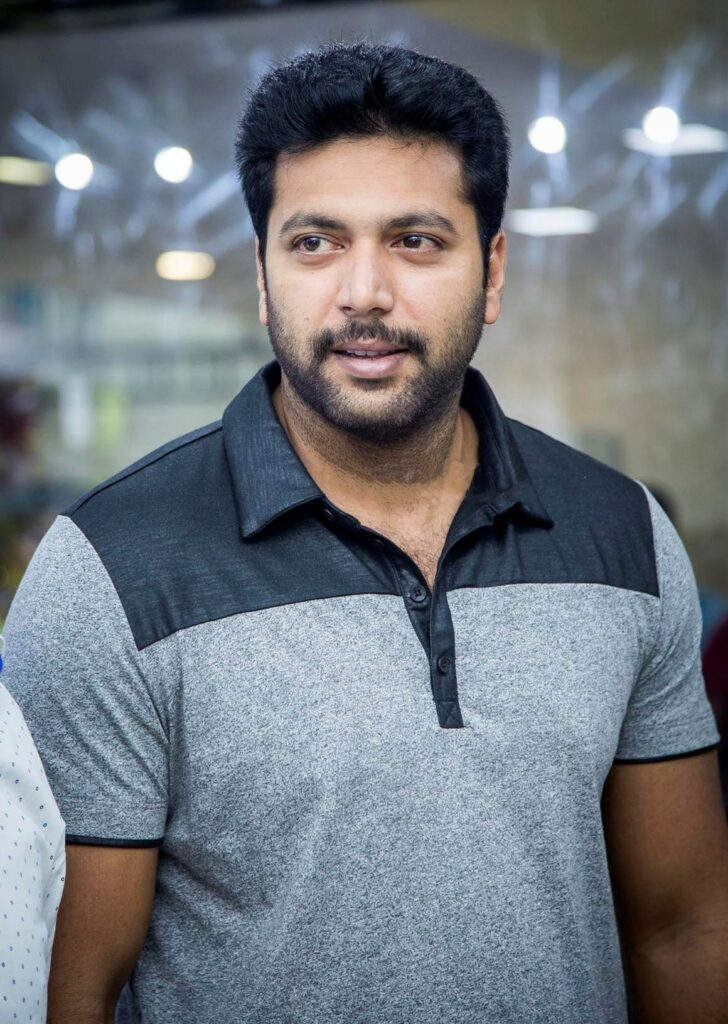 Jayam Ravi's contribution to 'Kushi' as a supporting actor is significant. His salary ranges from Rs. 20 lakhs to Rs. 80 lakhs.
Murali Sharma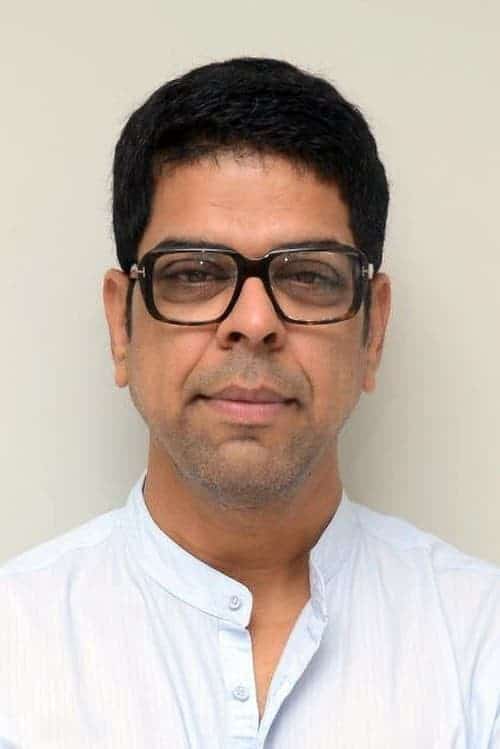 Murali Sharma, another vital supporting cast member, earns between Rs. 20 lakhs and Rs. 80 lakhs.
Vennela Kishore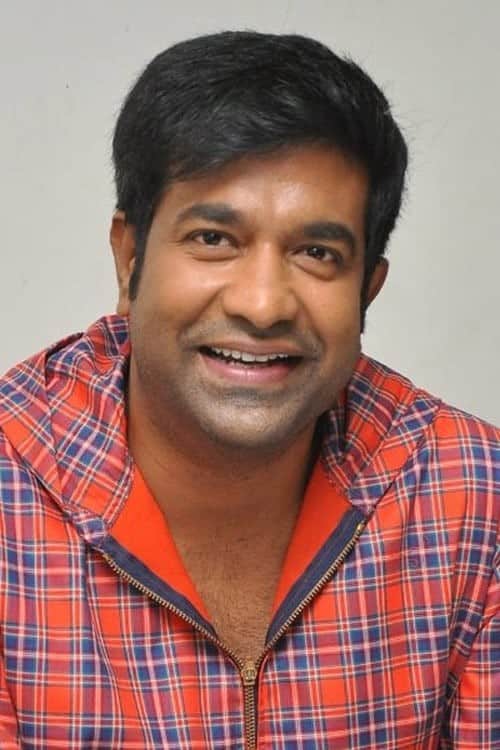 Vennela Kishore's contribution to the trio is significant. His salary ranges between Rs. 20 lakhs and Rs. 80 lakhs.
Kushi, the romantic entertainer has been produced by the makers of Pushpa, Mythri Movie Makers. The buzz around the film is quite strong and let's wait and see how much it will manage to earn at the box office.
---