Mumbai: Cricketers and actors in India are most successful persons and enjoy massive fan following across the country. There are various films which are linked to cricket and several cricketers are appearing in commercials and PSAs.
Earlier, there were several cricketers who were having camera phobia and lacked communication skills but nowadays cricketers appear in shorts films and are regularly seen on TV debates facing the camera without any hesitation. 
From Kapil Dev to Sachin Tendulkar, there are various Indian cricketers who are still popular despite taking retirement. In this write-up, we have compiled a list of celebrity cricketers, who apart from showing their prowess in the cricket field, have also entertained fans by appearing in films. 
Kapil Dev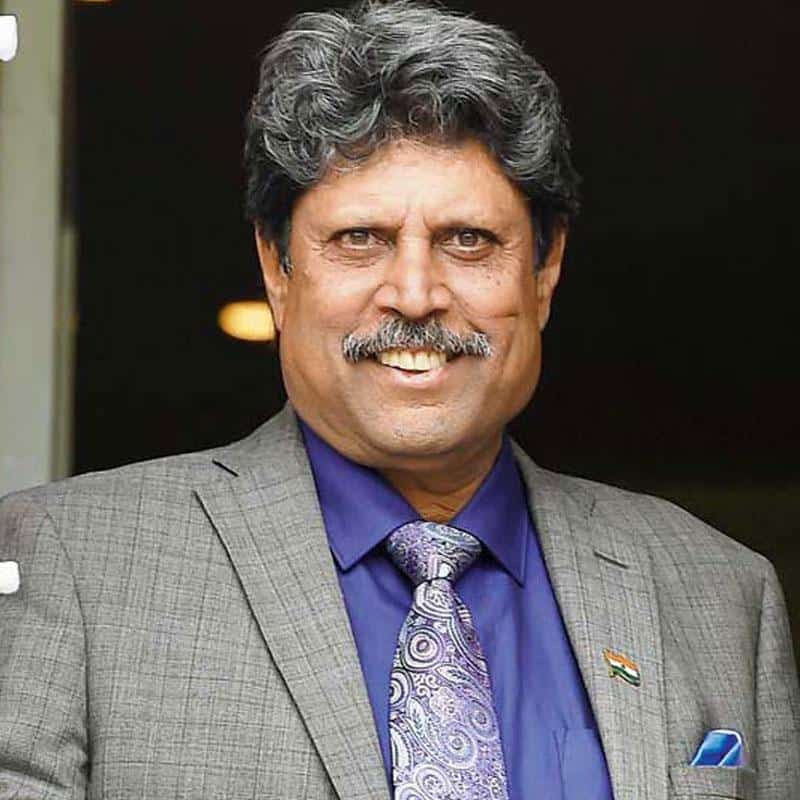 The greatest all-rounders in cricket history, Kapil Dev made cameo appearances in 'Dillagi Yeh Dillagi', 'Chain Khuli Ki Main Khuli', 83′ and 'Mujhse Shaadi Karogi'. 
Sunil Gavaskar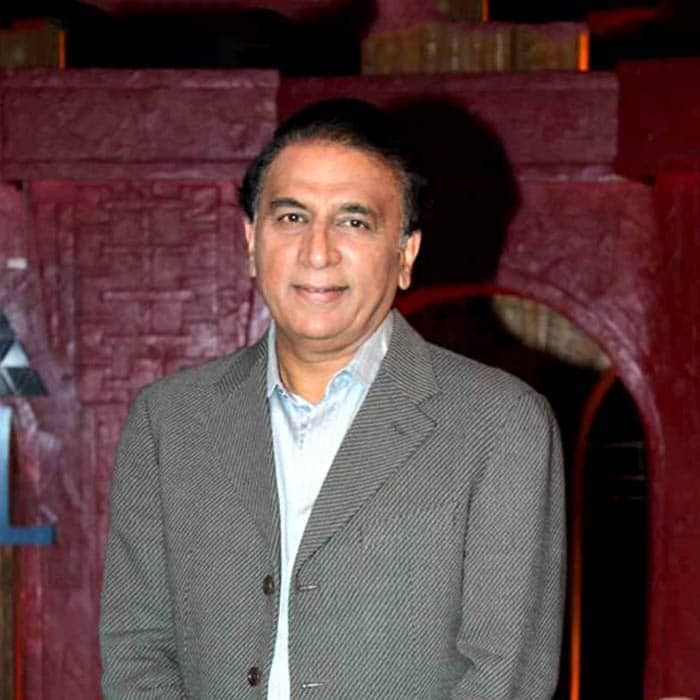 Sunil Gavaskar has made his appearances in the Marathi films' Savil Premachi'  and 'Maalamaal' 
Salil Ankola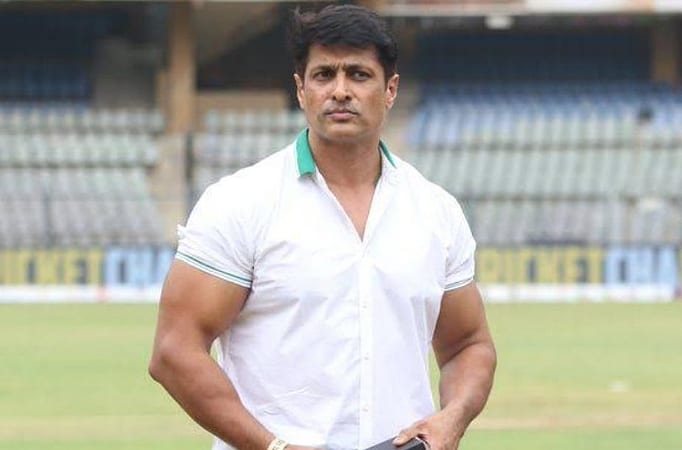 Salil Ankola is a former test cricketer of India and he portrayed the role of a police officer in the movie 'Kurukshetra'. He was also a part of the cricket-based film ' Silence Please'. 
Vinod Kambli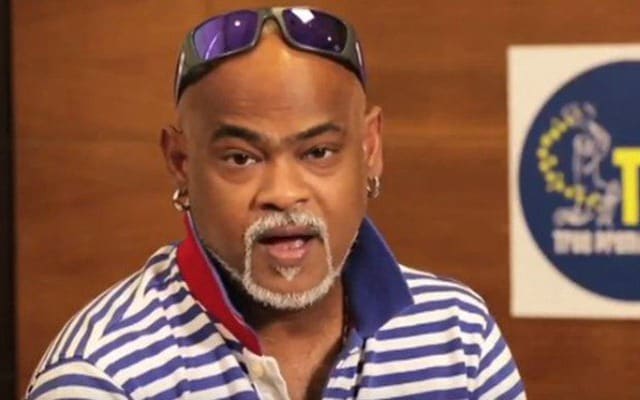 Vinod Kambli appeared as an actor in films like Annarth, Pal Pal Dil Ke Saat and Bettanagere. 
Ajay Jadeja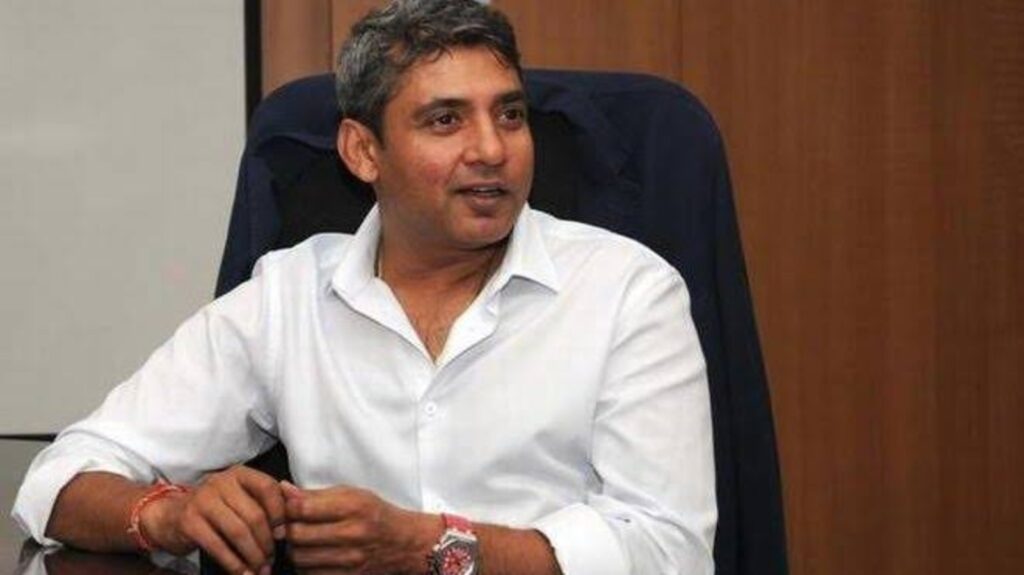 Ajay Jadeja, appeared in several films after retiring from cricket in 2003. He began his film career with the movie 'Khel' and went on to act in films like 'Pal Pal Dil Ke Saath' and others. 
Sachin Tendulkar 
Sachin Tendulkar recounts his journey of becoming one of the popular names in the film Sachin: A Billion Dreams and he was part of the film. Tendulkar's role was main in the film and it was directed by James Erskine. 
Yuvraj Singh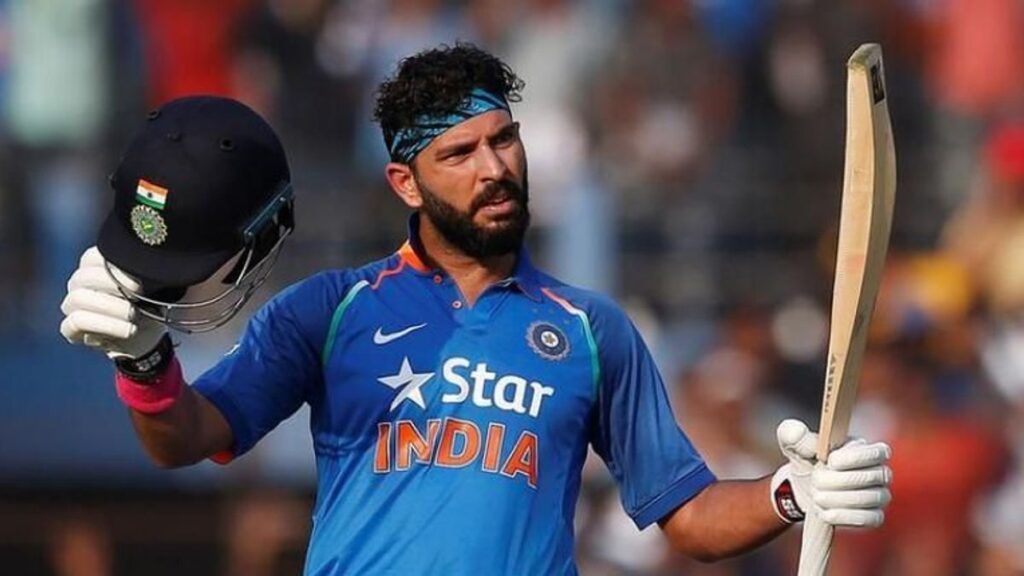 An Indian sensational southpaw appeared in a Punjabi film as a child artist named Mehndi Shagna Di. He also worked as a voiceover artist and gave voice to a character in the animated film 'Jumbo' in 2008.
Shikhar Dhawan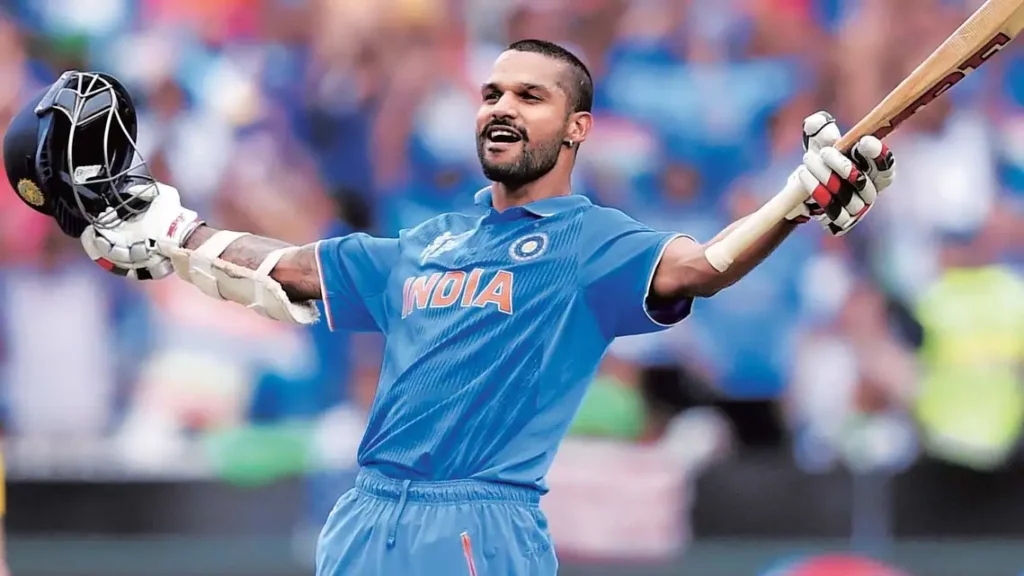 Cricketer Shikhar Dhawan made cameo appearance in Bollywood film Double XL and it was a surprise for many for sure. The film features Huma Qureshi and Sonakshi Sinha in the lead roles.
MS Dhoni
Dhoni and his wife have already entered the film industry, and their production company, Dhoni Entertainment, has announced Let's Get Married as their forthcoming movie for January 2023. Sakshi once confirmed that that MS Dhoni might work in movies in the coming time in case of the right scripts. She also said that if Dhoni Entertainment plans a movie with him as a hero, then it will be action-packed entertainment.
S Sreesanth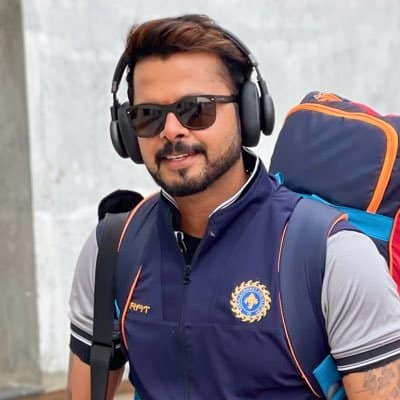 Former Indian cricketer S Sreesanth was arrested on charges of spot-fixing during IPL and after ban , the cricketer tried his luck in the acting.  
From Aksar 2 to Kaathuvaakula Rendu Kaadhal , Sreesanth appeared in five films.
---