Hyderabad: Cinema crosses borders, but cultural sensitivities might lead to content limitations. Certain films in the area of Indian cinema have come under fire in Pakistan. Let's take a look at a few of these thought-provoking Indian films that ran into problems and are banned in Pakistan.  
1. Pad Man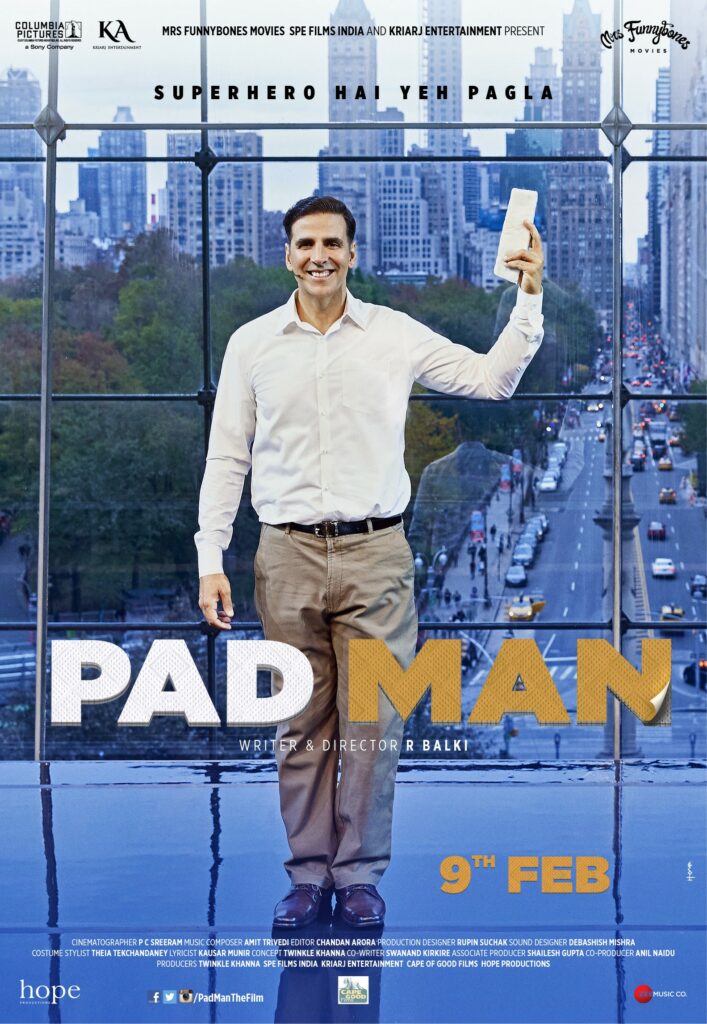 The focus on menstrual hygiene in this fascinating film, based on the true story of Arunachalam Muruganantham, raised eyebrows in Pakistan. Reportedly, it was restricted because of its frank portrayal(Taboo subject) of a sensitive subject. 
2. Raazi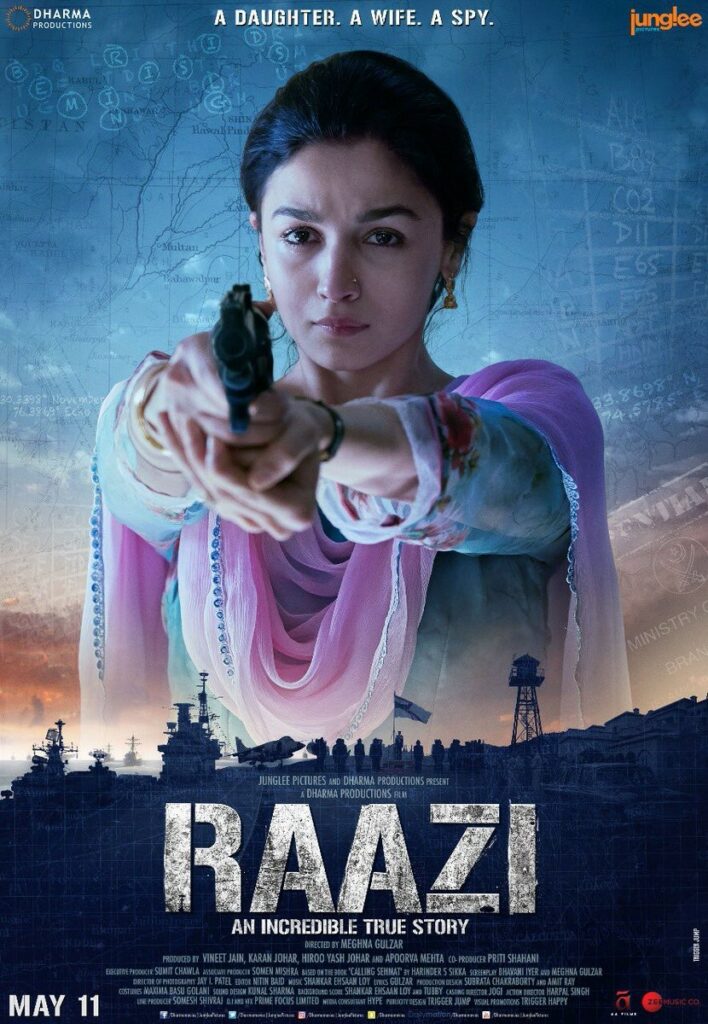 The film "Raazi" portrays the story of an Indian spy stationed in Pakistan during the 1971 war. Its controversial subject matter that is the reason restrictions in Pakistan.
3. Veere Di Wedding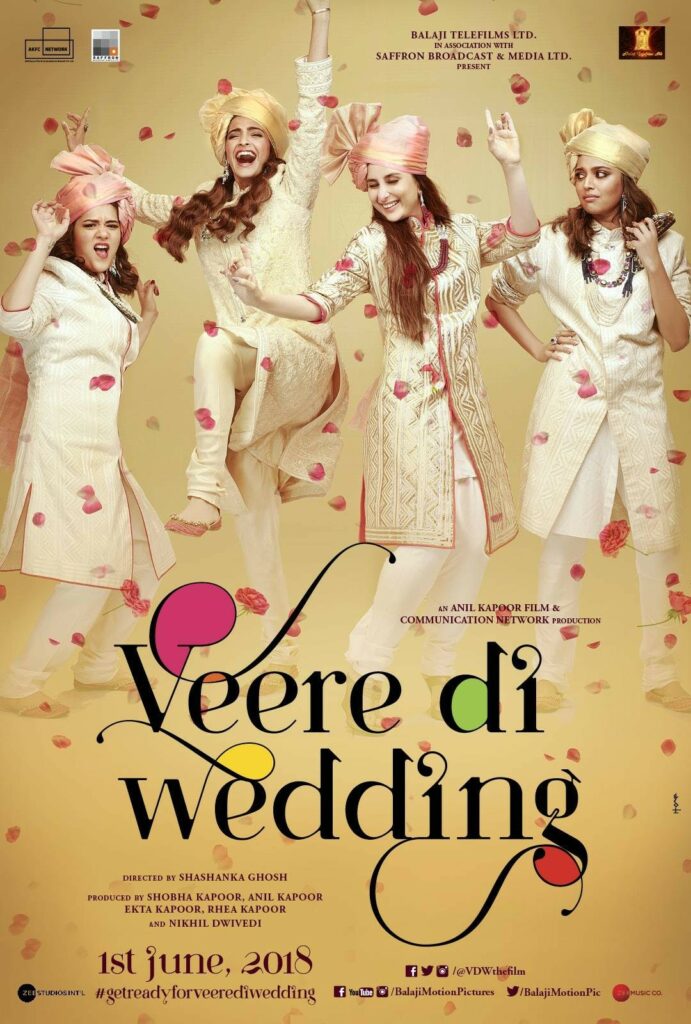 This comedy-drama, recognized for its candid conversations about modern relationships, received opposition owing to its explicit language and provocative subjects, resulting in its ban in Pakistan.
4. Parmanu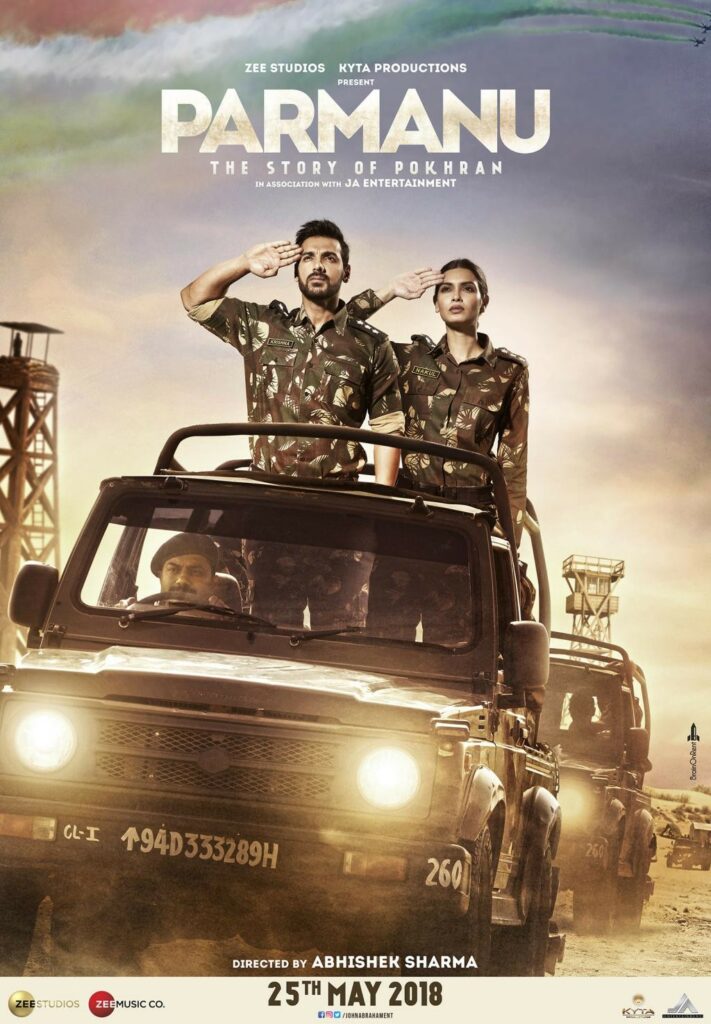 "Parmanu," which depicted  nuclear testing, raised worries in Pakistan due to its depiction of historical events that sparked diplomatic difficulties between the two countries.
5. Neerja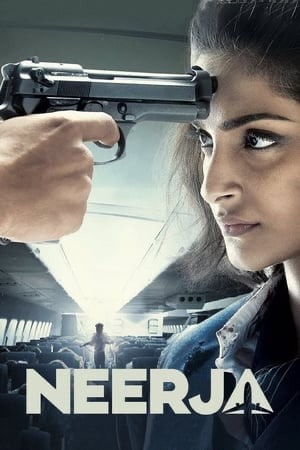 The brave narrative of Neerja Bhanot, a flight attendant who gave her life to save passengers from terrorists, touched a nerve around the world. However, its sensitive depiction of real-life incidents resulted that they were showing there country  in poor light that is the reason restrictions within Pakistan.
6. Parts 1 and 2 of Gadar: Ek Prem Katha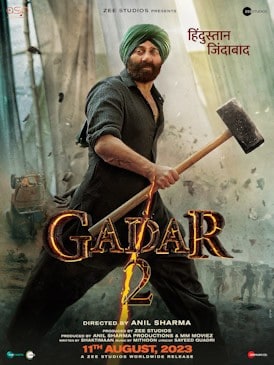 This romance story set against the backdrop of India and Pakistan's partition was censored due to its sensitive historical material and the emotions it evoked.
7. Ek Tha Tiger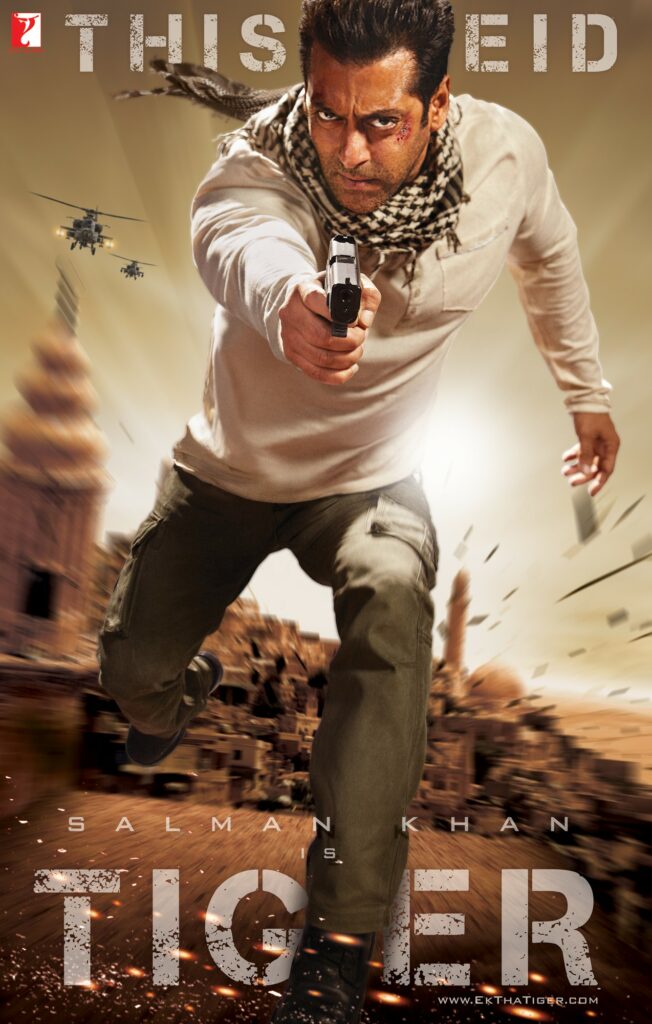 "Ek Tha Tiger," a story about an Indian spy and a Pakistani agent falling in love, was met with mistrust because of its sensitive representation of espionage and cross-border romance. 
8. Dangal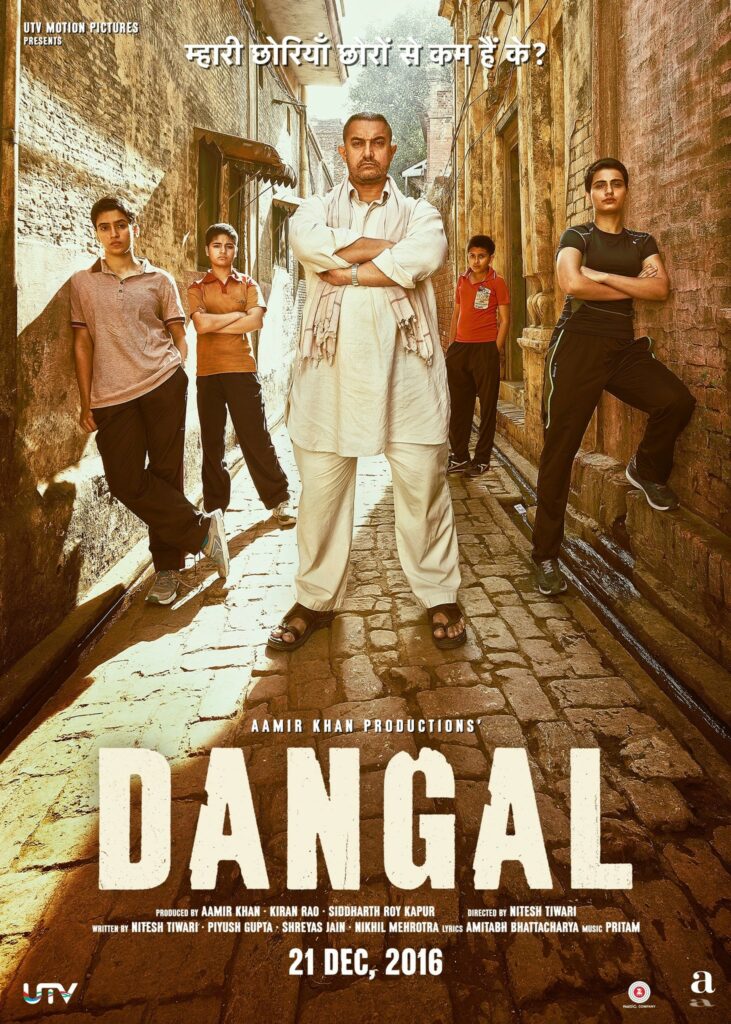 Aamir Khan, star of 2016 film Dangal, refused to release the film in Pakistan, after the Censor Board asked for two cuts – involving India's National Flag and National Anthem – in the film.
---