Mumbai: The success of the Indian Space Research Organisation's (ISRO) lunar mission has filled every Indian with pride, but did you know that some celebrities already own a piece of land on the moon? In a world where real estate prices are skyrocketing, these celebs have literally taken their investments to new heights. Take a look at these starry-eyed people who have secured their own piece of lunar (moon) land.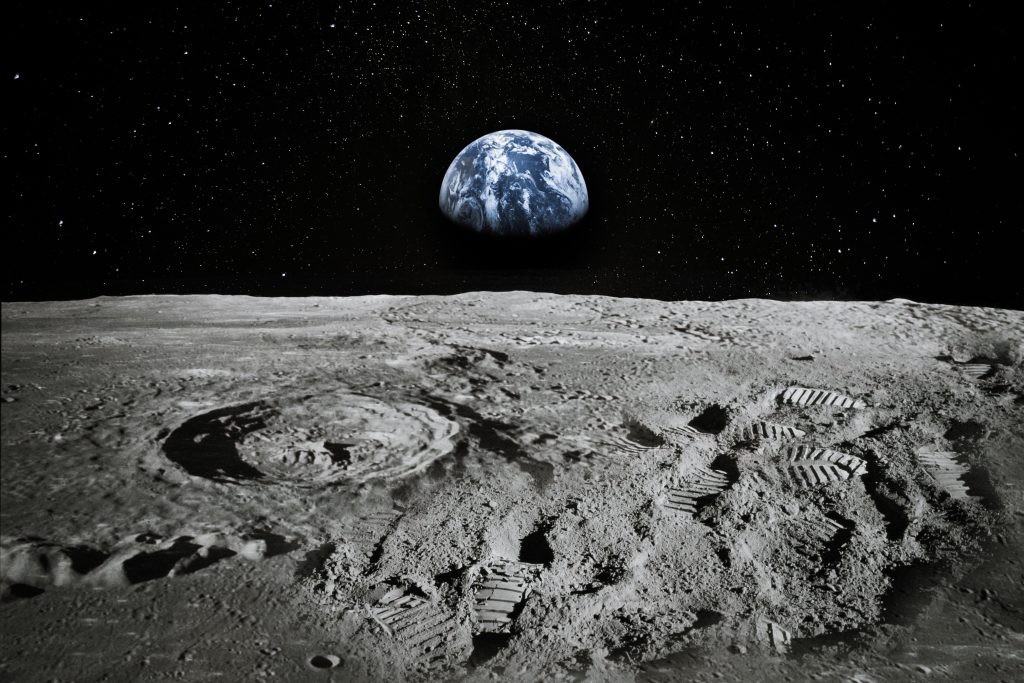 Actors Who Own Lunar Land
Shah Rukh Khan
Shah Rukh Khan, Bollywood's Badshaah, owns a land on moon and that area is called 'Sea of Tranquilly.' Since 2009, a generous Australian fan has been gifting him lunar land every year. In a throwback interview, Shah Rukh Khan confirmed the same and told Zee News, "An Australian lady buys a little land on the moon for me every year on my birthday. She has been buying it for a while now and I get these certificates from the Lunar Republic Society. She writes me colourful emails (in the sense one line is red, one is blue and so on). I feel blessed to have the love of so many people worldwide." The superstar has amassed several acres of lunar land over the years, with each acre costing around USD 37.50.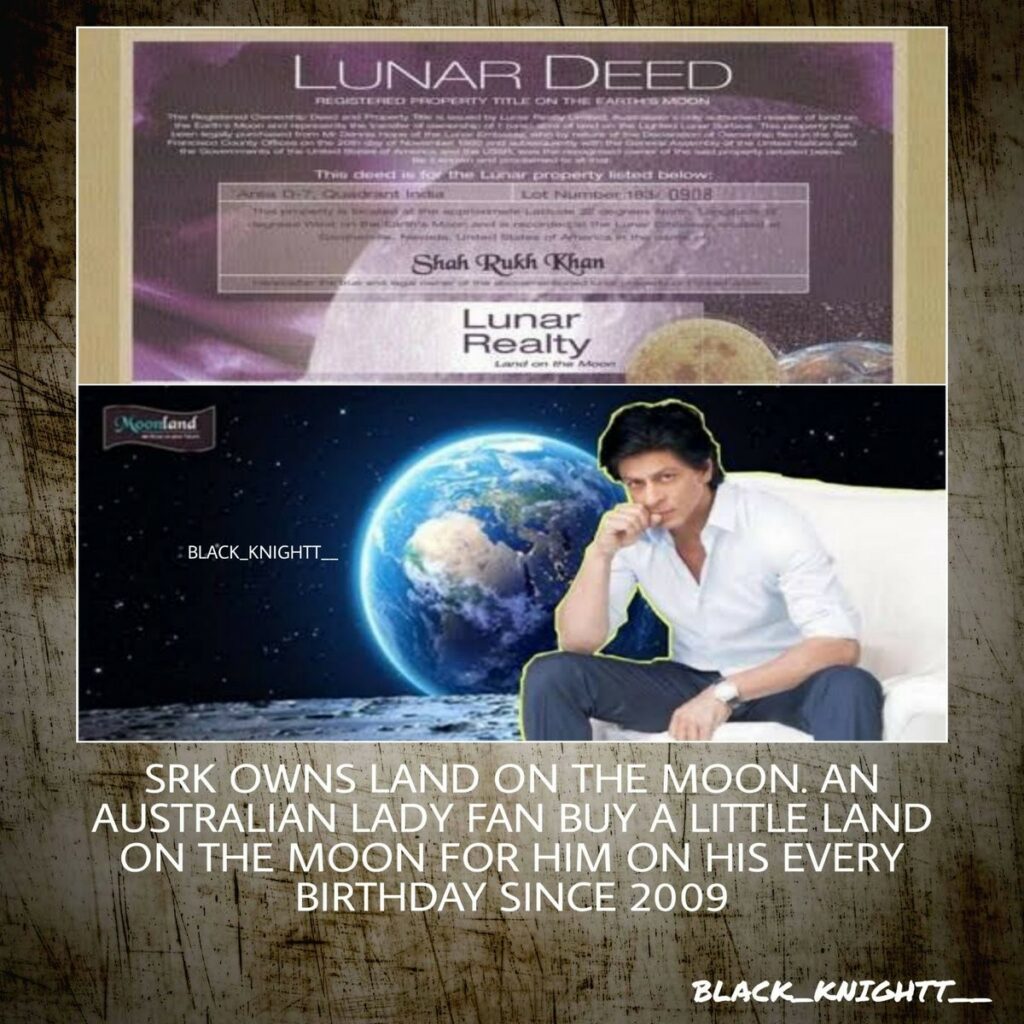 Sushant Singh Rajput
The late actor Sushant Singh Rajput was well-known for his fascination with celestial wonders. He made headlines in 2018 when he purchased land on the moon's far side, specifically the Mare Muscoviense, or "Sea of Muscovy." This lunar investment, which cost around Rs. 55 lakhs, shows his love for the cosmos. Sushant's telescope, a Meade 14′′ LX600, demonstrated his dedication to exploring the skies.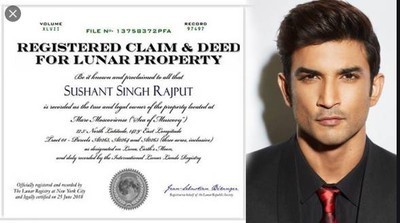 Priyanka Chahar Choudhary and Ankit Gupta
In terms of lunar investments, the television industry isn't far behind. After their stint on "Bigg Boss 16," "Udaariyaan" stars Priyanka Chahar Choudhary and Ankit Gupta were gifted a unique piece of land on the moon by an ardent fan. Their one-acre lunar ownership exemplifies the long-lasting impact of their on-screen friendship.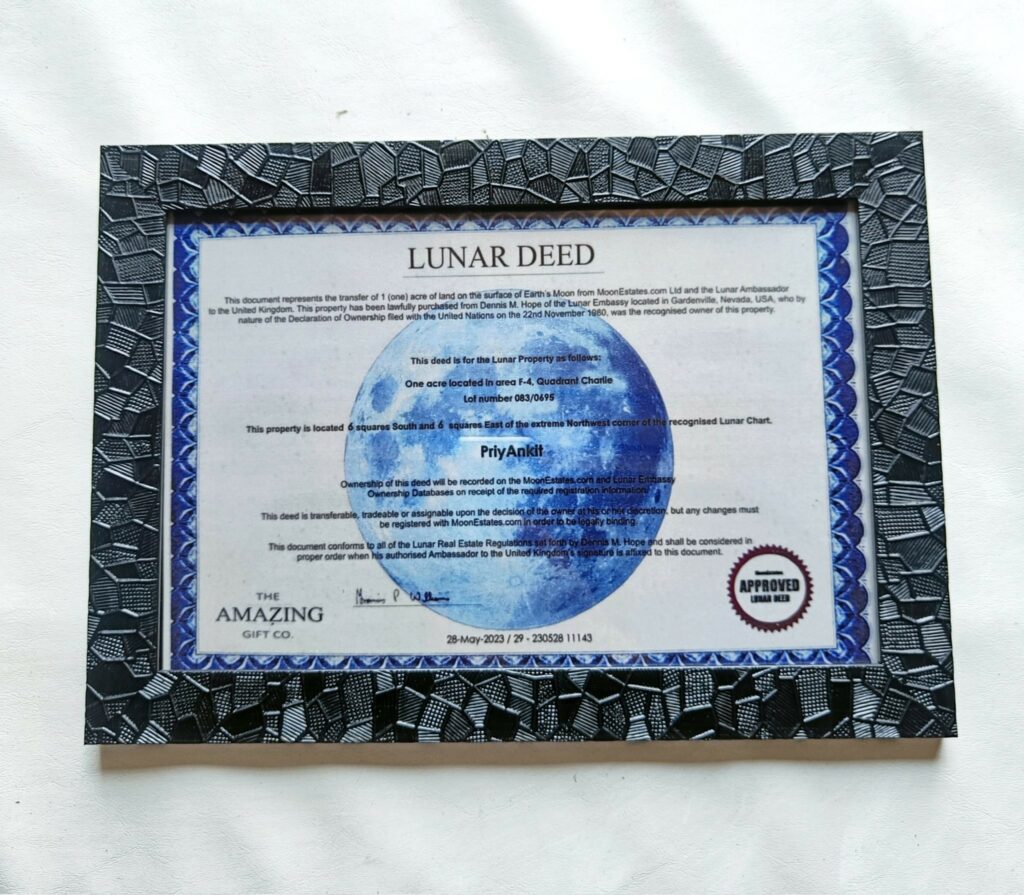 While owning land on the moon may appear to be a far-fetched fantasy, fans of these Indian celebrities have made it a reality.
Want to purchase land on the moon? You visit the official website of The Lunar Registry and check details.
---