Mumbai: The topic of actors' fees in the world of cinema has become a hot conversation in recent times, particularly in Bollywood, where stars are renowned for their hefty paychecks. Currently, Jawan is trending everywhere and the whole focus is on Shah Rukh Khan's earnings for the film.
Shah Rukh Khan's Jawan Fees
Reports suggest that King Khan is demanding a staggering fee of approximately Rs 100 crores for Jawan, in addition to a share of the film's profits from the total revenue. This hefty sum underlines Shah Rukh Khan's stature as one of the industry's highest-paid actors.
While Shah Rukh Khan's fee for Jawan is making headlines, it's worth taking a glimpse at the earnings of other top-paid actors in Bollywood. The Hindi film industry boasts a bunch of talented stars who command substantial remunerations for their work on the big screen. Have a look. (Below list and the numbers are as per IMDb).
Top 10 Highest Paid Bollywood Actors 2023
1. Shah Rukh Khan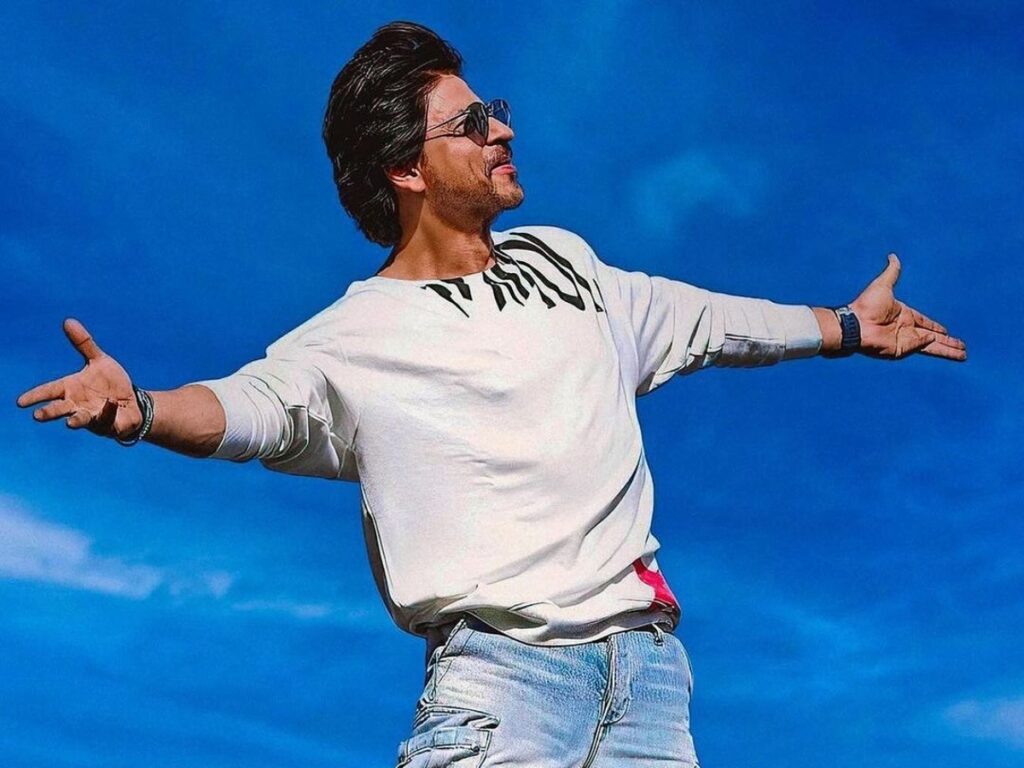 Remuneration: 100cr to 200cr per movie
2. Aamir Khan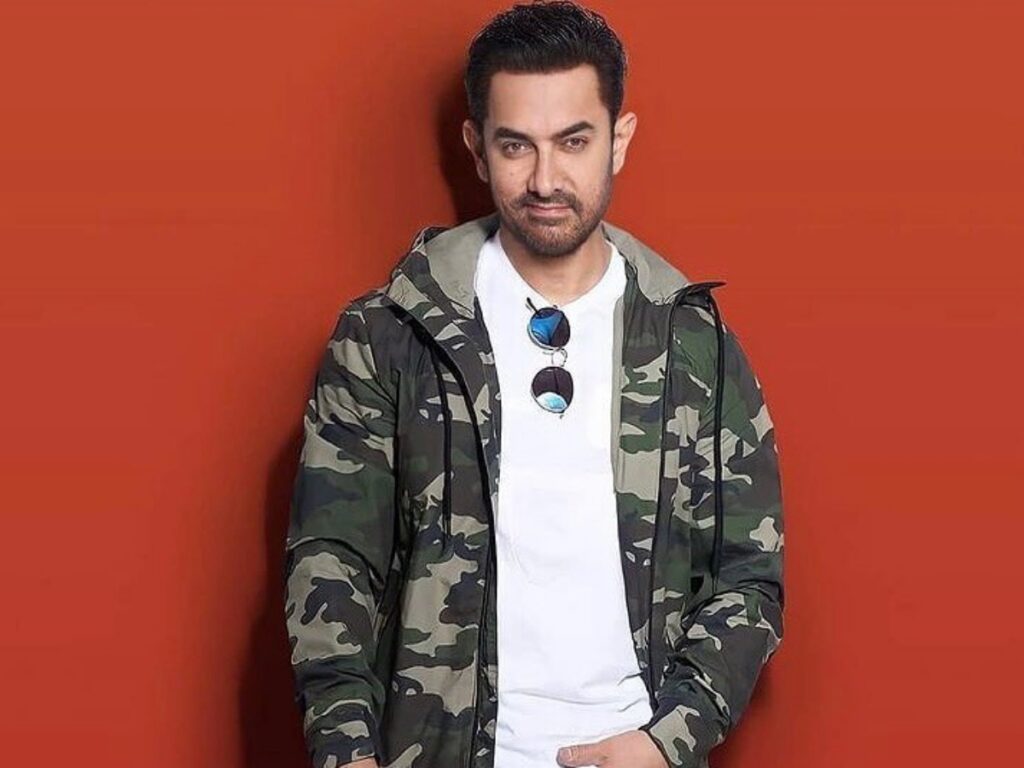 Remuneration: 100cr to 175cr per movie
3. Salman Khan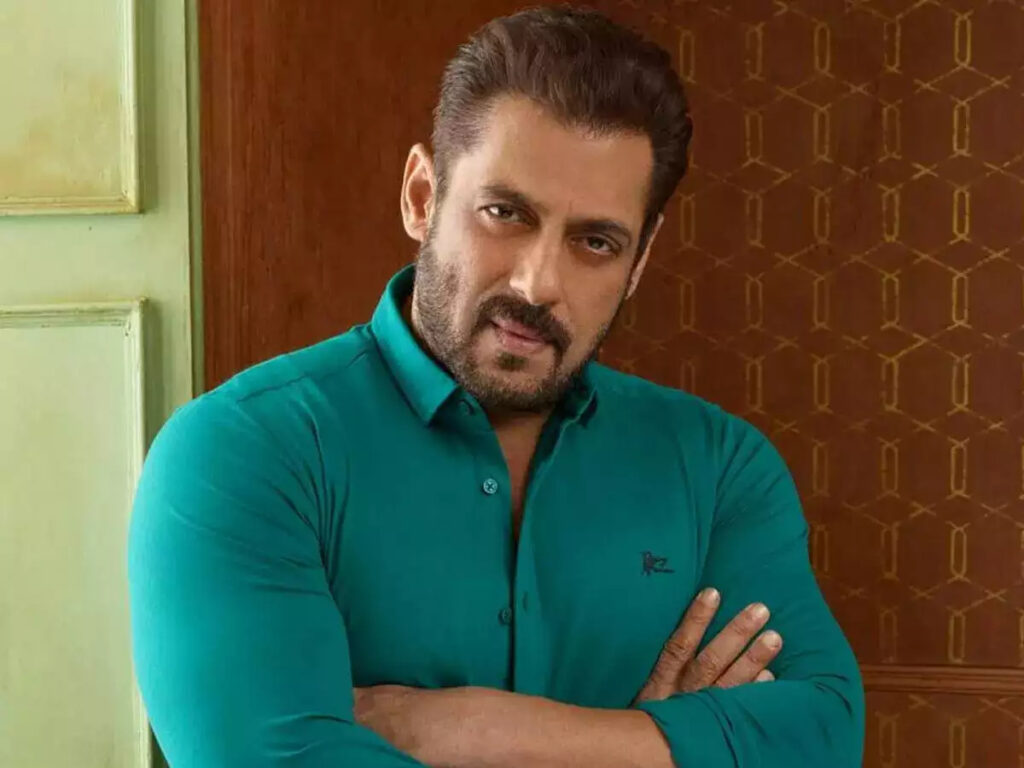 Remuneration: 100cr to 150cr per movie
4. Akshay Kumar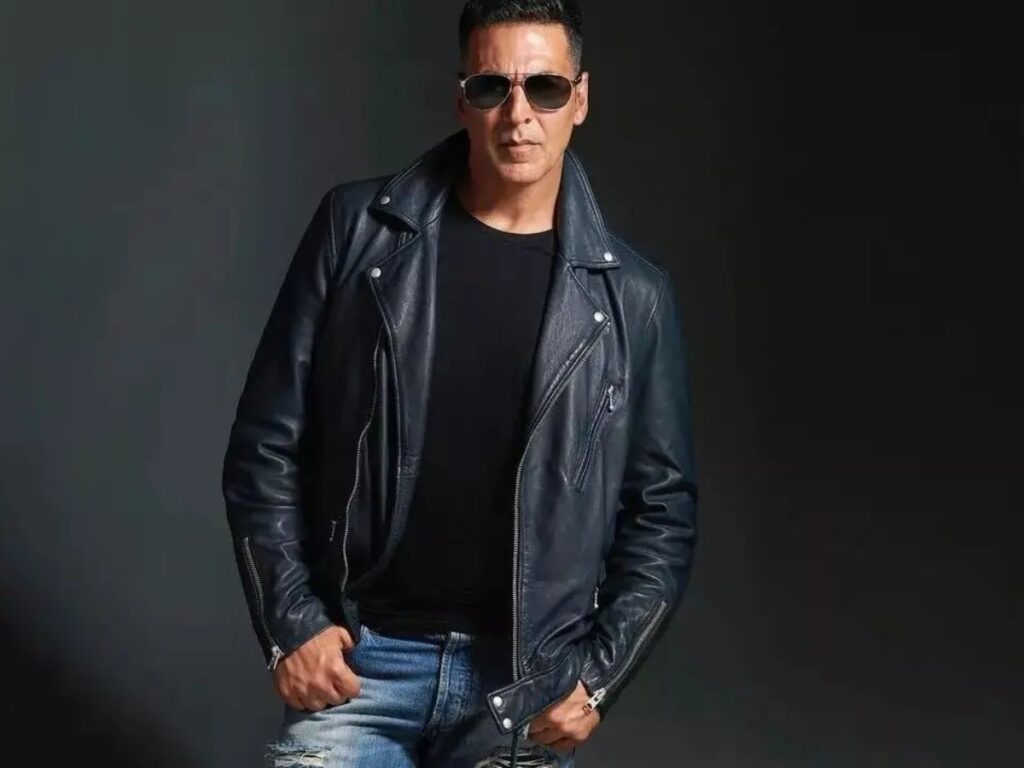 Remuneration: 60cr to 135cr per movie
5. Ajay Devgn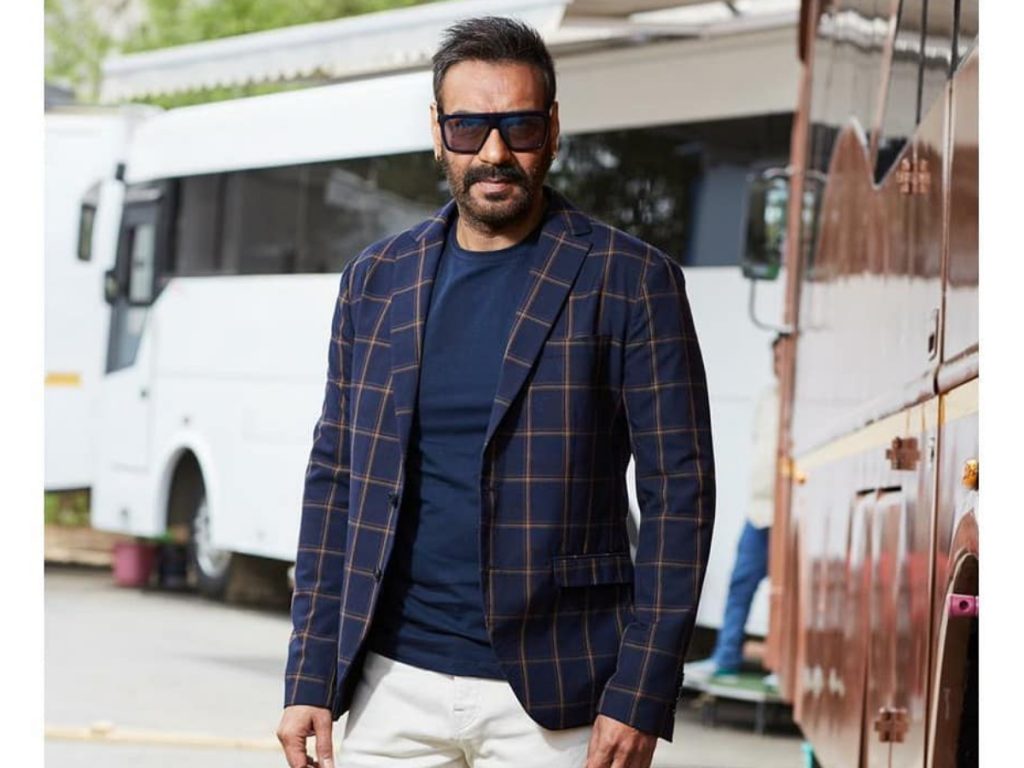 Remuneration: 60cr to 125cr per movie/series
6. Hrithik Roshan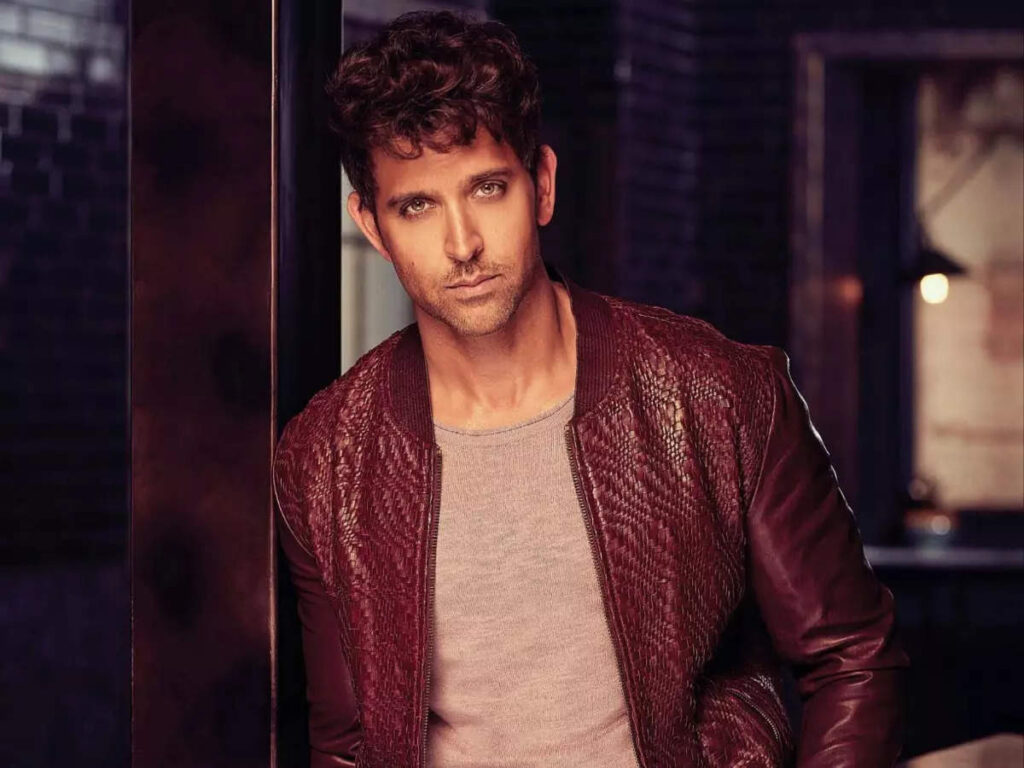 Remuneration: 75cr to 100cr per movie
7. Ranbir Kapoor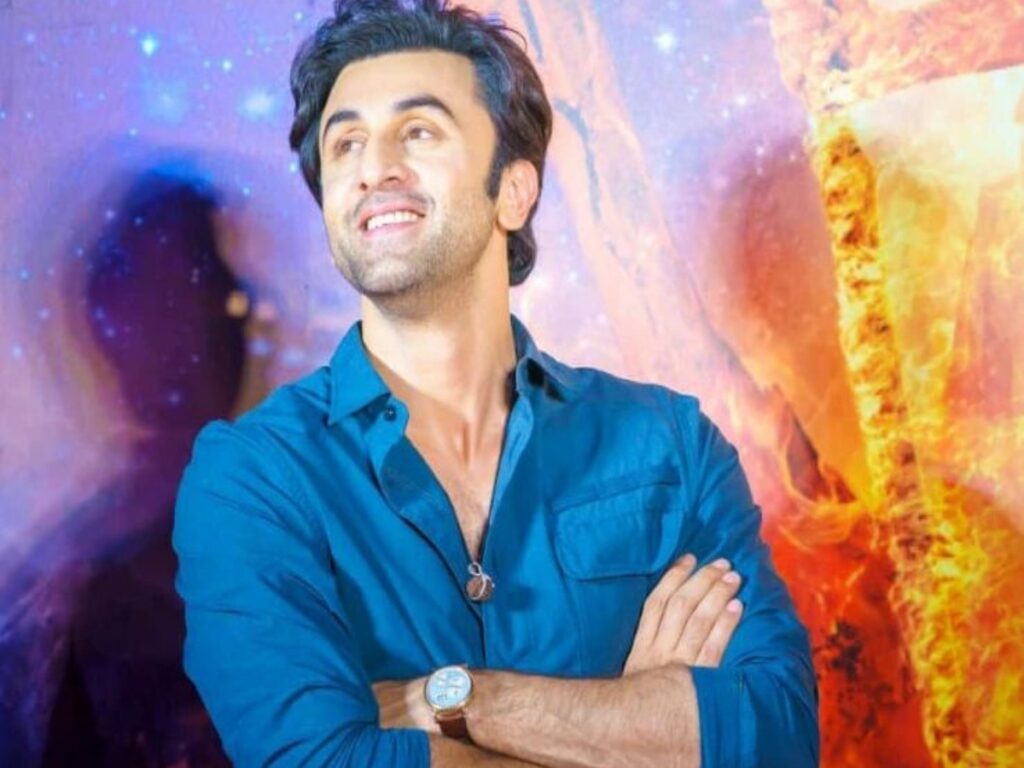 Remuneration: 50cr to 75cr per movie
8. Ranveer Singh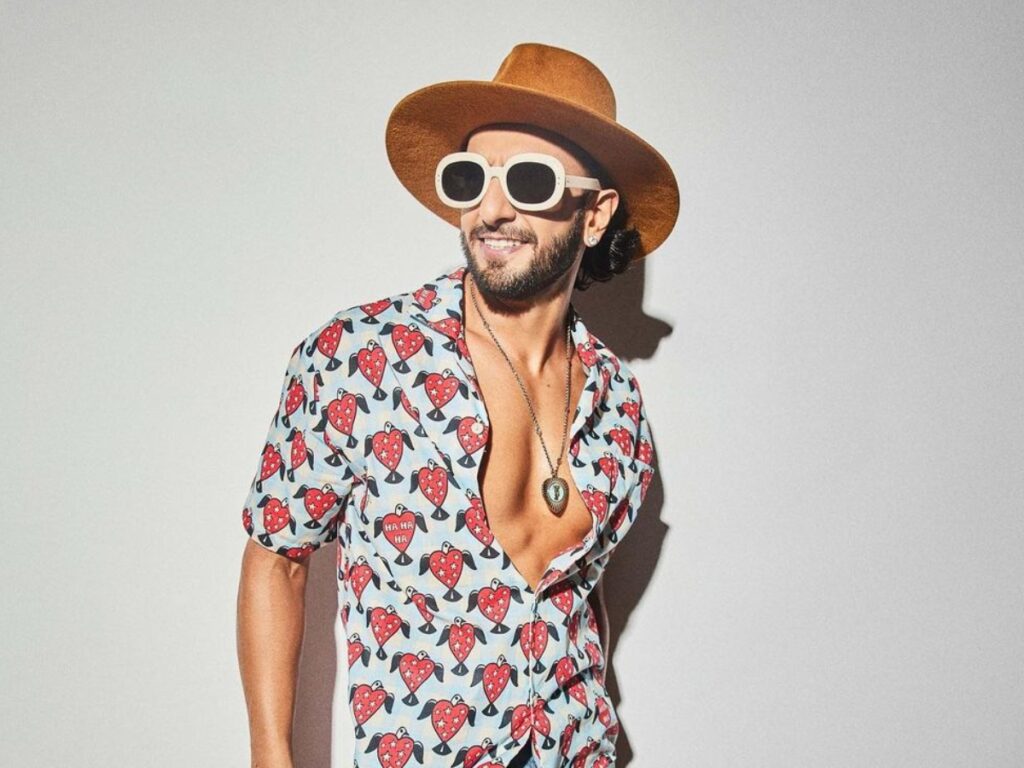 Remuneration: 30cr to 50cr per movie
9. Shahid Kapoor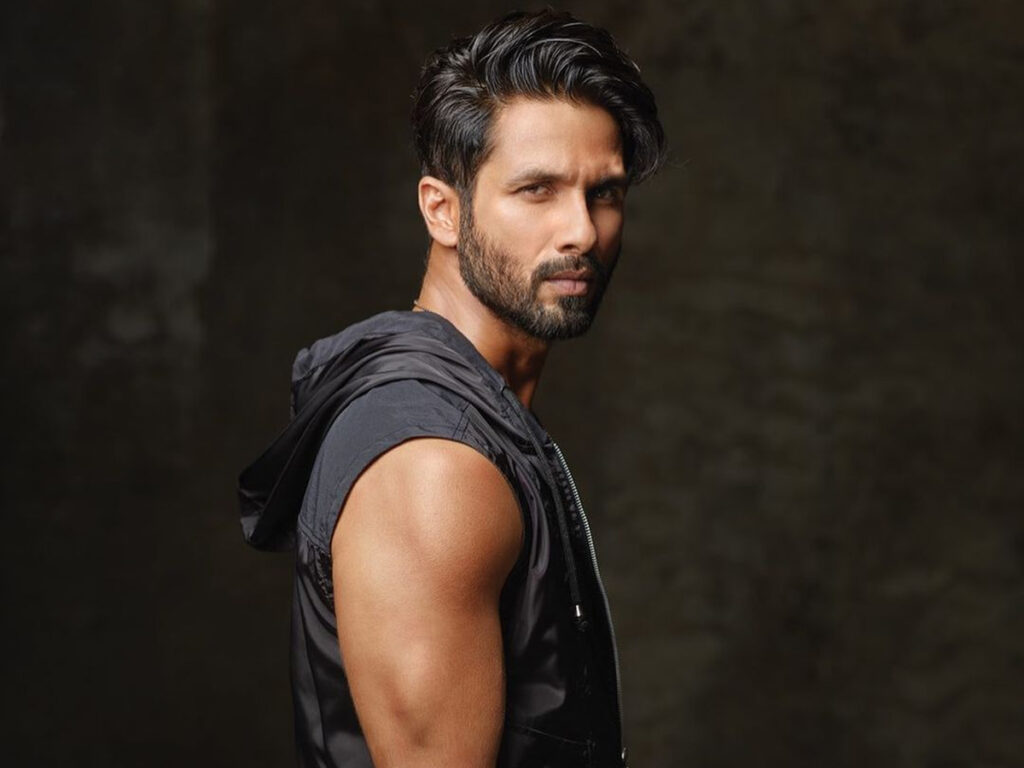 Remuneration: 30cr to 40cr per movie/series
10. Varun Dhawan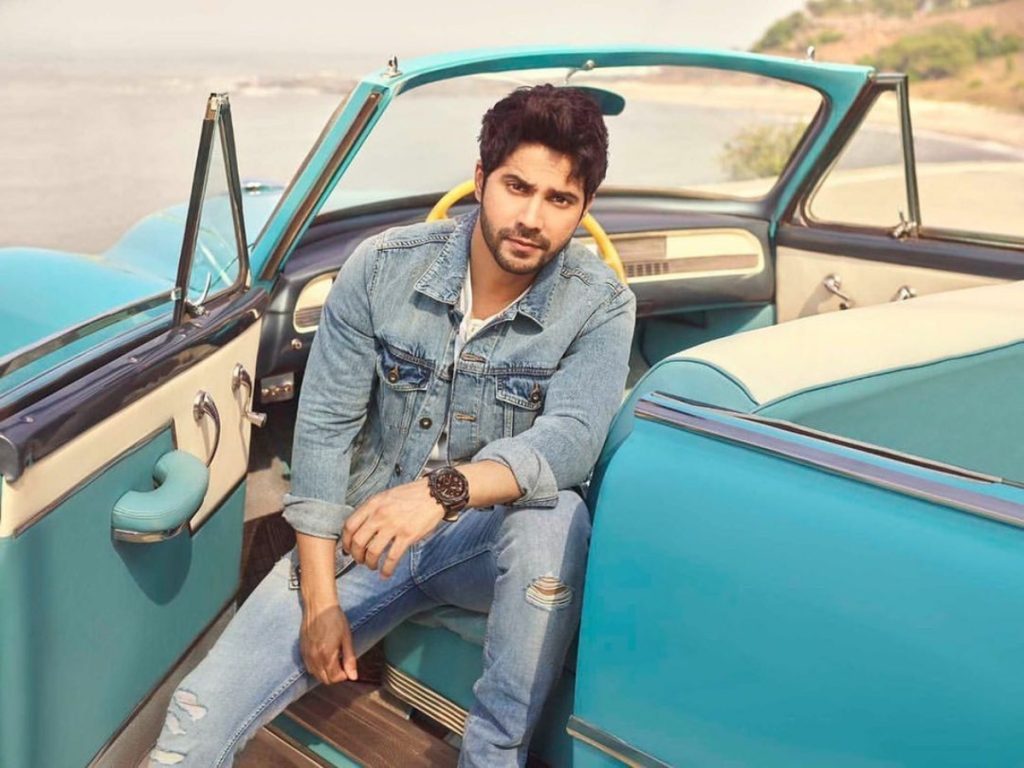 Remuneration: 25cr to 35cr per movie
---