Hyderabad: The cultural bond between India and Pakistan goes beyond borders, fostering a shared appreciation for art and high-quality content. While India is known for its grand cinema, Pakistani dramas have grown in popularity in the country, attracting audiences with diverse storytelling and relatable themes. Here is a list of ten compelling Pakistani dramas that have captivated Indian audiences.
1. Suno Chanda (Seasons 1 and 2)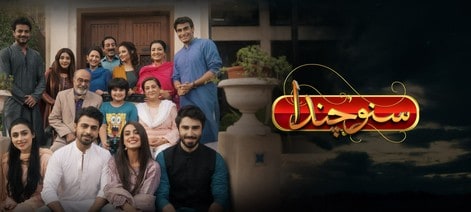 A romantic comedy about cousins 'Jiya' and 'Arsal' navigating a forced marriage with humour, love, and family drama. Season 2 delves into their post-marriage lives, particularly the endearing relationship between 'Jiya' and her mother-in-law.
2. Tere Bin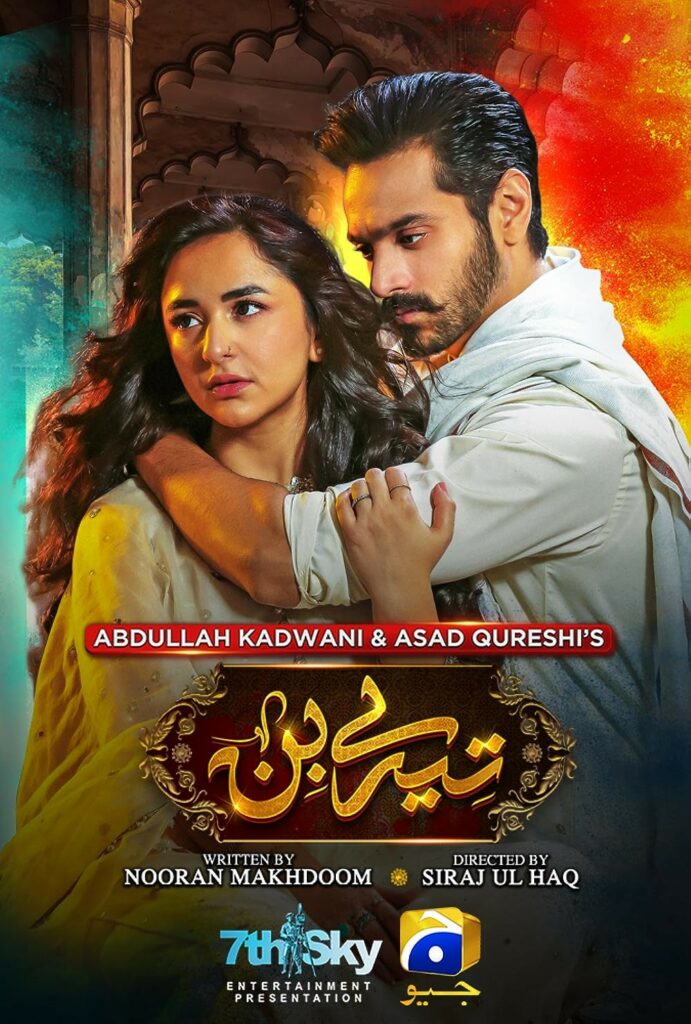 A love-hate story about 'Murtasim' and 'Meerab,' who are forced to marry due to unforeseen circumstances. Their sizzling chemistry, as well as the cunning antagonist 'Haya,' make this drama a must-see.
3. Mere Humsafar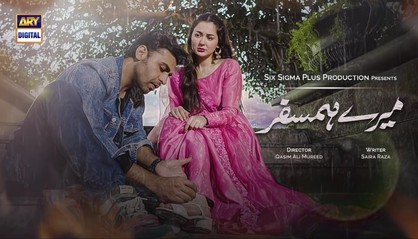 Starring Hania Amir and Farhan Saeed, this Cinderella-esque tale follows 'Hala's' journey from torment to healing, aided by her supportive partner 'Hamza'.
4. Zindagi Gulzar Hai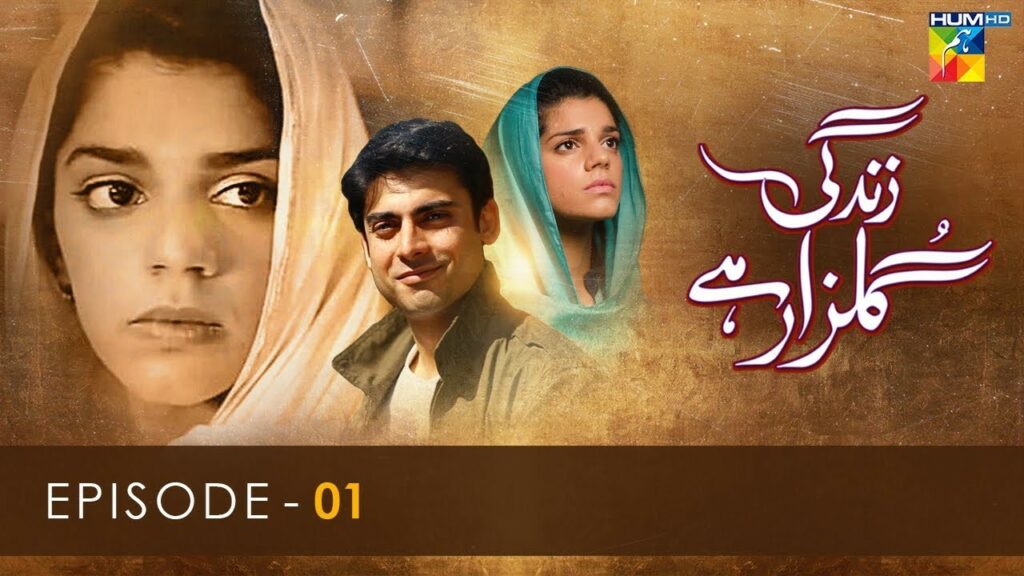 This groundbreaking drama, led by Fawad Khan and Sanam Saeed, depicts 'Kashaf's' journey in dismantling patriarchy and empowering women.
5. Humsafar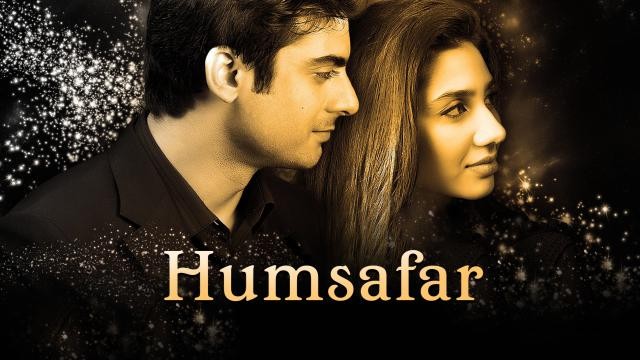 The chemistry between Fawad Khan and Mahira Khan shines in this story about a couple navigating marital challenges, misunderstandings, and reconciliation.
6. Maat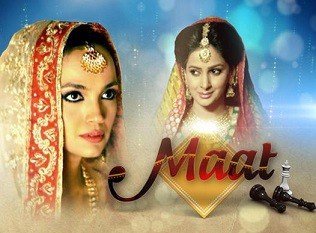 'Maat' defies stereotypes of sisterly love by following the rivalry between 'Aiman' and 'Saman,' providing a roller-coaster ride of sibling dynamics.
7. Kaisi Teri Khudgarzi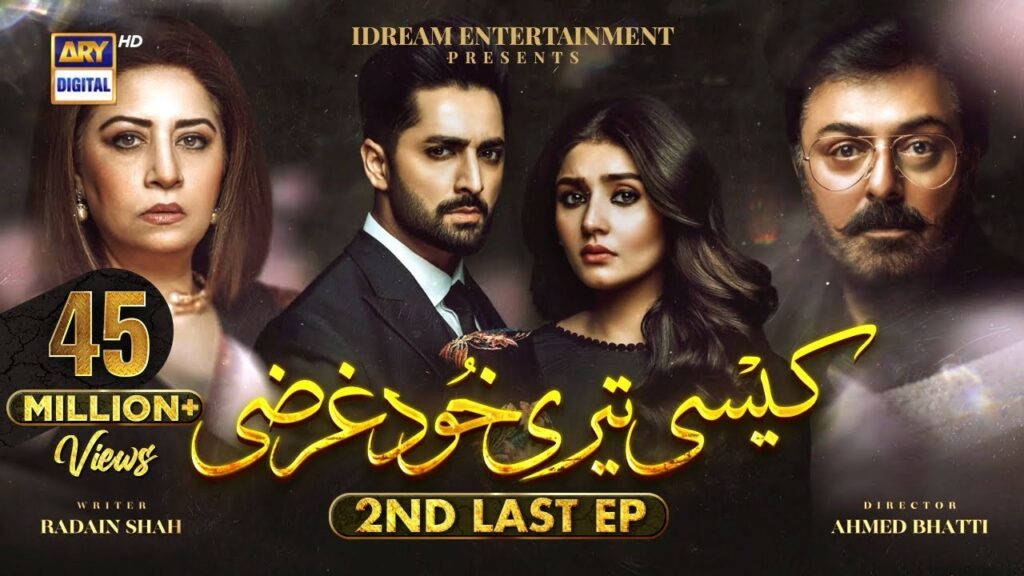 This drama is a must-see for its realistic portrayal of relationships. It is a unique love story that challenges toxic masculinity.
8. Ishqiya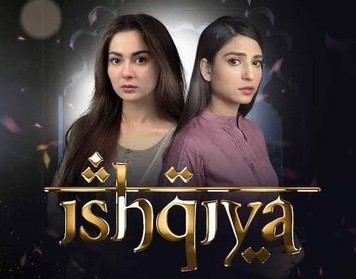 'Ishqiya' is defined by twists and turns where relationships shift due to betrayal and redemption, demonstrating human resilience.
9. Parizaad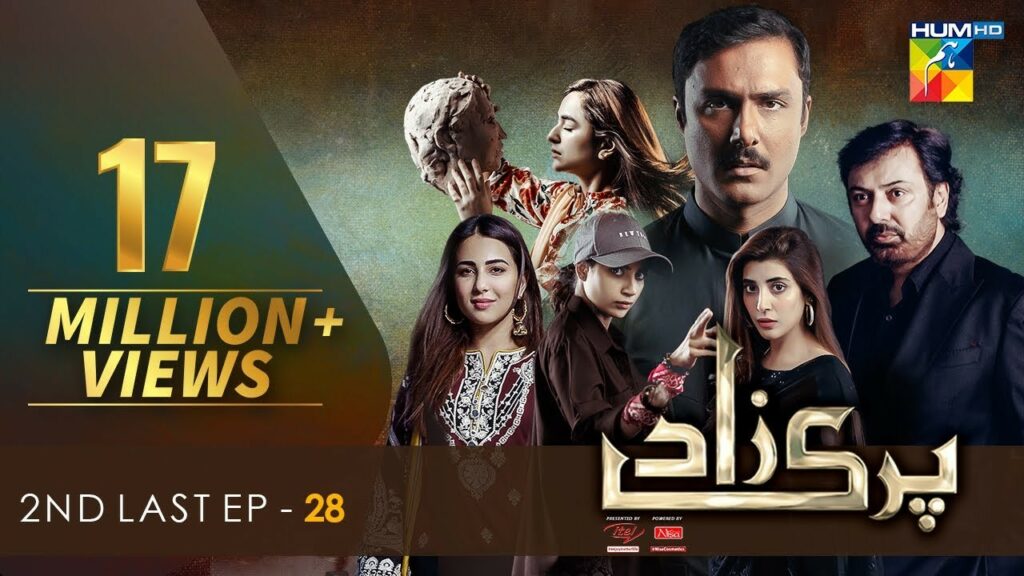 'Parizaad' boldly challenges societal beauty norms, following a dark-skinned boy's journey to prove his worth in an appearance-centric world.
10. Yaqeen Ka Safar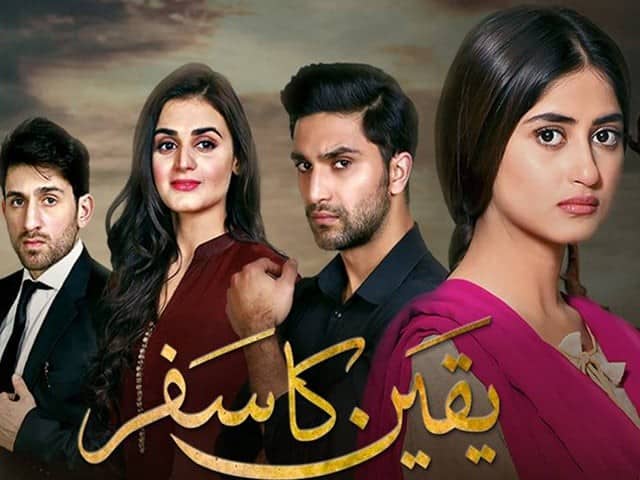 This series intertwines the stories of doctors 'Zubia' and 'Asfand,' both of whom face societal injustices, highlighting the importance of perseverance in the face of adversity.
Pakistani dramas have found a receptive audience in India due to their relatable themes, compelling storytelling, and widespread availability on various platforms. These ten dramas are only a small sample of the vast landscape of high-quality content that bridges the divide between the two countries, demonstrating the power of shared narratives to transcend borders and unite hearts.
---