Hyderabad: Mahesh Babu, a Tollywood icon known for his distinct fashion persona, will star in the upcoming film "Guntur Kaaram," directed by Trivikram Srinivas. The actor is known for his ability to effortlessly blend style and comfort, leaving a lasting impression wherever he goes.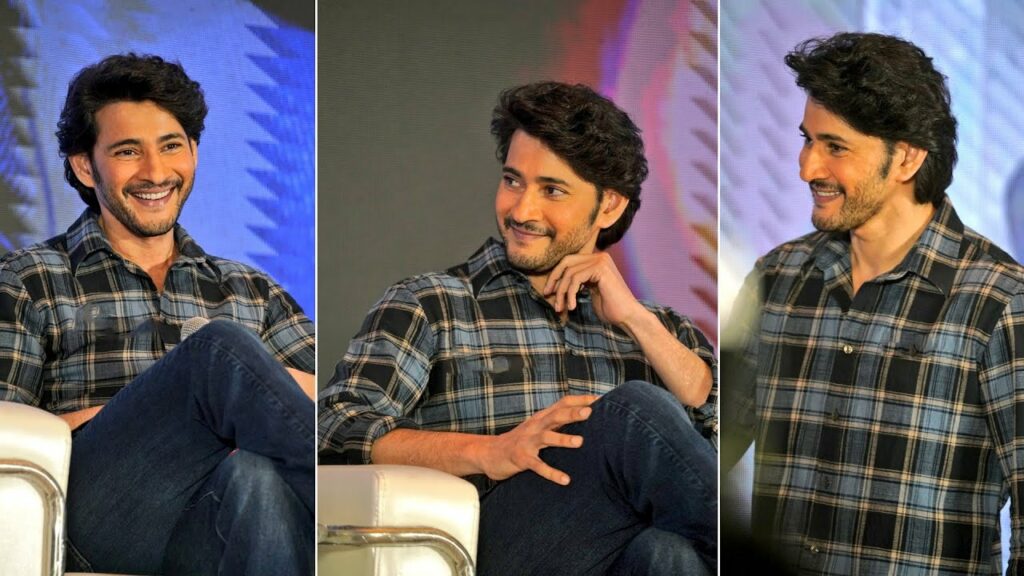 While the cameras were rolling for this exciting project, Mahesh Babu made a charismatic appearance at the celebrated Big C 20th-anniversary bash in Hyderabad as he recently returned from his vacation. When interacting with the media, the superstar's choice of clothing surprised everyone; he dressed casually, and as usual, a stylish Diesel checkered shirt caught the eye and hearts of many. But do you know the cost? It comes with a hefty price tag of Rs 18,000.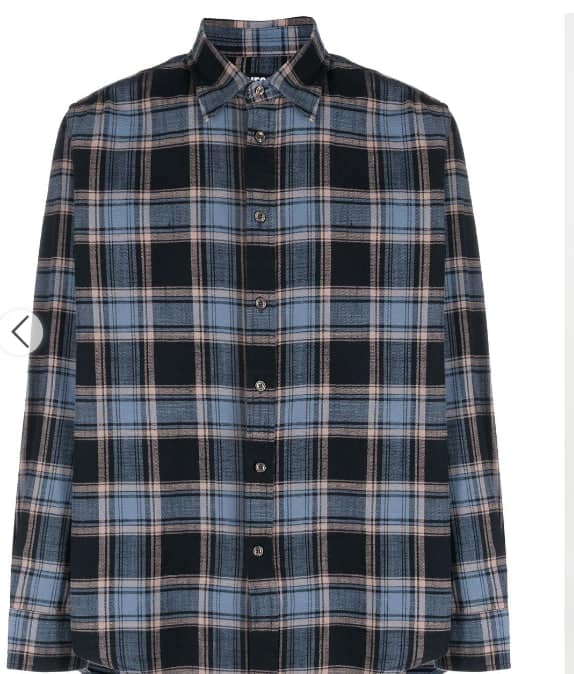 On the professional front, Mahesh Babu will be returning to the "Guntur Kaaram" sets soon. The film is set to hit theatres on January 12, 2024. The anticipation for this cinematic extravaganza that is sure to light up screens is palpable.
---