Hyderabad: Pakistani actress Mahira Khan, who is known for her captivating performances in various hit dramas and Bollywood movie Raees starring Shah Rukh Khan, has recently taken a significant step in sharing her personal journey. She opened up for the first time about being diagnosed with bipolar disorder (manic depression).
In her latest interview on FWhy podcast, an emotional Mahira revealed that she is currently on medication, and that her mental illness became worse during Raees release and after what happened when Pakistani artistes were banned from working in India following the 2016 Uri attack. She also opened up about how her photo with Ranbir Kapoor too triggered her mental health.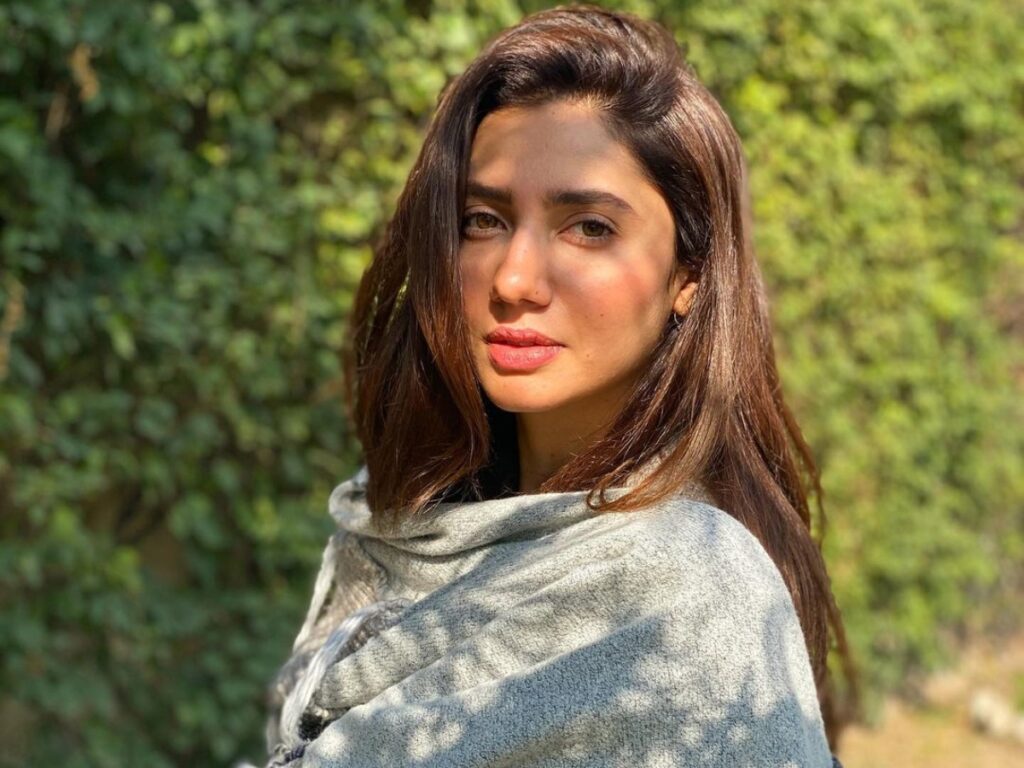 Mahira Khan also revealed that it has now been around six or seven years since her diagnosis. She said, "I ended up in a psychiatrist's office, and she said, 'I need you to know that you have manic depression'. This is the first time I'm saying that, I don't know if I should. It's been six-seven years, I've been on anti-depressants. I tried leaving them in the middle, and I went into a very dark space."
The Humsafar actress further said, "Last year, I was bad, I was in bed… I remember, very well, that I couldn't even get up from my bed to go to the bathroom. I remember praying, 'I promise you Allah, if you show me even this much hope or light, I will take it and I will run with it.' And when he did, and when I went back on my medicines, I woke up feeling like, 'Oh my god, I feel like I can smile, feel lighter'."
"Clinical depression is real just like any other physical illness or mental illness. We should treat it like that," she said.
Watch the video below.
On the professional front, Mahira Khan is gearing up for Netflix's first Pakistan-themed original 'Jo Bachay Hain Sang Samait Lo' which will also star Fawad Khan and Sanam Saeed. The series will be based on the best-selling 2013 Urdu novel by acclaimed novelist Farhat Ishtiaq.
---