Mumbai: Malaika Arora is a Bollywood sensation known for her dazzling presence and hit films such as "Dabangg," "Welcome," and "Housefull." Aside from her on-screen charisma, her personal life, particularly her relationships, frequently makes headlines. Malaika began dating actor Arjun Kapoor after her divorce from Arbaaz Khan in 2017, but recent rumours about their breakup have left their fans in shock.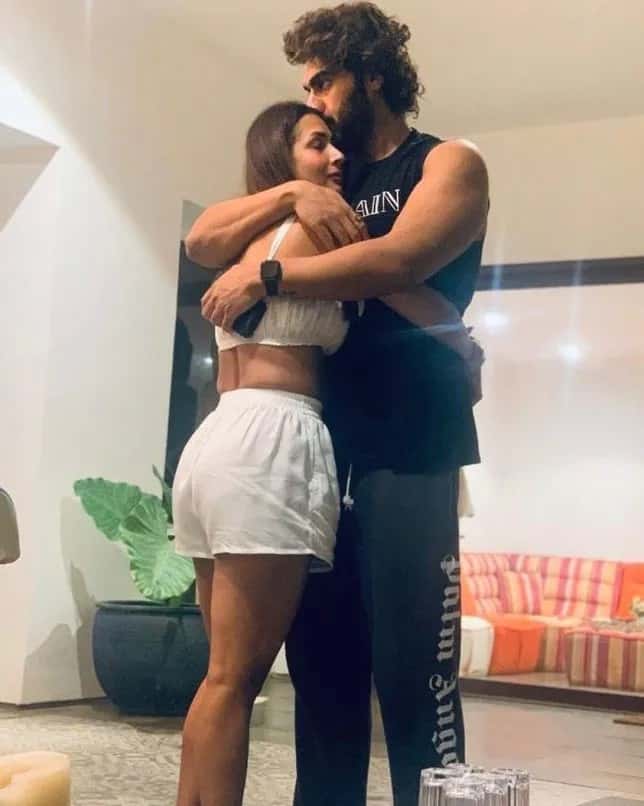 And now, latest recent hints from Malaika about the same has added fuel to the fires.
Malaika Arora's cryptic outfit provides a gentle hint
In the video, Malaika can be seen walking out of an eye clinic. She is absolutely stunning. The actress wore a white co-ord set for the outing. Malaika kept her look simple with a tote bag, glasses, and a sleek hairstyle. The print on her sweatshirt, however, drew our attention. Malaika's sweatshirt featured a yellow-hued smiley with the text "Let's Fall Apart. Without a doubt, Malaika's cryptic message-printed sweatshirt grabbed eyeballs quickly, fueling speculation about her breakup with Arjun Kapoor.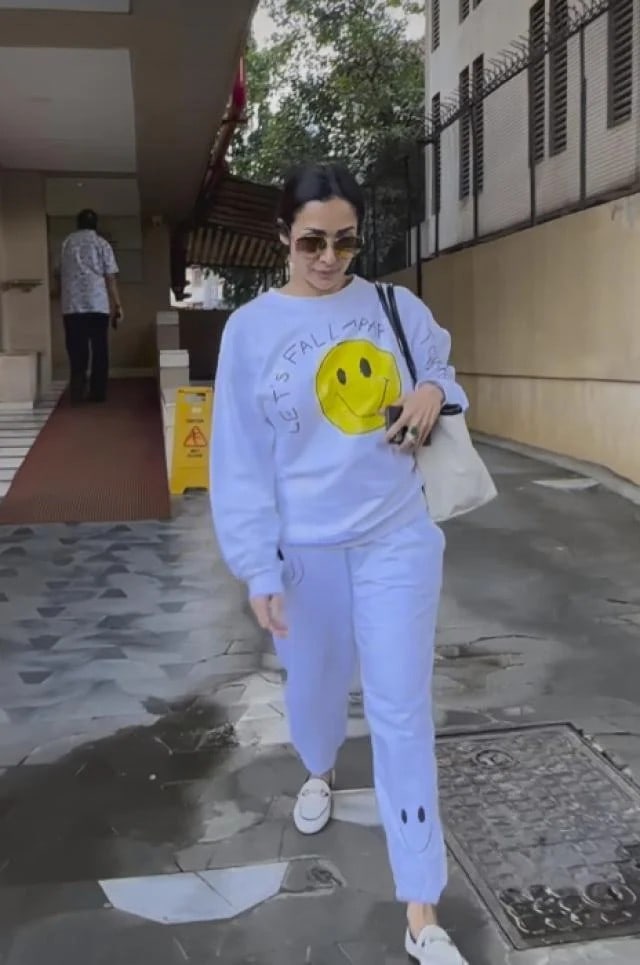 Instagram Unfollowing: Signs of a Breakup?
Malaika Arora has been posting motivational quotes on her Instagram stories for the past few days, which has piqued the interest of netizens who have speculated that something is wrong between her and her beau, Arjun. In the midst of all of this, Malaika reportedly unfollowed Arjun's family members, adding fuel to the fire. A screenshot of Malaika's post, which included a quote about being strong, was shared on Reddit.
Malaika also unfollowed Arjun's sisters, Janhvi Kapoor, Anshula Kapoor, and Khushi Kapoor.
The Reddit user's caption reads: "Malaika insta story, she unfollowed janhvi, khushi, anshula and boney. Still follows Arjun. Doesn't follow Khushi. looks like a family disapproval."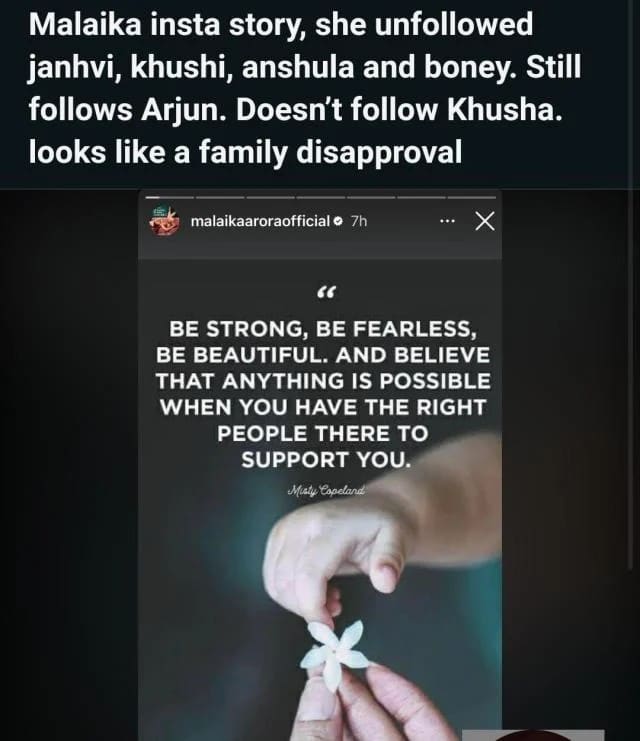 The story of Malaika and Arjun's relationship, which has been filled with high-profile moments, has taken an uncertain turn. The dynamic actress, who was previously married and is now a prominent figure in the fashion world, continues to keep fans guessing about her current relationship status.
---