Mumbai: Indian pacer Mohammad Shami has become the top wicket taker bowler of ICC World Cup 2023 and has helped India to win all matches gracefully. The cricketer is being praised across the globe for his performance in ICC World Cup. Shami picked up 23 wickets in just six matches and broke multiple records.
As Mohammad Shami is trending nowadays, people are finding themselves interested in the cricketer's personal life too. The right-arm pacer is from Amroha, Uttar Pradesh and is married to Hasin Jahan. The couple share a child named Aaira Shami. As Shami is over the moon nowadays due to his professional performance, his personal life is not going well.
Yes, Hasin Jahan has leveled allegations of domestic violence against Shami and also hinted at his involvement in match fixing. Netizens are eagerly searching how Shami and Hasin Jahan got married and if you want to know about their love story too then keep scrolling.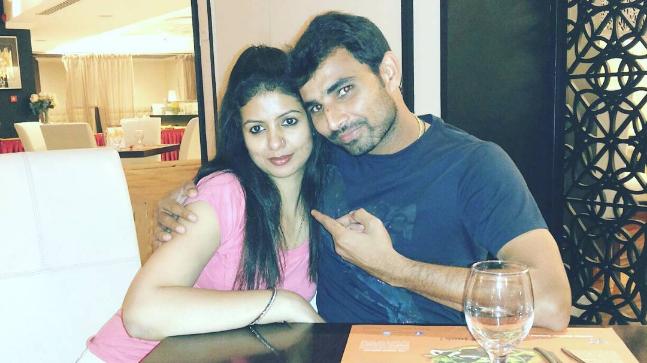 Hasin Jahan, Mohammad Shami's First Meet And Marriage
Mohammad Shami met Hasin Jahan for the first time in 2012 during IPL. Hasin Jahan was working as a cheerleader for Kolkata Knight Riders that time while Shami was playing for the team. The duo dated each other for a while and later got married.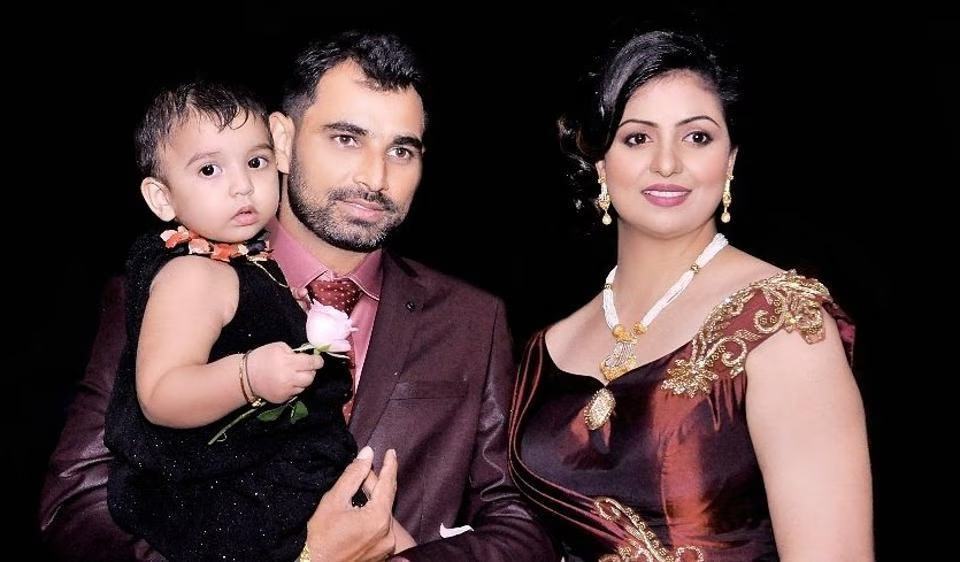 Shami and Hasin got married on June 6, 2014 and after marriage it is reported that Hasin Jahan left the job of cheerleader. She even quit modelling. The couple welcomed a baby girl Aaira Shami in 2015. Everything was going right until Hasin Jahan accused her husband of extra-marital affairs.
Hasin Jahan accused Shami of having relations with other women and also alleged that the cricketer was involved in match-fixing. The match-fixing allegations were investigated by the anti-corruption unit run by the BCCI and on 22 March the board reinstated Shami's national contract, clearing him of the corruption charges.
Shami and his estranged wife are involved in a bitter legal battle with each other currently.
Whatever, we can't wait to see our star cricketer shine once again in World Cup Finale this Sunday where India is set to play against Australia!
---