Mumbai: Celebrities are fond of late-night parties and Mumbai is a hub for them. But when any unknown person is fond of partying with stars or their kids or kin, people get confused. For quite some time, we have been noticing that a guy commonly known as Orry has remained in the news for the past few months as he suddenly started coming into the pictures of star kids. 
Orhan Awatramani aka Orry has handsome followers on Instagram too as he usually shares his pictures with various celebrities. In the pictures and videos which feature Orry with other celebs, it appears that he has been associated with the showbiz industry for years. Orry was seen with Sara Ali Khan, Nysa Devgn and Alia  Bhatt among other celebs. He was also spotted at the Amabni's parties several times.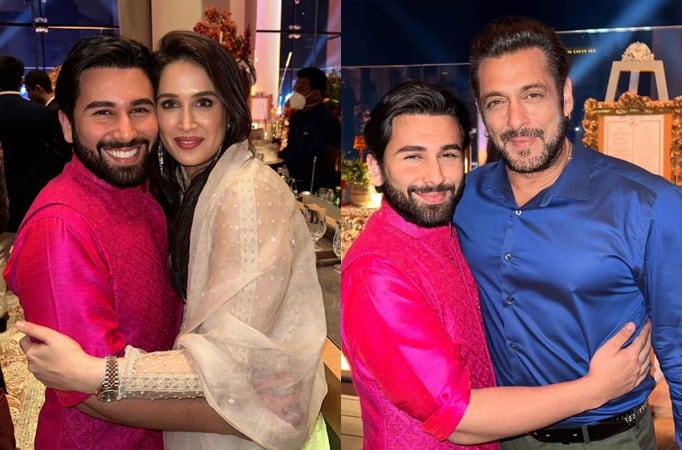 The question 'Who is Orry and what does he do for a living' became the most difficult conundrum as no one was aware of his professional or personal life.  But, if you too were curious to know who Orry is, then keep scrolling as you will get to know the details of his professional life. 
Everything About Orhan Awatramani aka Orry
A Reddit user has helped to solve the mystery as Orry's LinkedIn profile was shared on the social media platform. Orry has completed his Bachelor's degree in Fine Arts and was working as a Special Project Manager with Reliance Industries Limited.   
It is reported that due to Amabni's, Orry was introduced to various stars and the reason behind his good camaraderie with various stars is that he has worked in RIL and was often ordered to attend the parties. 
Check out the video below.
---