Hyderabad: The grand wedding reception of Tollywood stars Varun Tej and Lavanya Tripathi, held at N Convention Centre in Madhapur created waves in the Telugu film industry. The star-studded event witnessed the presence of several prominent personalities from Tollywood. Several pictures and videos of their extravagant celebration are still circulating online.
As per insiders, the reception was a testament to luxury, evident in the lavish decor, sumptuous cuisine, and the guests' opulent attire.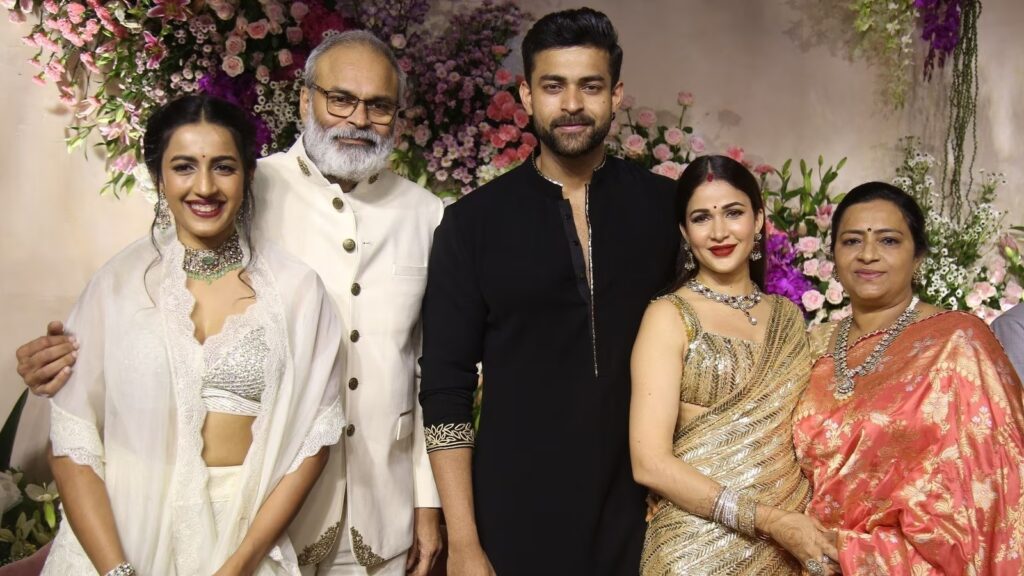 A highlight that piqued curiosity among attendees and online spectators was the interesting addition to the food menu – the 'Nagarjuna Mutton Biryani.'
This unique dish's name, associated with superstar Nagarjuna Akkineni, drew attention for its distinct reference to the renowned actor.
Popular digital creator and YouTuber Nikhil Vijayendra Simha, known for his close ties with Tollywood stars, shared a photo of the special 'Nagarjuna Mutton Dum Biryani' on his Instagram.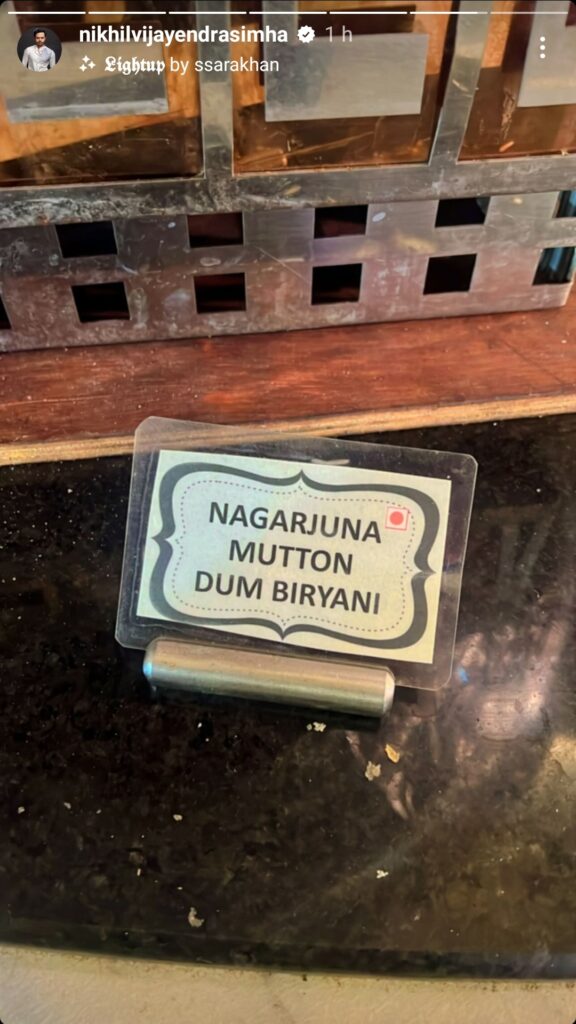 Interestingly, the venue, N Convention Centre, is reportedly partly owned by Nagarjuna Akkineni, adding an amusing twist to the story with the dish named after the esteemed actor.
---