Hyderabad: Nagarjuna Akkineni, who is celebrating his 64th birthday, is one of the best actors we have in Indian film industry. With a career spanning several decades, Nagarjuna has established himself as a versatile actor and has delivered some of the biggest hits in both Tollywood and Bollywood.
He started his acting career as a child actor with 1967 Telugu film Sudigundalu. Years later, Nagarjuna made debut as a lead actor with 1986 film Vikram.
Nagarjuna Akkineni Net Worth 2023
According to various reports, Nagarjuna's whopping net worth as of 2023 is over Rs 1000 crores making him one of the richest actors of India.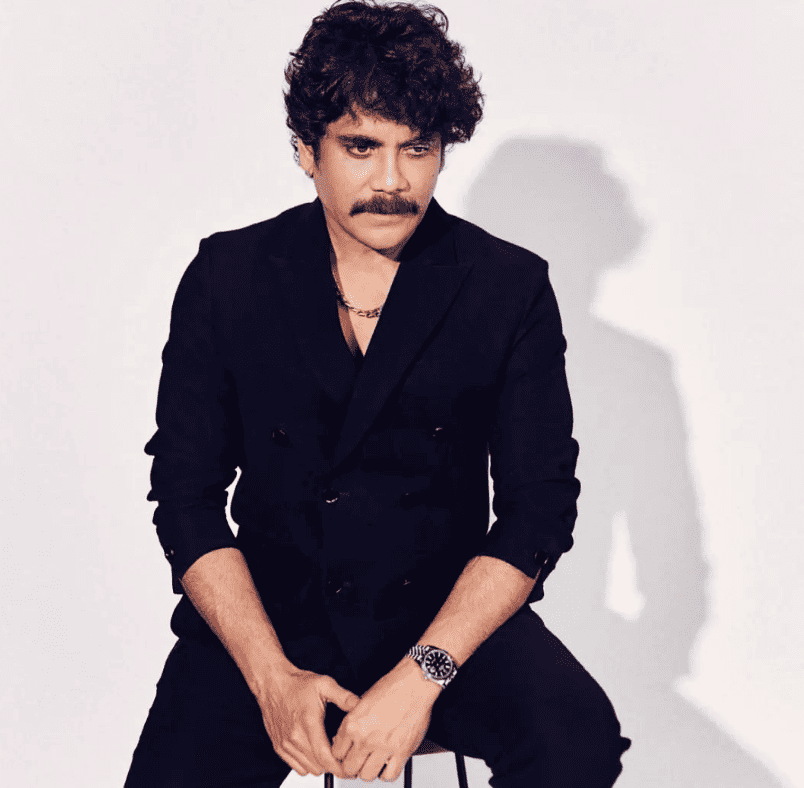 Price Of Annapurna Studios
Nagarjuna Akkineni owns numerous properties in and around Hyderabad. Among his notable assets, Annapurna Studios, a legacy established by his father, stands out as one of his most valuable and cherished possessions. According Zoom Entertainment, the studio is estimated to be worth around Rs. 200 crores!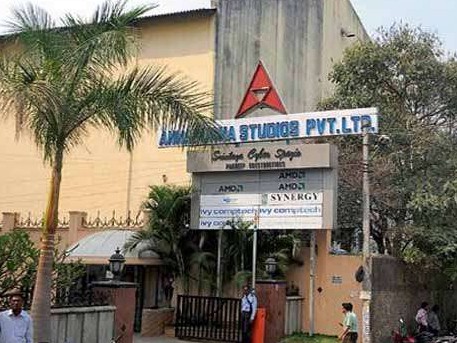 Situated on 22 acres right in the center of Hyderabad, Annapurna Studios offers a wide range of services for movies. From building sets to providing outdoor locations, studio floors, editing, dubbing, and more, it's a hub of activity for filmmakers.
Apart from this, the superstar also owns a huge bungalow in Jubilee Hills, several acres of farmland in the outer skirts of the city and a huge convention centre in Hi-Tech City.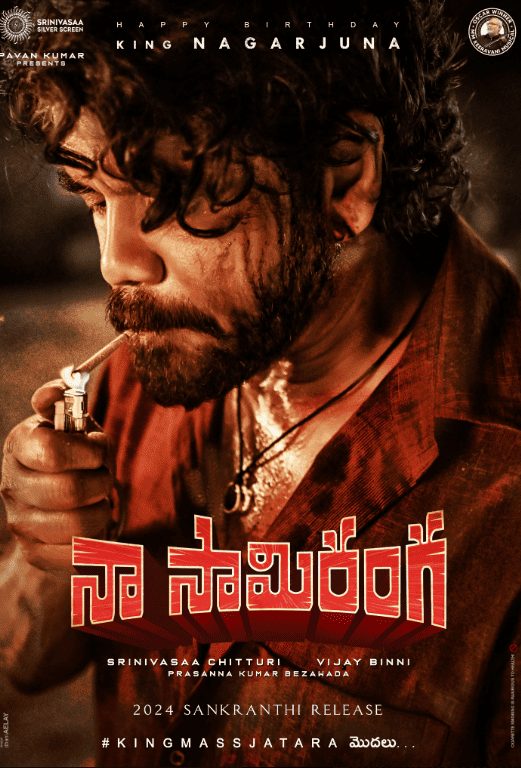 On the professional front, Nagarjuna Akkineni will be next seen in his 99th film 'Naa Saami Ranga'. Produced by Srinivasaa Chitturi under the banner of Srinivasa Silver Screen, Nagarjuna's next film will be released on the occasion of Sankranthi next year.
---