Mumbai: 'OMG 2', Akshay Kumar's latest venture, had a slow start but is now poised to cross the coveted Rs 100 crore mark in India. While some reports have labelled it a flop due to alleged high production costs, Ajit Andhare, COO of Viacom 18 Studios, has refuted these claims, shedding light on Akshay Kumar's unique involvement.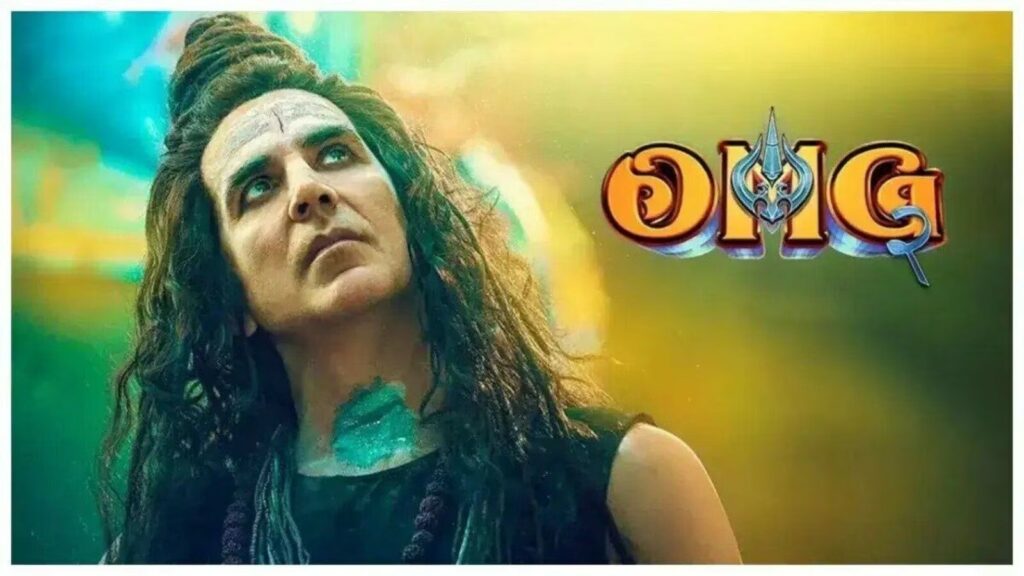 Akshay Kumar's Remuneration  
Contrary to popular belief, Akshay Kumar did not charge a fee for his performance in 'OMG 2', according to Viacom's COO. This is due to Akshay's dual role as both an actor and a producer. Whenever he takes on the role of producer, he foregoes a salary in exchange for a percentage of the film's eventual profits.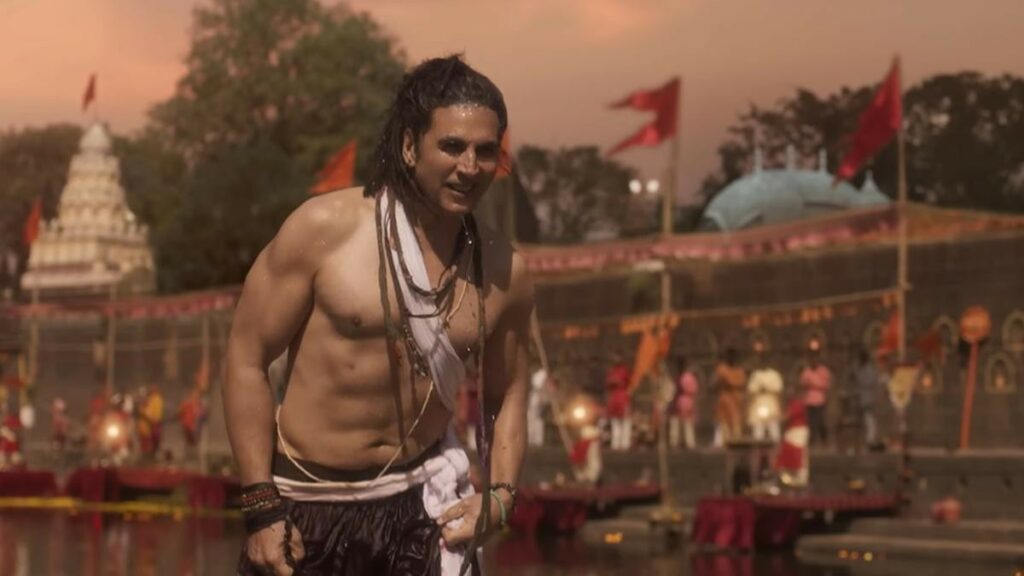 Ajit Andhare emphasised Akshay Kumar's crucial role in 'OMG 2,' emphasising that the star was deeply invested both creatively and financially. This collaboration, which is rooted in a history of unconventional projects such as 'OMG,' 'Special 26,' and 'Toilet: Ek Prem Katha,' reflects their commitment to impactful storytelling.  
Budget Facts   
In response to reports of an exaggerated budget, Andhare stated that Akshay's financial participation and willingness to shoulder creative and financial risks contributed significantly to the film's completion. In contrast to the rumoured budget of Rs 150 crore, insiders claim that the film's actual budget is only Rs 50 crore.  
A look at 'OMG 2'  
'OMG 2' Bollywood stars Akshay Kumar as Lord Shiva's messenger, alongside Pankaj Tripathi and Yami Gautam, and is directed by Amit Rai. Pankaj Tripathi's character, who fights a court case to promote sex education for his son, is central to the story. The opposing lawyer is played by Yami Gautam. 'OMG 2' has amassed a commendable Rs 84.72 crore in its first week, despite a slow start.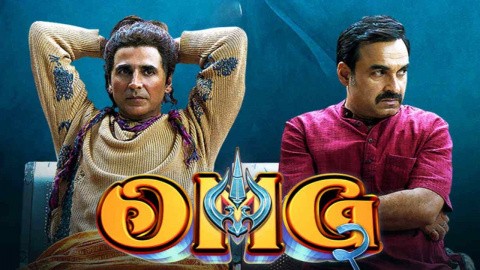 Akshay Kumar's dedication to his roles and projects shines brightly in the ever-changing landscape of Indian cinema. His financial support and creative commitment in 'OMG 2' reflect a powerful synergy that has propelled the film to commercial and artistic success. 
---