Hyderabad: Actress and costume designer Renu Desai will be next seen as Tiger Nageswara Rao. She is one of the most popular Telugu actresses. Renu Desai has been making headlines for her ever since she opened up about her health condition. She revealed that she has been dealing with heart and several other health issues for quite some time now. And now, Renu Desai is back in the news and this time for speaking up about her second marriage.
Yes, Renu who was earlier married to Tollywood superstar Pawan Kalyan said that she plans to get married again within the next two years. She also added that she will decide on her second marriage after she feels her daughter Aadhya is old enough to take care of herself.
Renu also revealed that she got engaged to one person who she felt would be right for her but she later cancelled the marriage due to children.
"I did contemplate a second marriage. My family and friends thought I needed a partner in my life. I even got engaged to one guy who I felt would be the right one for me. But I canceled the marriage later," Renu was quoted as saying in Mirchi 9.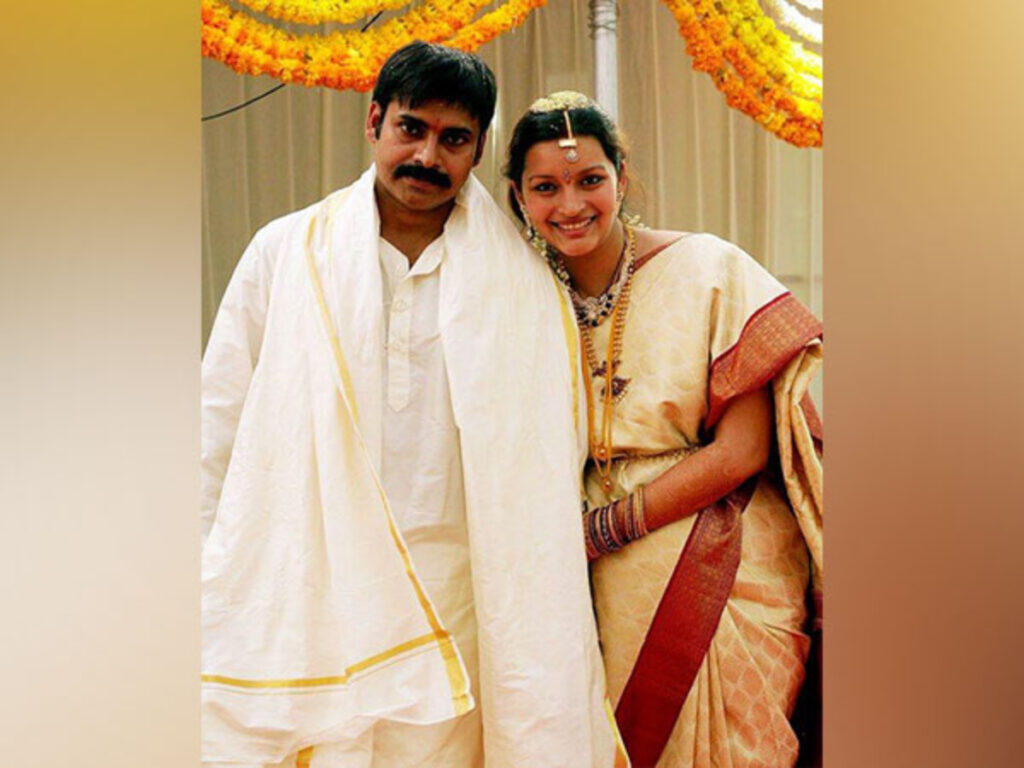 Renu Desai and Pawan Kalyan got married in 2009 and the couple parted ways in 2012. They have two kids – a son Akira Nandan and a daughter Aadya.
Her son Akira is pursuing a music program while her daughter Aadya studies at a High School in Hyderabad.
---