Mumbai: Bollywood superstar Shah Rukh Khan has taken the internet by storm with his latest movie 'Jawan', which hit the screens on September 7. From his impressive net worth and jaw-dropping fees to his opulent homes, every tidbit of information about the beloved actor is currently trending among his fans and media.
Luxurious and sprawling villa in Los Angeles is among the prestigious properties that SRK owns. In this article, let's take a tour inside his palatial home in US and also have a look at the rent one would need to pay for a chance to stay in SRK's world of luxury.
SRK's LA home rent
Imagine having the opportunity to spend a day at superstar Shah Rukh Khan's house. Well, if you happen to be traveling to the US, you can rent King Khan's luxurious villa for approximately Rs 1.96 lakh per night, according to a report in Architectural Digest. The lavish property is available for rent on Airbnb.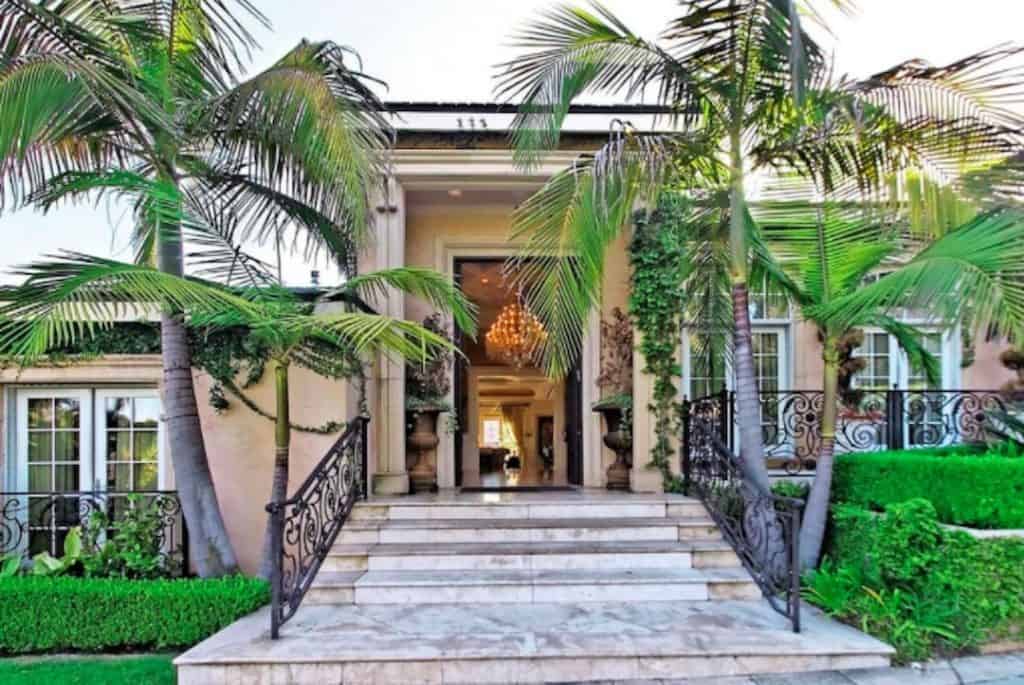 More About His Home And Photos
Shah Rukh Khan owns a sprawling villa in Los Angeles — The Beverly Hills Villa. It has six spacious bedrooms, sprawling jacuzzis, private cabanas overlooking a massive pool and a private tennis court.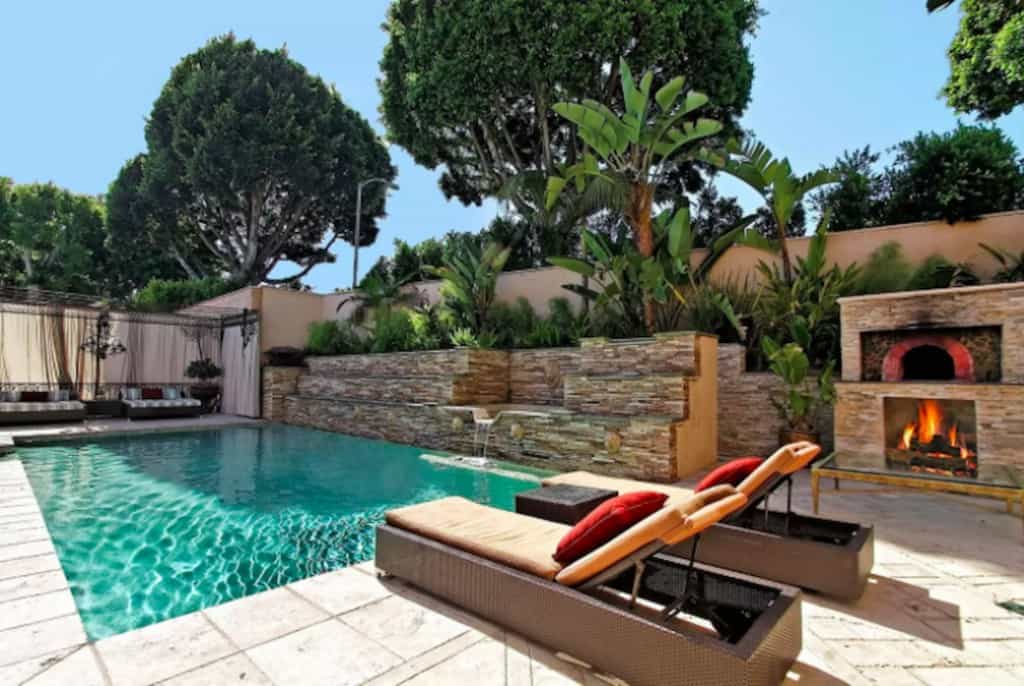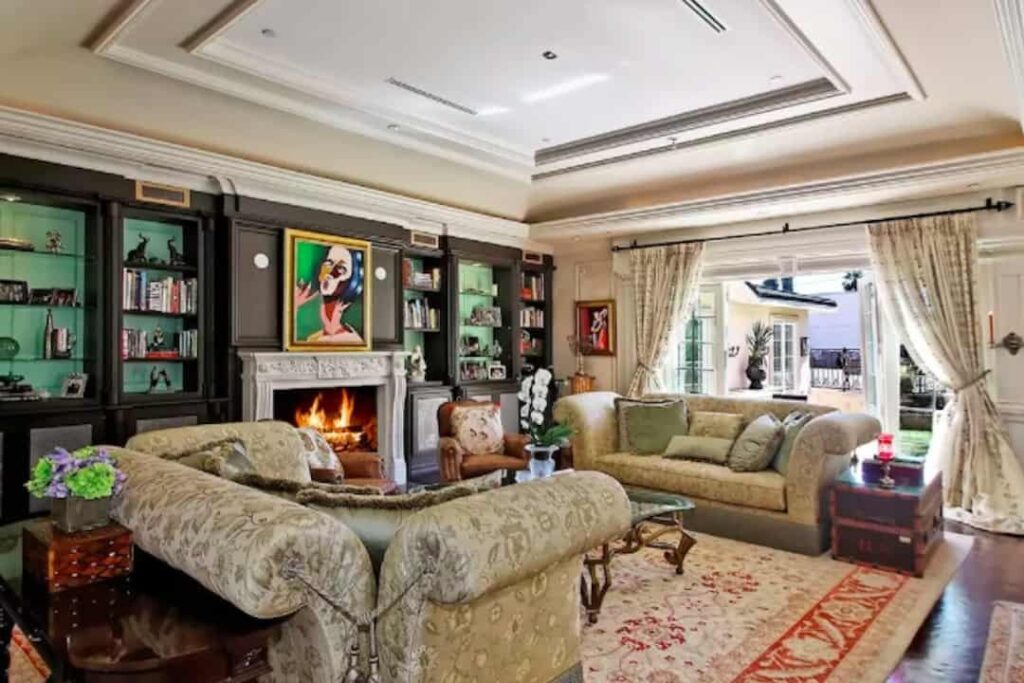 King Khan often visits Los Angeles to spend time with his friends and family. In 2019, he jetted off to US for a short holiday. He shared some cool pictures on Twitter where he can be seen enjoying the Los Angeles sun, sitting by the poolside.
---