Hyderabad: The anticipation for Prabhas' highly anticipated film "Salaar: Ceasefire" grows as the release date approaches. The film, directed by Prashanth Neel and produced by Hombale Films, will finally hit theatres on September 28 after being announced in 2020. The film, produced by the same company that brought us the KGF series, has kept fans guessing for nearly four years.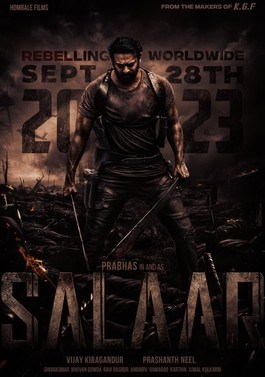 Prabhas' Dual Role
The upcoming action-packed spectacle "Salaar Part 1: Ceasefire" is expected to feature Prabhas in a gripping dual role. While no official confirmation has been made, ardent fans are looking forward to seeing Prabhas masterfully embody two distinct characters.
Salaar Plot Leak Reveals Thrilling Elements
A recent alleged leak from a fan who claimed to have visited the sets of "Salaar" revealed intriguing plot details. According to reports, Prabhas' characters will be put in dangerous situations, with one being surrounded by enemies and then his second character will come to rescue the first one, setting the stage for a gripping story.
To prevent further leaks, the production team relocated post-production operations to the picturesque village of Basroor in Karnataka. This strategic shift is intended to preserve the film's surprises and the buzz surrounding its release.
Salaar Trailer Release
Following the overwhelming response to the first teaser, which was released on July 6, fans are now counting down the days until the much-anticipated trailer, which is set to be released on September 7.
The impact of the teaser suggests a thrilling cinematic experience, which the trailer is expected to amplify.
Star-cast
Apart from Prabhas, the film's ensemble cast includes Prithviraj Sukumaran, Jagapathi Babu, and Shruti Haasan. Speculation abounds about an international star joining the cast, which would fit with the film's plot, which involves a battle against international criminal syndicates.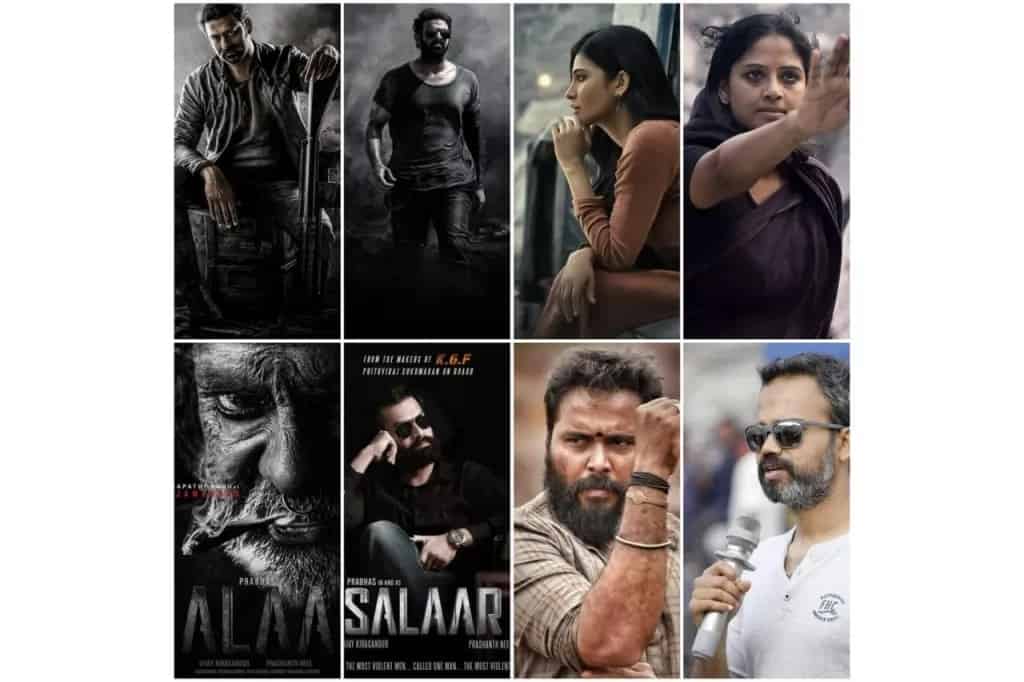 Salaar will have a sequel
While fans await the release of "Salaar Part 1: Ceasefire," reports indicate that a sequel is already in the works, with a 2024 release date. The promise of a sequel ensures that the excitement continues beyond the first installment.
Fans are gearing up for an electrifying cinematic experience that combines dual roles, secrecy, and high-octane action as the countdown to "Salaar Part 1: Ceasefire" continues. The film's release date of September 28th beckons, providing a front-row seat to Prabhas' charismatic presence and enthralling performance.
---