Hyderabad: "Kannappa," Manchu Vishnu's Tollywood highly anticipated project, is set to captivate audiences once more. The auspicious puja ceremony for the film was held at the revered Sri Kalahasti temple, laying the groundwork for an extraordinary cinematic journey. Mukesh Kumar Singh, known for his acclaimed work in the Maha Bharatham series, directs "Kannappa," which promises to be a unique and enthralling experience.
Prabhas will appear in this magnum opus, according to a surprising revelation. Speculations suggest he could play the revered Lord Siva, lending the film an extra layer of grandeur. Vishnu himself confirmed the news in a tweet, causing a stir in the film industry.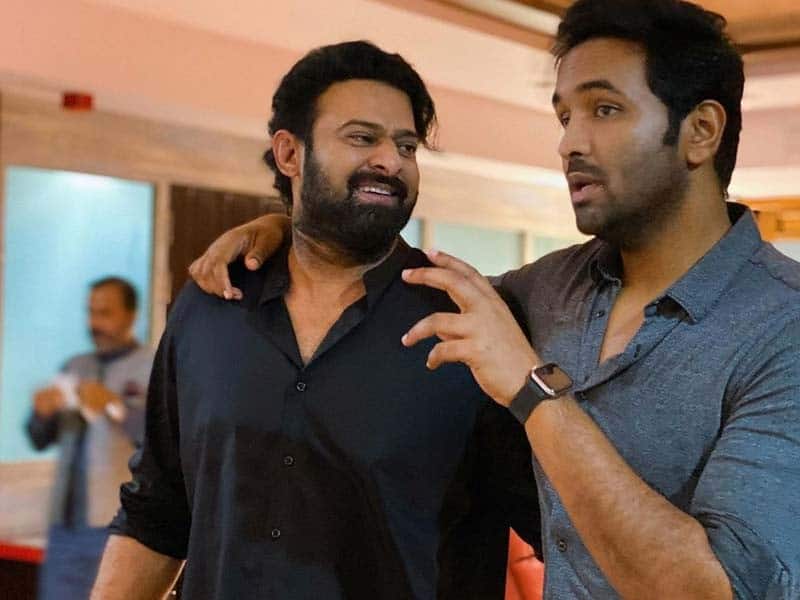 Nupur Sanon, the sister of Bollywood sensation Kriti Sanon, joins the ensemble cast, rounding out the star-studded cast. The screenplay is sure to be a masterpiece, with eminent writers like Paruchuri Gopalakrishna, Burra Sai Madhav, and Thota Prasad on board.
Mani Sharma and Stephen Devasi's musical genius will add to the film's appeal. Prabhas' presence adds significantly to the project's value, which is produced by Ava Entertainment and 24 Frames Factory.
"Kannappa" has the potential to be a cinematic masterpiece, combining talent and vision to create an unforgettable viewing experience. Stay tuned for more information on this epic journey!
---