Mumbai: India's most watched controversial reality show Bigg Boss 17 is gaining steam, with its daily dose of surprises and drama keeping viewers on the edge of their seats. With 17 contestants currently vying for the top spot, the show is pulling out all the stops to keep the audience hooked.
While all contestants are striving to capture attention and entertain the viewers, only a handful have managed to win the hearts of the audience so far. Despite it being just a month into the show, fans are already buzzing about potential finalists and the ultimate winner based on gameplay and strategies.
Devoted viewers have already marked their favourites, envisioning who they'd like to see in the finale. These discussions are lighting up social media platforms as fans passionately debate and root for their chosen contestants.
Bigg Boss 17 Finalists
According to a recent by The Khabri, the possible top 4 contestants of BB 17 are —
1. Munawar Faruqui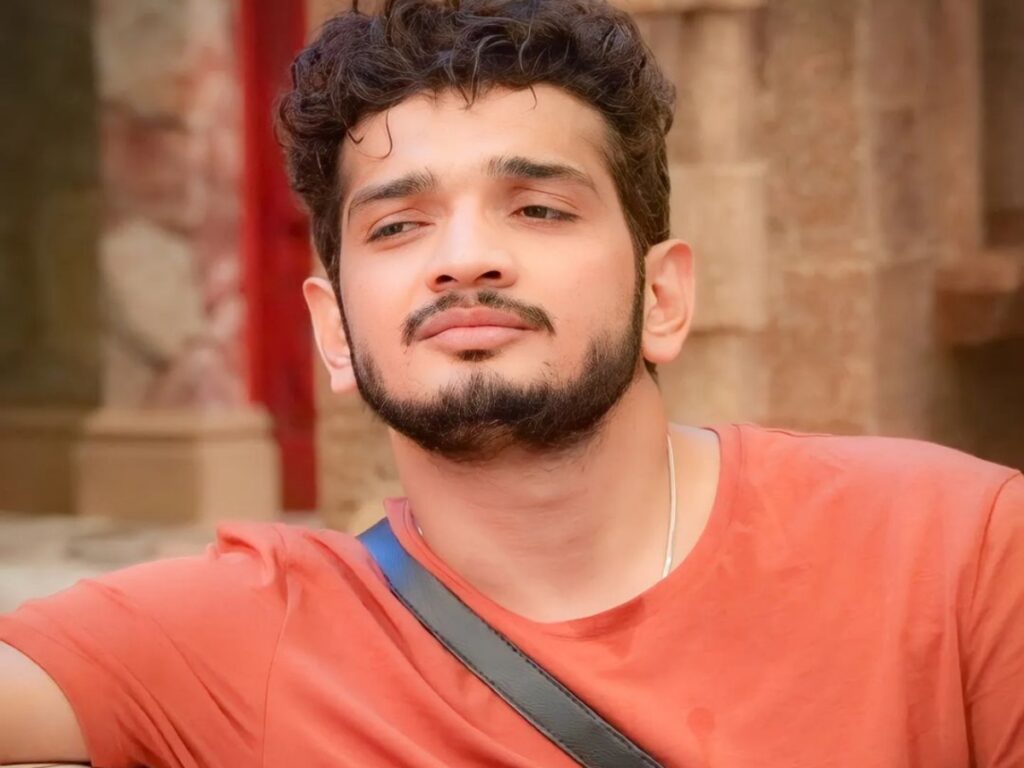 2. Ankita Lokhande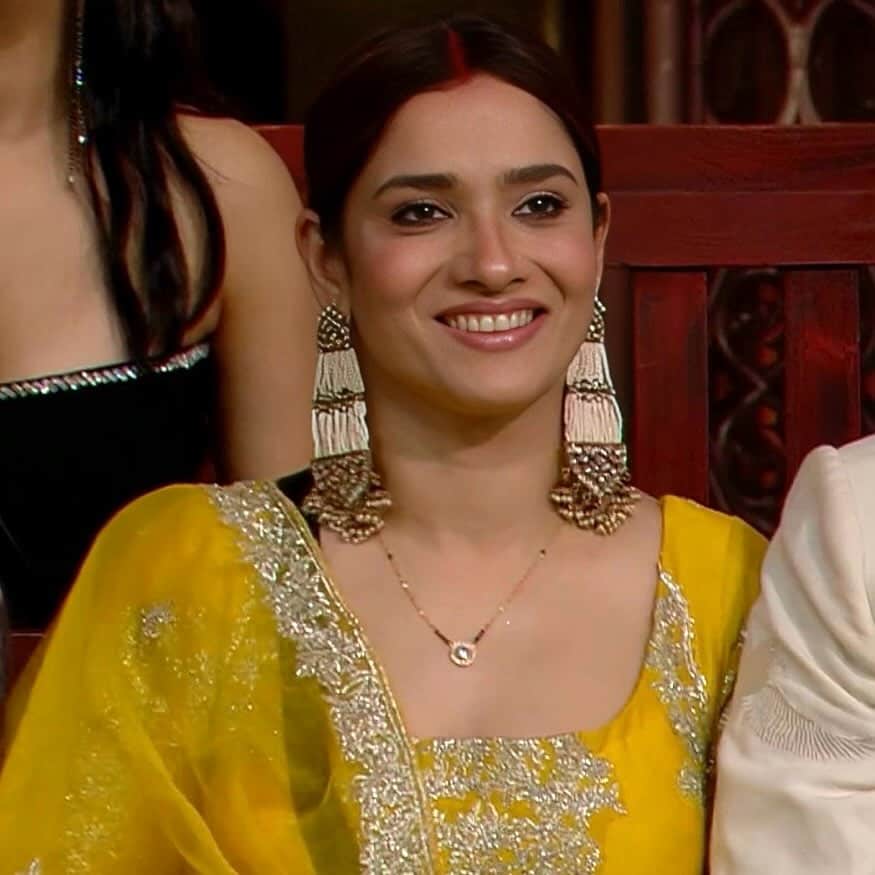 3. Abhishek Kumar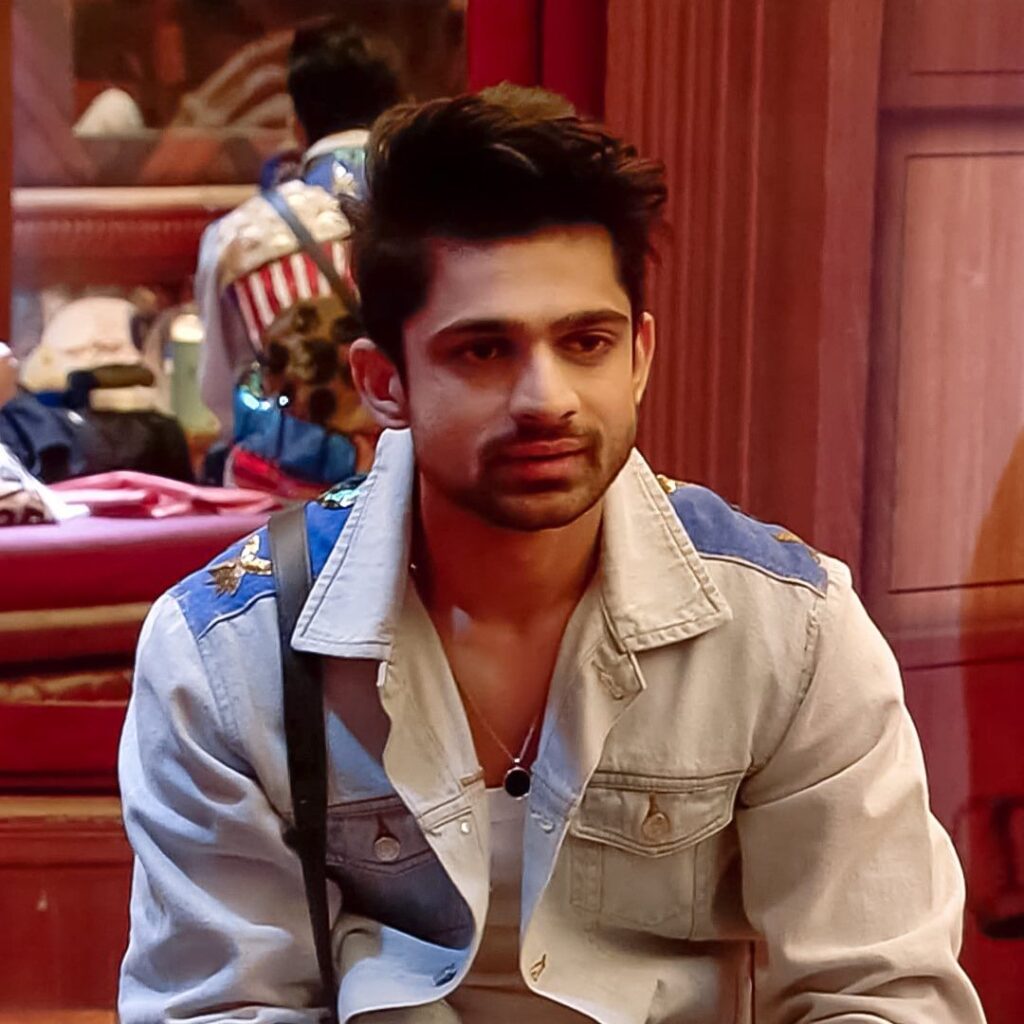 4. Mannara Chopra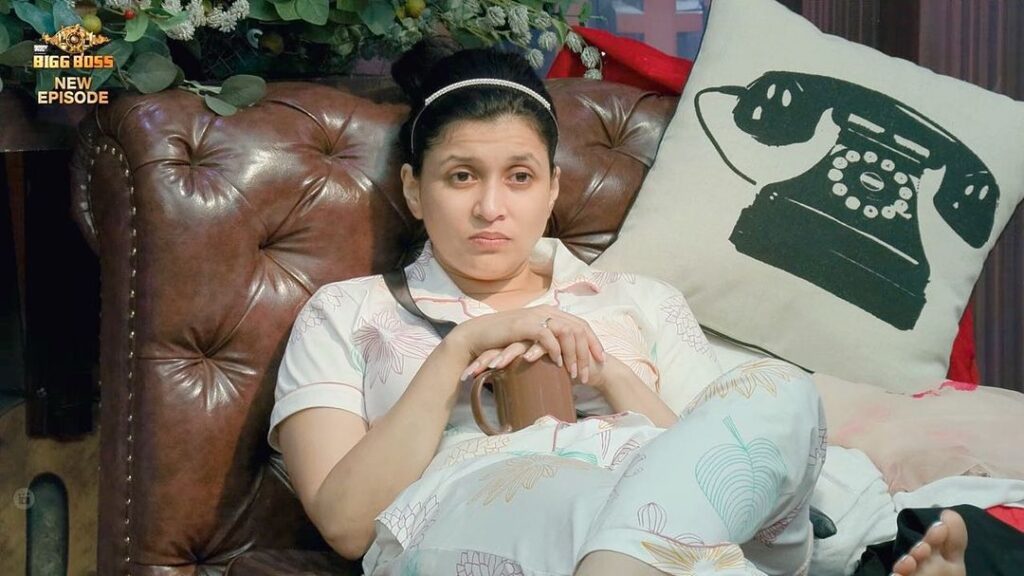 Check out what social media users are saying.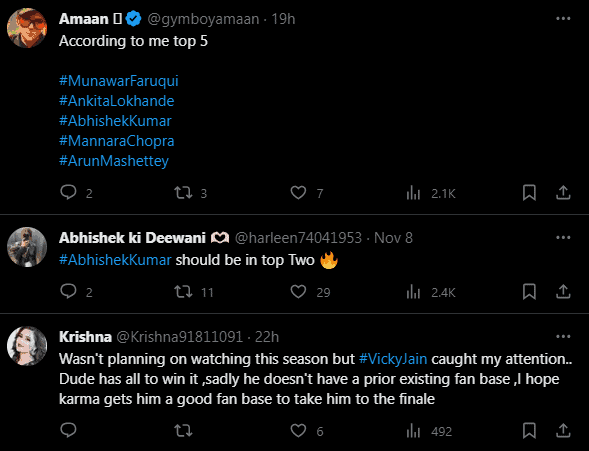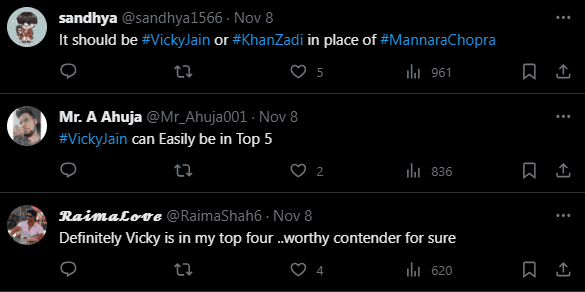 With the show proving to be a rollercoaster of emotions and unexpected twists, the excitement and anticipation is only increasing with the passing day. Fans eagerly await how the strategies and gameplay of the contestants will unfold in the coming episodes.
What's your take on the above top 4 list? Comment below.
Stay tuned to Siasat.com for more interesting scoops and updates on Bigg Boss 17.
---