Mumbai: Bollywood actor Aamir Khan, who is currently taking a break from acting, was last seen in the film "Laal Singh Chaddha" in August 2022. Advait Chandan directed the film, which starred Kareena Kapoor Khan, Naga Chaitanya, and Mona Singh. Despite its star-studded cast, the film underperformed at the box office.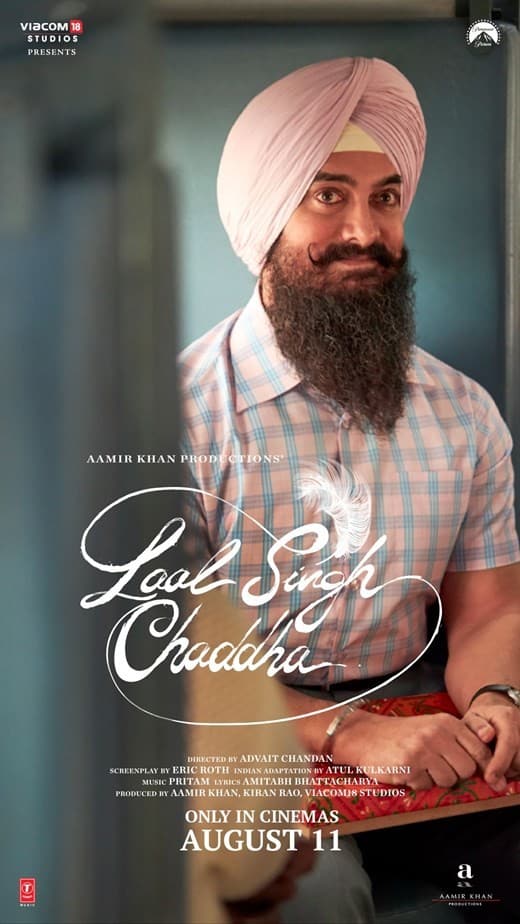 Mansoor Khan, Aamir Khan's cousin, previously stated that Aamir's performance in "Laal Singh Chaddha" appeared 'over-the-top.' Aamir, on the other hand, attributed this to Mansoor's subtlety. Mansoor recently revealed that SS Rajamouli, the acclaimed filmmaker behind "Baahubali," shared his viewpoint. Aamir acknowledged Rajamouli's feedback, prompting him to consider the possibility that his acting was excessive.  
Rajamouli's Take on Aamir's Performance  
Mansoor Khan recalled his conversation with Aamir, saying, and told PTI, "Aamir has a great sense of humour. So one day he laughingly tells me, 'When you told me it was over the top, I said, ok, you are a subtle guy which is why you might have felt that way. But when someone like Rajamouli tells me overacting lag raha hai, I said to myself, Isko bhi lag raha hai toh kiya hi hoga (If he also feels so than it must be)'."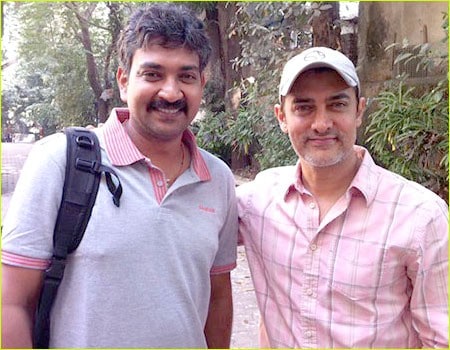 Aamir's Break from Acting  
Aamir Khan announced in November 2022 that he would take a year and a half break from acting. He made the decision because he wanted to spend more time with his family after working for 35 years. He recognised the importance of spending quality time with family and stepping away from the spotlight for a while.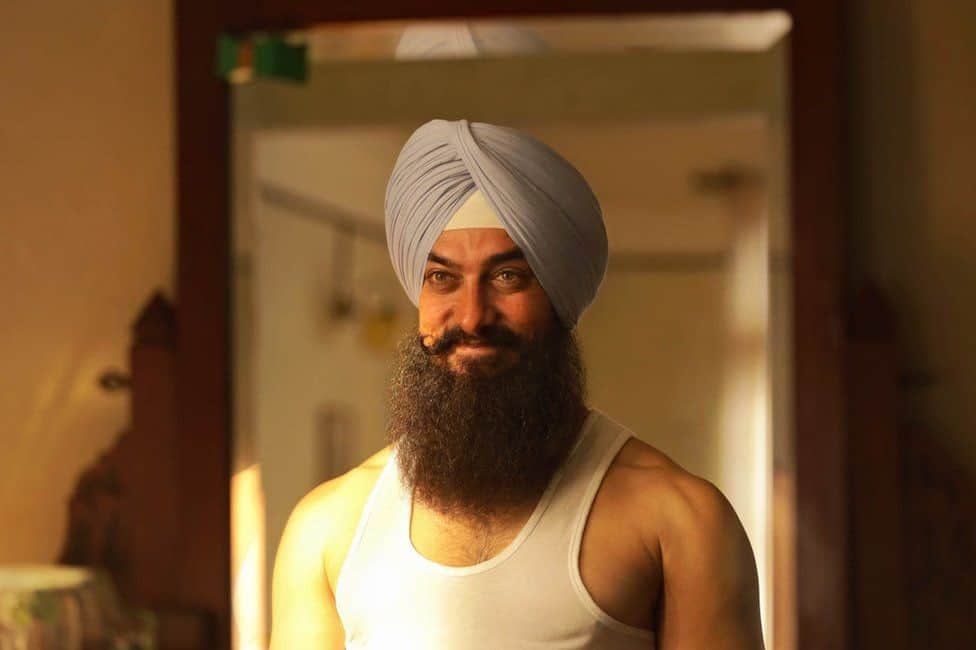 Aamir Khan's acting career and willingness to receive candid feedback from notable figures such as SS Rajamouli demonstrate his dedication to his craft and constant pursuit of improvement. 
---