Mumbai: Popular personality Rakhi Sawant aka Fatima, who jetted off to Saudi Arabia to fulfill her dream, has finally performed her first Umrah. Several photos and videos of her from Masjid-al-Haram in the holy city of Makkah have emerged online and are going viral like wildfire. She is accompanied by her Rakhi brother, Waahiid Ali Khan, and his wife, Shaista Ali Khan.
Check them out below.
Rakhi Sawant jetted off on Friday morning (August 25). She first visited the holy city of Madinah.
Meanwhile, there has been a lot of attention on Rakhi Sawant and Adil Khan Durrani's public disagreements and accusations against each other. They got married in 2022, with Rakhi converting to Islam and adopting the name Fatima. However, their relationship reportedly faced serious problems like cheating, inappropriate behavior, and mistreatment, which have led to their marriage falling apart.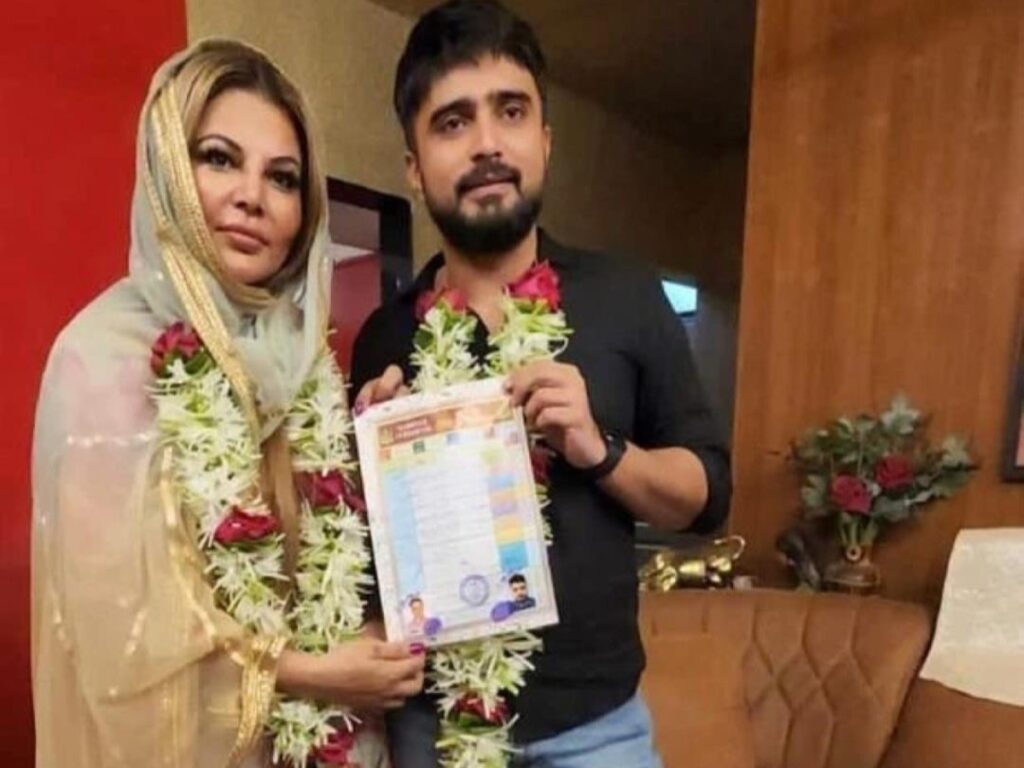 ---