Hyderabad: Rajinikanth has emerged as the undisputed king of earnings in the glitzy world of Indian cinema, where superstar paychecks frequently make headlines. Following the massive success of his latest blockbuster, 'Jailer,' the legendary actor has firmly established himself as India's highest-paid actor, as per latest reports.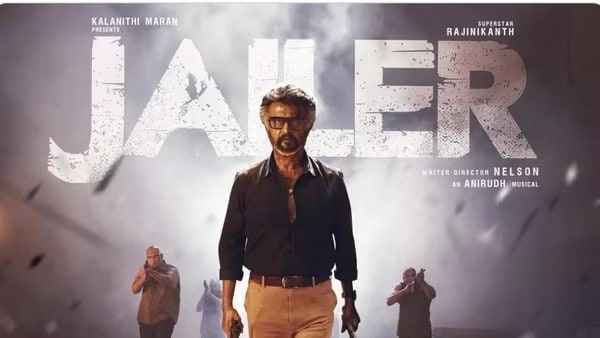 Rajinikanth's star power continues to outshine even the industry's biggest names, such as Shah Rukh Khan and Prabhas. His magnetic charisma and cinematic prowess have reaffirmed his status as a legend in Indian cinema, leaving fans and the industry in awe of his unprecedented success.
Rajinikanth Movie Remuneration
Rajinikanth, in a historic turn of events, has struck gold with his latest blockbuster, 'Jailer.' The superstar, who is well-known for his acting abilities, reportedly earned Rs 210 crores for his role as Muthuvel Pandian in the film. This massive pay is said to include a whopping 100 crore as his base salary, as well as an additional 110 crore from the film's profits, which will be generously shared by producer Kalanithi Maran.
Sun Pictures' official Twitter account shared the news with pride, writing, "Mr. Kalanithi Maran met Superstar @rajinikanth and handed over a cheque, celebrating the historic success of #Jailer."
BMW X7 Gift To The Actor!
To top it all off, Rajinikanth received a luxurious BMW X7 from Kalanithi Maran, who was overwhelmed by the film's success. Several car models were presented to the star, and he chose the BMW X7, which was later presented to him with much fanfare.
Rajinikanth's triumphant return to the big screen with 'Jailer' silences his detractors. The film's box office success has been bolstered by a stellar supporting cast and Anirudh Ravichander's electrifying background score.
Rajinikanth's star power continues to shine brighter than ever in a career spanning decades, leaving his fans eagerly awaiting his next cinematic masterpiece.
---