Hyderabad: Salman Khan's much-anticipated Bollywood film, Tiger 3, is just around the corner, set to grace screens worldwide on November 12. The movie's trailer, teasers, and the first song, "Leke Prabhu Ka Naam," have already captivated fans, fueling their excitement.
With eager eyes on online ticketing platforms like Book My Show, Hyderabad's fans are gearing up for a Khan extravaganza. Salman Khan's movies have a way of turning into festive celebrations and we can expect the same situation for Tiger 3 too much like Shah Rukh Khan's Jawan and Pathaan.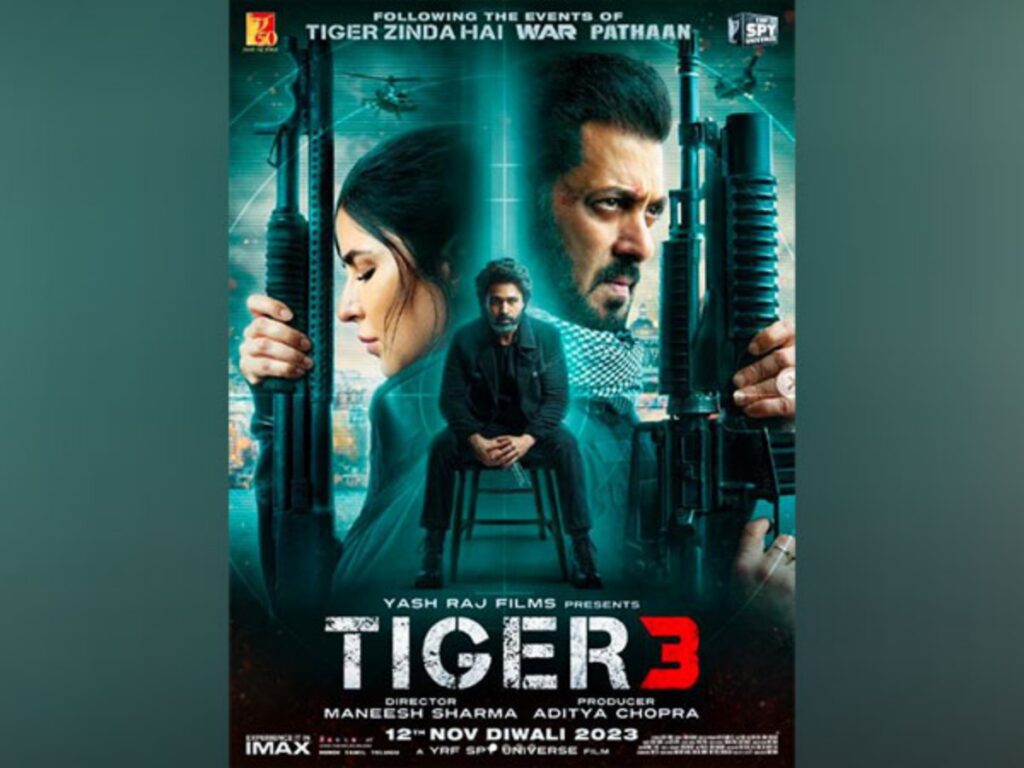 Advance Booking Date
Advance bookings have already commenced in the UK and the UAE. In India, ticket sales are anticipated to kick off soon, possibly next week.
Tiger 3 Movie Ticket Prices, Hyderabad
Speaking of ticket prices, Hyderabad's cinemas are gearing up for a star-studded experience similar to the high demand during Pathaan and Jawan. Prices soared across nearly all theaters in Hyderabad during those releases.
Some venues offered tickets for as much as Rs 350, such as INOX, while Cinepolis had tickets at Rs 295 (executive) and Rs 350 (VIP). The renowned multiplex chain PVR sold classic tickets at Rs 295 and recliners at Rs 350.
Surprisingly, Platinum Movietime Cinema in Gachibowli pushed the envelope with tickets priced at Rs 450 for Platinum Recliners. Despite the hefty costs, seats filled up rapidly, and a similar scenario is expected for Tiger 3.
With just around 15 days remaining until the movie's release, it's highly likely that tickets for the first day in most places will sell out swiftly once the advance bookings open. Fans are all set to make Tiger 3 a blockbuster success!
---