Hyderabad: Biryani, an iconic dish in South Asia, is often hailed as the 'King of all dishes'. Its rich and diverse flavors have made it an indispensable part of celebrations and gatherings, especially in places like Hyderabad, India. No festive occasion or party in this region seems quite complete without the aromatic allure of Biryani gracing the dining table. Even celebrities, known for their refined tastes, are not far behind when it comes to this delectable dish.
If you are a guzzler and want to know the names of Indian celebrities who swear by Biryani, then keep reading this article as we have compiled the list of celebs who are in love with this dish.
Kareena Kapoor Khan
Bollywood actress Kareena, who is known as a connoisseur of good food, can't stop herself from eating Biryani. The actress prefers Awadhi biryani with saffron flavour. It is reported that she loves to have Biryani once in a while.
Shah Rukh Khan
Shah Rukh Khan is King of Bollywood while Biryani is the King of Food. The actor is known for having a spicy taste. He has Hyderabadi connection and he loves various Hyderabadi dishes like 'Mirchi Ka Salan' and 'Baghare Baigan'. According to reports SRK loves Biryani especially if it is brought to Hyderabad or Lucknow.
Katrina Kaif
Katrina Kaif loves biryani and it is said that despite being strict for her diet plan, she can't stop herself from eating Biryani once in a while. The actress usually prefers Mumbai Biryani.
Deepika Padukone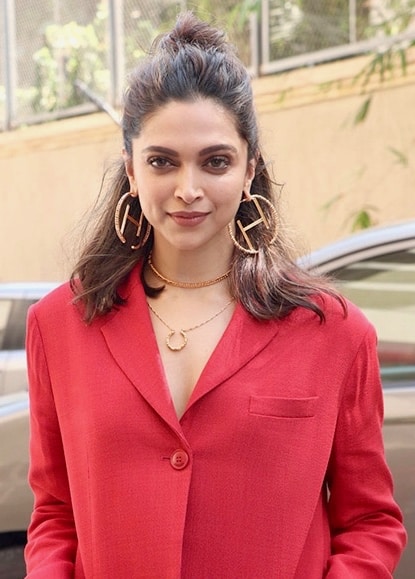 The actress's hometown is Bangalore and there is no doubt that she might be liking Biryani as it is a very popular dish among South Indians too. Reports suggest that Deepika prefers Vegetable Biryani and Boondi Raita (fried gram flour balls in yogurt) combination.
Prabhas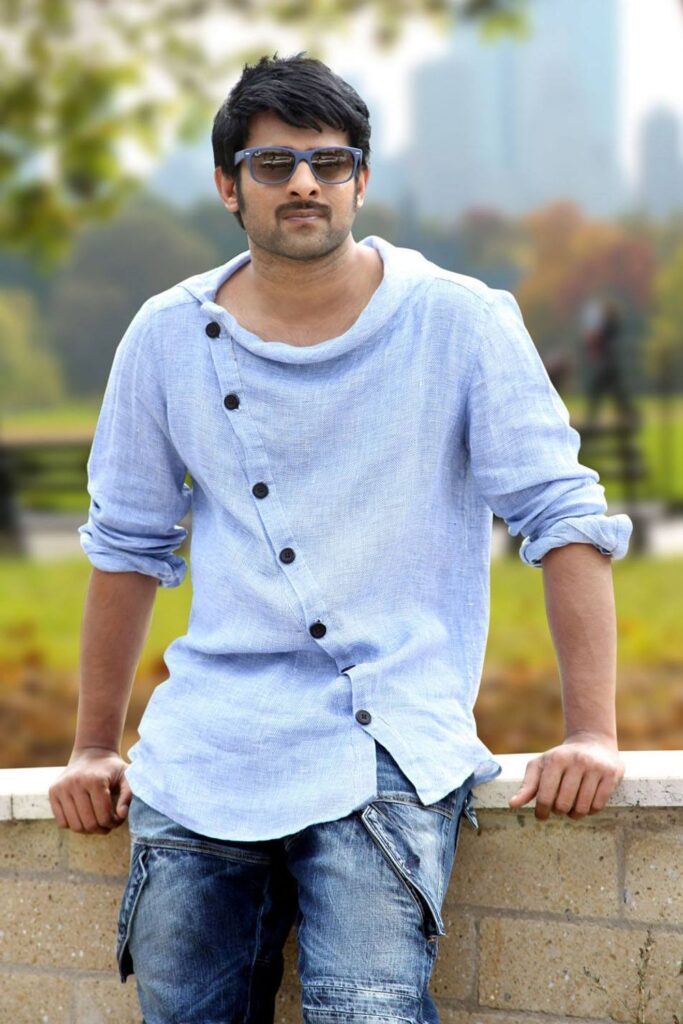 The Baahubali actor loves Biryani and of course for a reason. Being a Hyderabadi, it is evident to love Biryani. The South Indian star likes Hyderabadi Dum Biryani with mint chutney and raita. Reports suggest he also loves to have Malabar Biryani sometimes but 'Dum Biryani' is his favourite one.
Salman Khan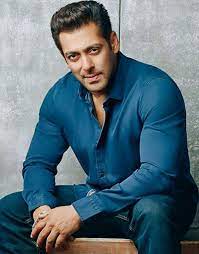 During his interaction with fans and media in 2021 in hyderabad, Salman Khan spoke about his love for the city of nawabs and how it is close for him. Speaking about the very famous Hyderabadi biryani, he said: "I love eating biryani in Hyderabad. As I landed in the city, the first thing I did was I ate Hyderabadi biryani."
Sara Ali Khan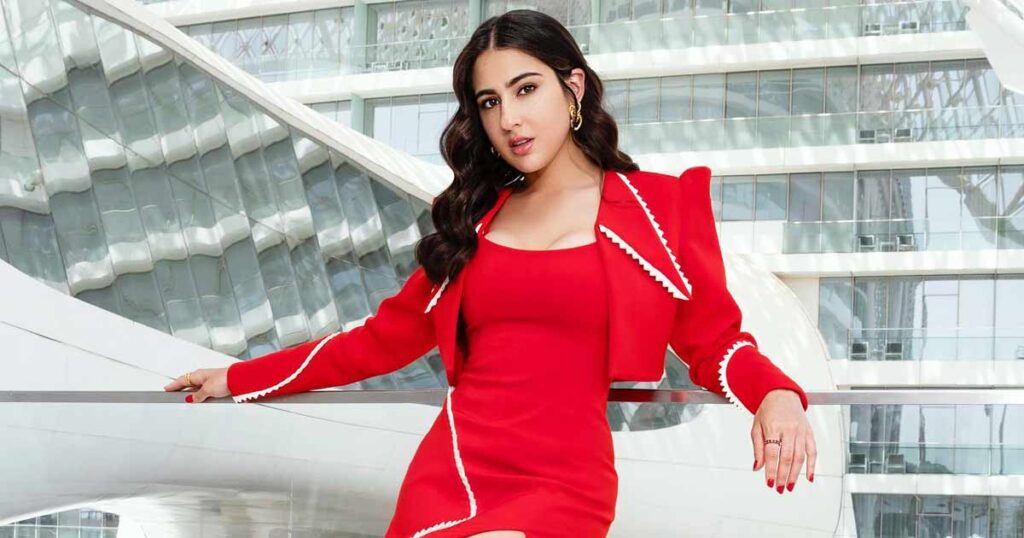 Actress Sara Ali Khan loves Biryani and she admitted it that she would love to go to Hyderabad and have Biryani again and again. She also loves 'Kebab'.
Sara's favourite Biryani spot in Hyderabad is Chichas restraunt.
---