Hyderabad: The South Indian film industry's popularity continues to surge, and its stars are capturing the attention of Hindi audiences, even making inroads into Bollywood. As their stardom grows, so do their demands for higher pay scales.
South actresses are no exception, and the competition in this domain is reaching new heights. Recent developments in the paychecks of Samantha, Trisha, and Nayanthara are clear indicators of this upward trend.
Highest Paid Actresses
Nayanthara was initially celebrated as the first southern actress to command a two-figure salary (in crores) and also the highest paid female star, earning a hefty sum ranging from Rs 10 to 11 crore for her roles. However, recent reports have taken an unexpected turn, with Trisha Krishnan now claiming the title of the highest-paid actress in the South. She surpassed Nayanthara by demanding a remarkable Rs 12 crore for her next project with renowned director Mani Ratnam.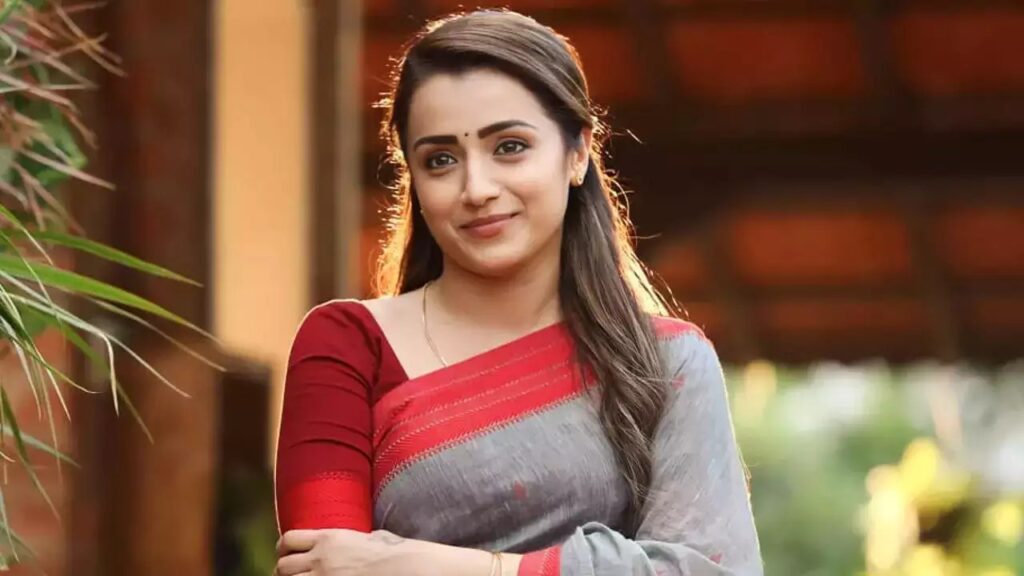 A report from Track Tollywood suggests that Nayanthara, who has garnered a massive following in Bollywood, is now quoting a staggering 12-13 crores per movie, and filmmakers are willing to meet her demands, thus matching Trisha's impressive figure.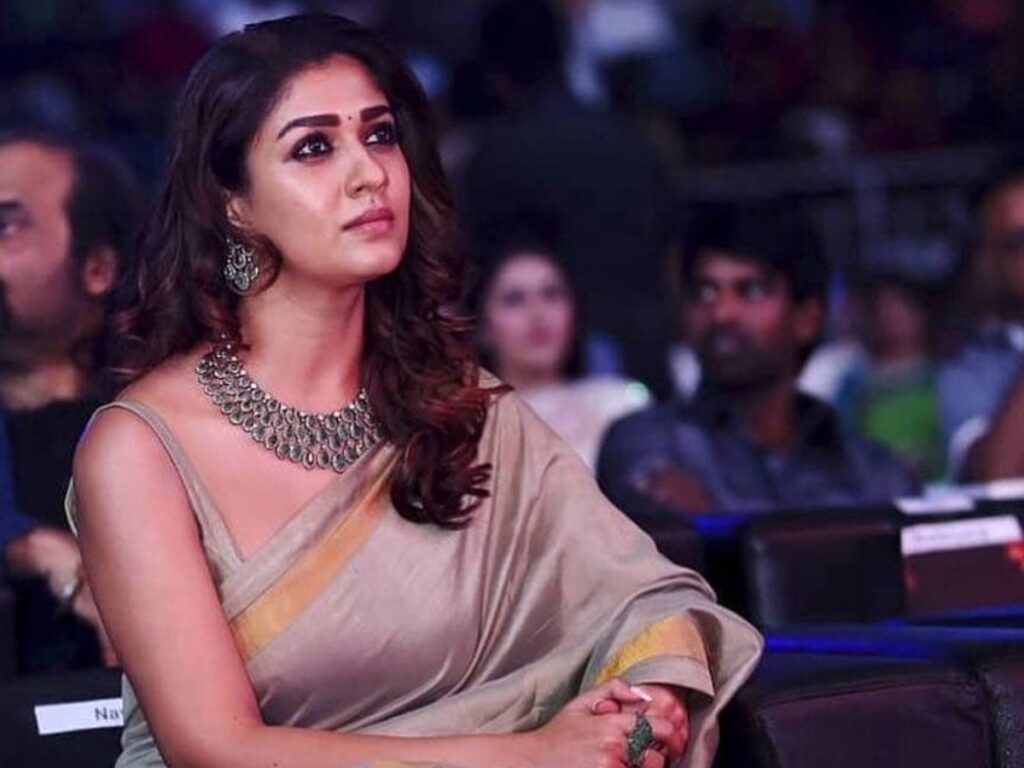 Joining this elite group is Samantha, who has also decided to raise her pay scale significantly. Previously charging Rs 3.5-4 crore for each project, Samantha is now making headlines by reportedly doubling her fee.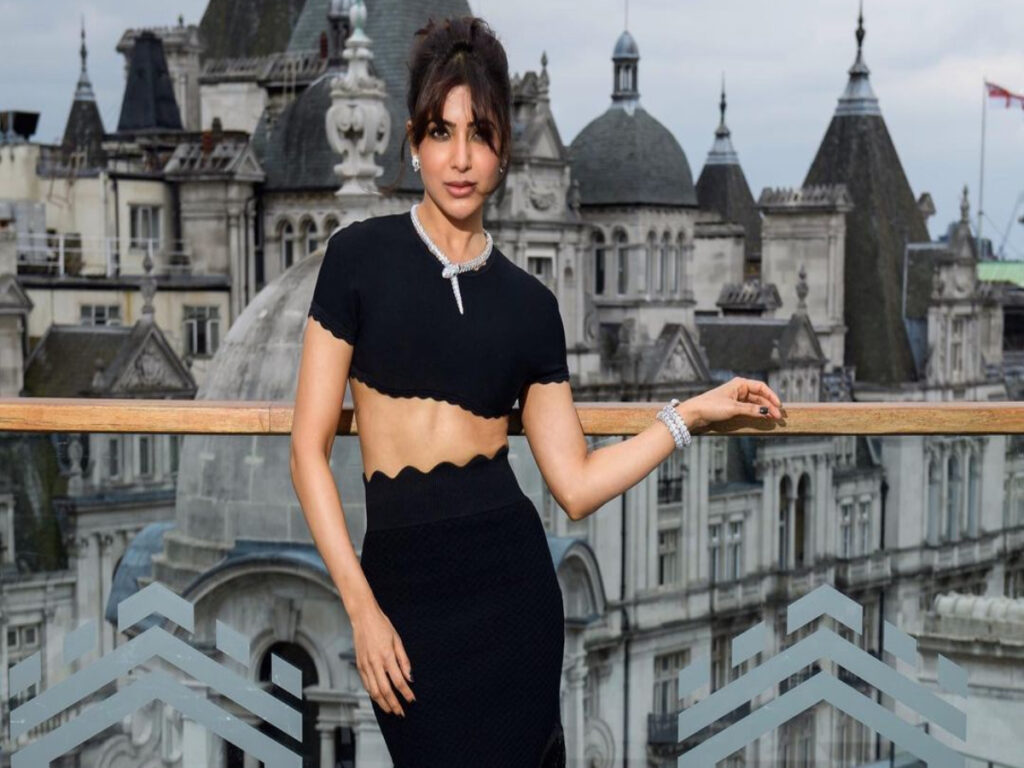 For her role in the upcoming Bollywood web series "Citadel," she is said to be charging a noteworthy Rs 10 crore, making her one of the few South actresses to demand a two-figure salary (in crores). While Samantha's earnings are impressive, she still stands a few crores short of Nayanthara and Trisha's towering paychecks.
Their Upcoming Projects
While Samantha has Citadel in her kitty, Nayanthara has 'Lady Superstar 75', 'Test' and 'Iraivan'. Trisha, on the other hand, was last seen in Lokesh Kangaraj's Leo and she has reportedly signed Kamal Haasan and Mani Ratnam's next project KH 223.
---