Hyderabad: Naga Chaitanya and Samantha Ruth Prabhu's marriage was once a celebrated union in both the film industry and among their fans. Their fairytale romance and subsequent wedding in 2017 captured the imagination of many. However, their decision to part ways in 2021 sent shockwaves and the discussions surrounding their marriage and divorce continue to be a topic of interest in both fan circles and the media, with people speculating about the reasons behind their separation and the impact it has had on their respective careers.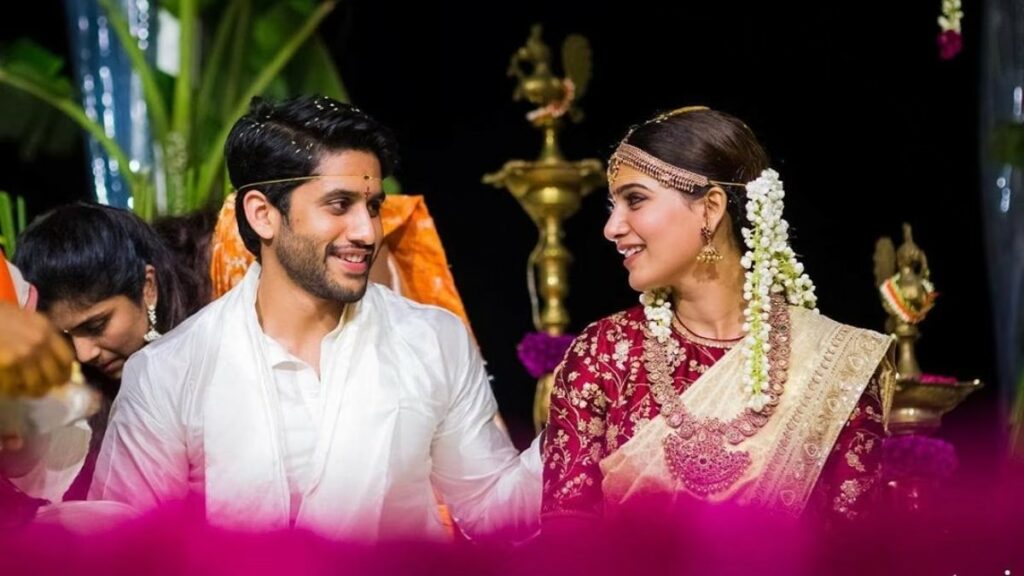 Chay's recent appearance at the premiere of "Boys Hostel," a Telugu-dubbed version of a Kannada film, has sparked speculation about his post-divorce journey with Samantha.
According to a report in M9, Naga Chaitanya walked out after some time and it has Sam's connect. He enjoyed the first half of the film and during the interval Vijay Deverakonda and Samantha's upcoming film "Kushi" trailer was played, putting Chaitanya in an awkward position. The operator quickly corrected the error, but the incident caused Chaitanya's abrupt departure. Onlookers wondered if the mishap had soured his mood or if he had other commitments.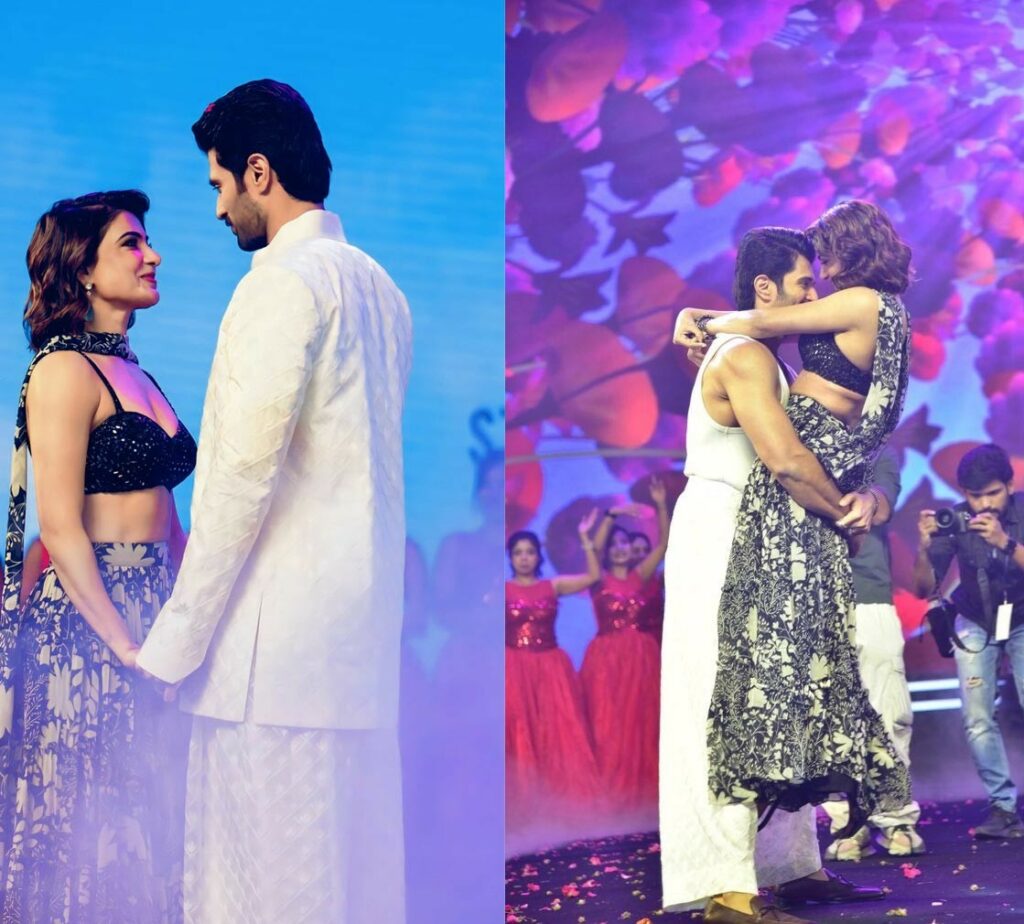 Samantha Ruth Prabhu and Naga Chaitanya got engaged in Hyderabad in January 2017. They tied the knot in Goa on October 6, 2017. Unexpectedly, the former couple made a joint statement on social media in October 2021 announcing their separation.
---