Hyderabad: Tollywood diva Samantha Ruth Prabhu's dedication to her upcoming film 'Kushi' is receiving praises from fans even while dealing with health challenges. Despite her inability to partake in promotional activities due to health reasons, Sam has impressively maintained her active promotion of the film on social media platforms.
Meanwhile, the responsibility of engaging in promotional events across various cities in India has fallen solely on the shoulders of the lead actor, Vijay Deverakonda.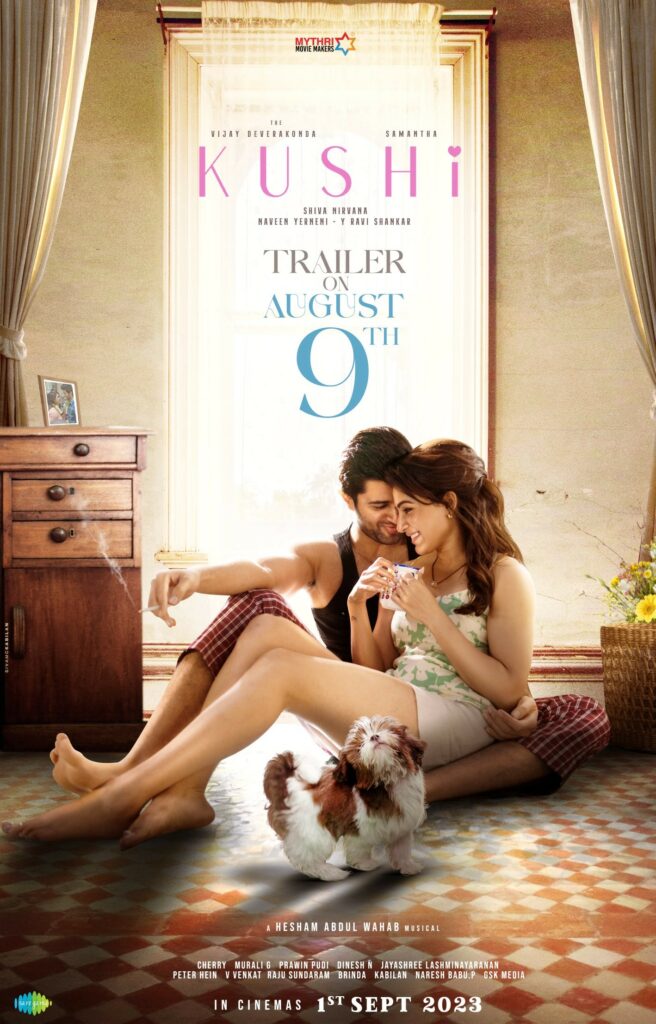 Although she cannot attend physical promotions, her active online participation reflects her sincere efforts to connect with her fans and promote the film.
The 'Kushi' team showed patience and unity by delaying the shoot to accommodate Samantha's recovery.
According to reports, Samantha willingly reduced her salary by Rs 1 crore to support the project. She reportedly refused to take the payment due that she was offered before the release.
Samantha's Kushi Remuneration
According to TOI, Samantha signed Kushi for the whopping remuneration of Rs 4.5cr. Now, after returning the pre-release payment of Rs 1cr, her fee for the movie has been reduced to Rs 3.5cr.
The film, directed by Shiva Nirvana, stars Sachin Khedekar, Murali Sharma, and others in an ensemble cast.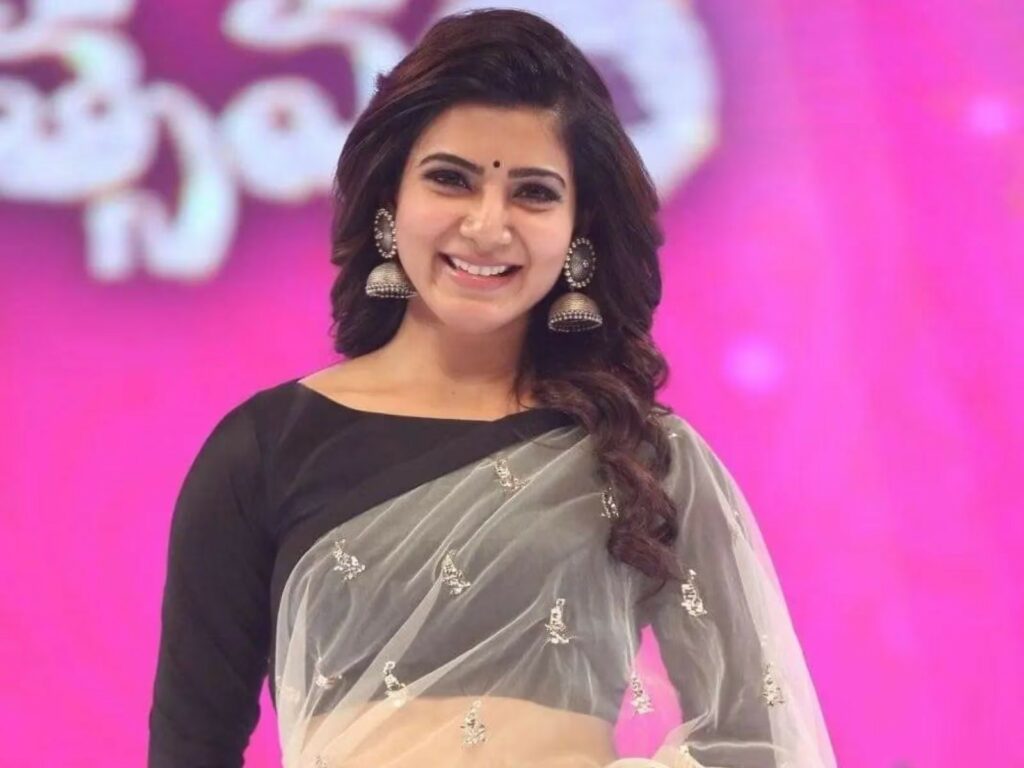 Samantha's determination and the team's collective effort make 'Khushi' a film to watch as the release date approaches.
Kushi will be released in theatres tomorrow, September 1.
---