Hyderabad: Samantha Ruth Prabhu is one of the most popular actresses in the film industry. She is popularly known for her acting skills, and looks and also enjoys a huge fan base on social media. The actress has won several accolades including four Filmfare Awards South. She made her debut with the Telugu film 'Ye Maaya Chesave' in 2010 and since then has appeared in different films.
The actress has been in the headlines for the past few years due to both her personal and professional life. Samantha has gone through flop films, a failed marriage, an auto-immune condition called Myositis and more. Her marriage with actor Naga Chaitanya ended in October 2021.
In her latest interview with Harper's Bazaar, Samantha made a rare comment about her 'failed marriage'. She said, "When I hit an all-time low of, well, a failed marriage, and my health and work were getting affected, it was like a triple whammy; boom, boom, boom. You know, people go down for far less than what I endured for the last two years or so."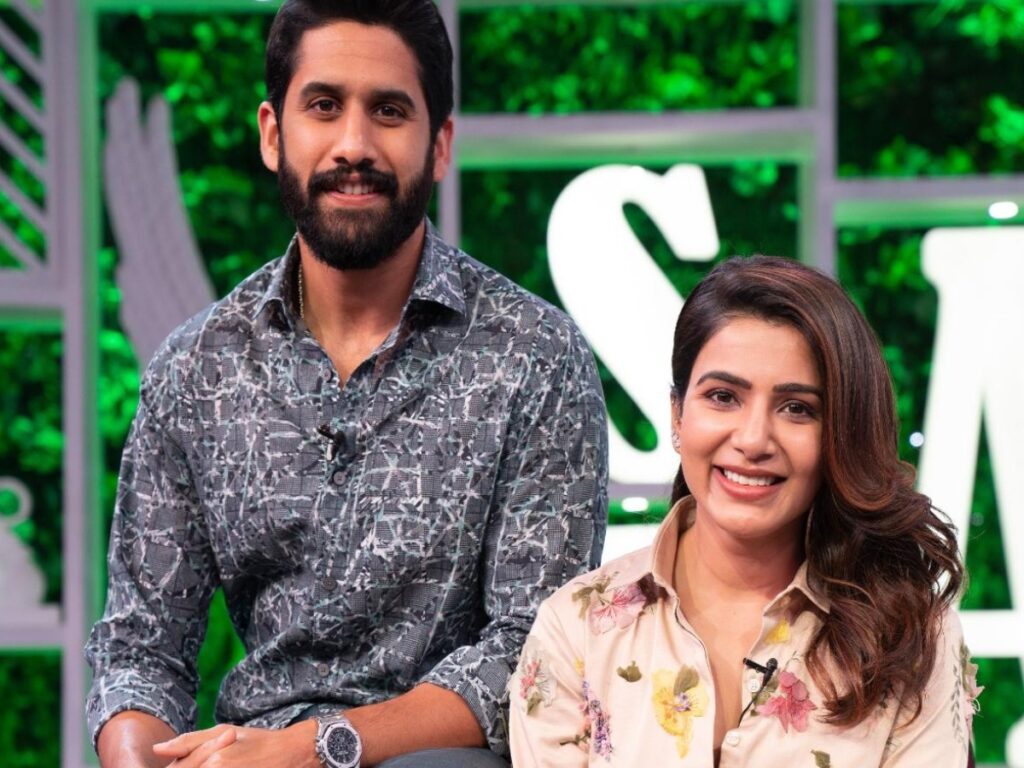 Sam also said that she used to read about the actors who have gone through health issues when she was facing Myositis. She said that she used to read about those celebrities who faced trolls and anxiety too. The actress further said that reading about others helped her to bounce back and she did not lose hope.
She further added, "It's important to recognise that being a loved star in this nation is an incredible gift; so be responsible for it, be honest and real, and tell your story. And it's not always about how many super hits and blockbusters one has, how many awards have been won, the perfect body, or the most beautiful outfits. It's the pain, the hardships, the lows. I don't care that my lows have been so public, I'm actually quite empowered by them. I know I am going to fight with all I have, and I hope that people who are in a similar situation, also have the strength to just keep fighting".
Ranked 17th and 34th in The Times Most Desirable Women in 2019 and 2020 respectively, Samantha will be next seen in the Indian adaptation of Citadel opposite Varun Dhawan. She is currently the second highest-paid actress in South India.
---