Mumbai: Finding out whether Sara Tendulkar and Shubman Gill are dating each other or not has become the most difficult conundrum for the fans and media circles. The rumours of duo dating eachother has become a hot topic and since the begining of the ICC World Cup, the rumours have got intensified further.
Yes, as Sara Tendulkar is often seen cheering for the Indian Team at stadiums, netizens are of the opinion that the duo are in love with each other and wait for any of them to break the silence on the matter.
And now, in the latest promo of upcoming episode of Koffee With Karan season 8, Sara Ali Khan spilled the beans on Shubman and Sara Tendulkar's relationship.
Yes, Sara Ali Khan who too was earlier linked with Indian batsman for a very long time said that it was not her but another Sara who is dating Shubman Gill. In the latest teaser clip, Karan Johar asks Sara about her dating rumours with Shubman. To this, Sara replied, "You have got the wrong Sara, guys. Sara ka sara duniya galat Sara ke peechay pada hai (the whole world is after the wrong Sara)".
Soon after the video went viral, fans started wondering if Sara Ali Khan just confirmed Shubman and Sara Tendulkat's relationship.
Check out promo below.
Sara Tendulkar was recently spotted cheering for Shubman during India Vs Sri Lanka world cup match. Adding more fuels to the fire, the rumoured lovebirds were even spotted together at Jio World Plaza's launch event where they avoided getting papped.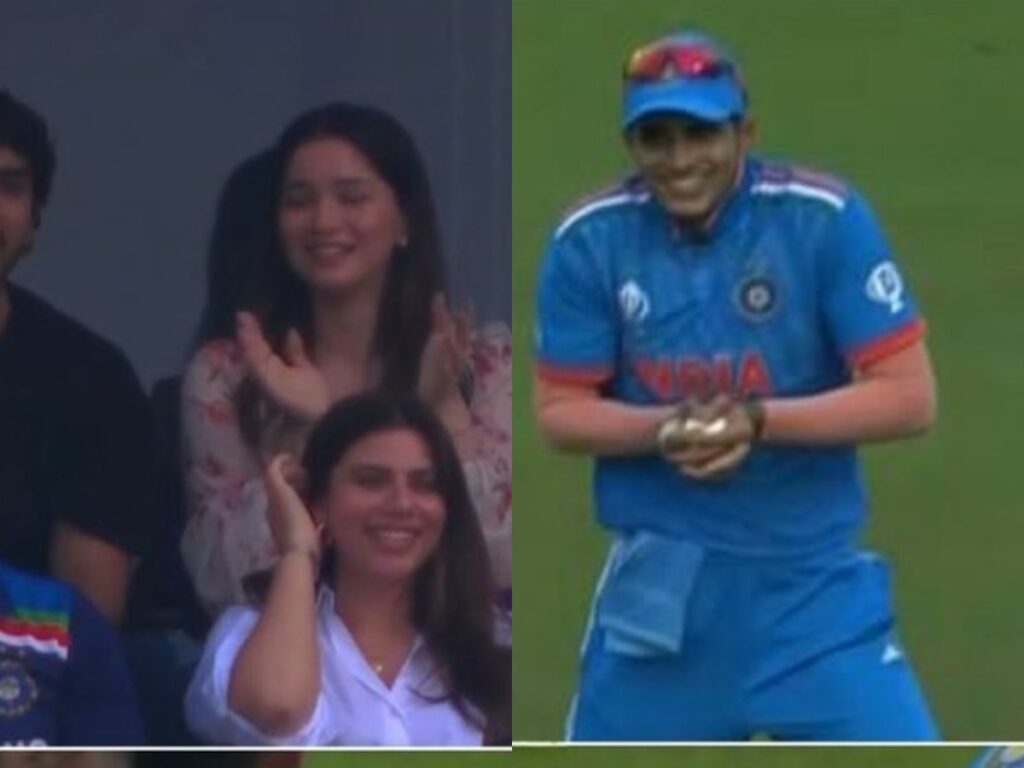 ---