Mumbai: Sachin Tendulkar, the cricket legend known as the 'God of Cricket,' has sent a birthday message to Indian cricketer Shubman Gill, who turns 24 on September 8, 2023. While birthday greetings poured in from all over, Sachin's message stole the show, fueling ongoing rumours about Shubman's alleged romance with Sachin's daughter, Sara Tendulkar.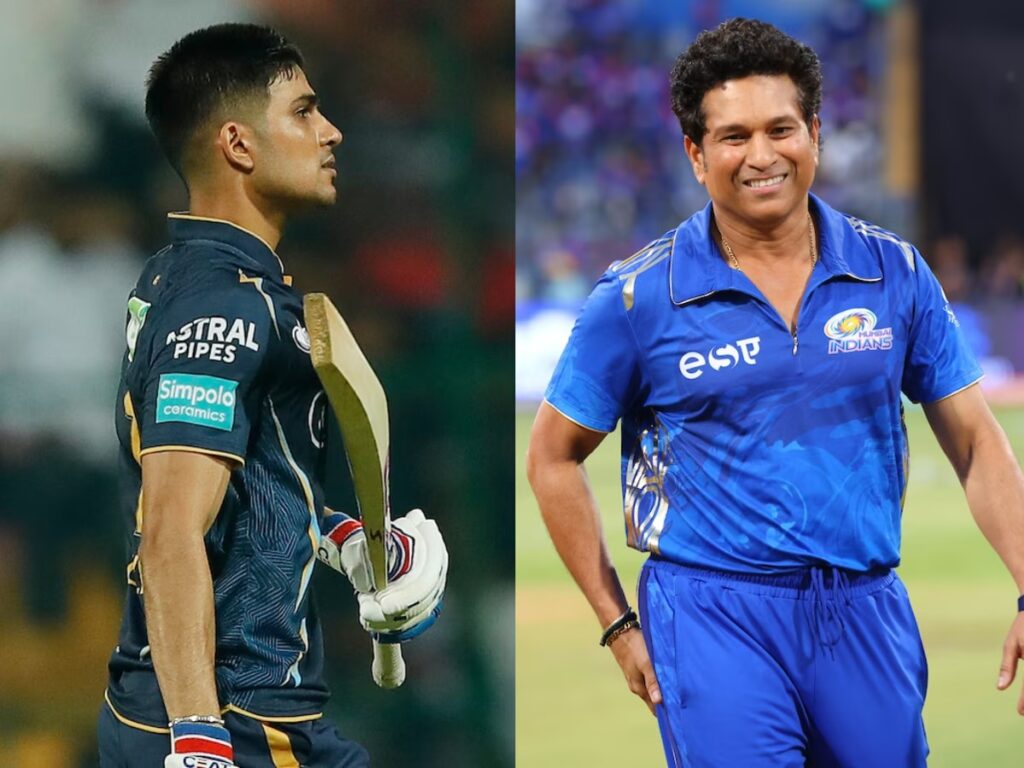 Sachin's lovely birthday card 
Sachin Tendulkar took to Twitter to share a heartfelt message for Shubman Gill, writing, Taking to his X handle (previously known as Twitter), Sachin penned a small and sweet birthday note for Shubman, which can be read as: "Happiest birthday to you @ShubmanGill. May the upcoming year be full of runs and great memories."  
Netizens React  
The cricketer's warm wish elicited a flood of reactions from netizens, who couldn't help but speculate about Sara Tendulkar and Shubman Gill's relationship. Some joked about Sara being the one behind the tweet, with comments like "Ye aapne type kiya hai Sara tweet?" and "Real account se aao Sara." Others imagined Sara hastily posting the tweet before her father, as one user joked, "Papa aane se pehle jaldi tweet kar deti hu."  
Sara Tendulkar and Shubman Gill have long been the subject of dating rumours. While neither has confirmed their relationship, their social media posts and interactions continue to pique fans' interest and fuel speculation.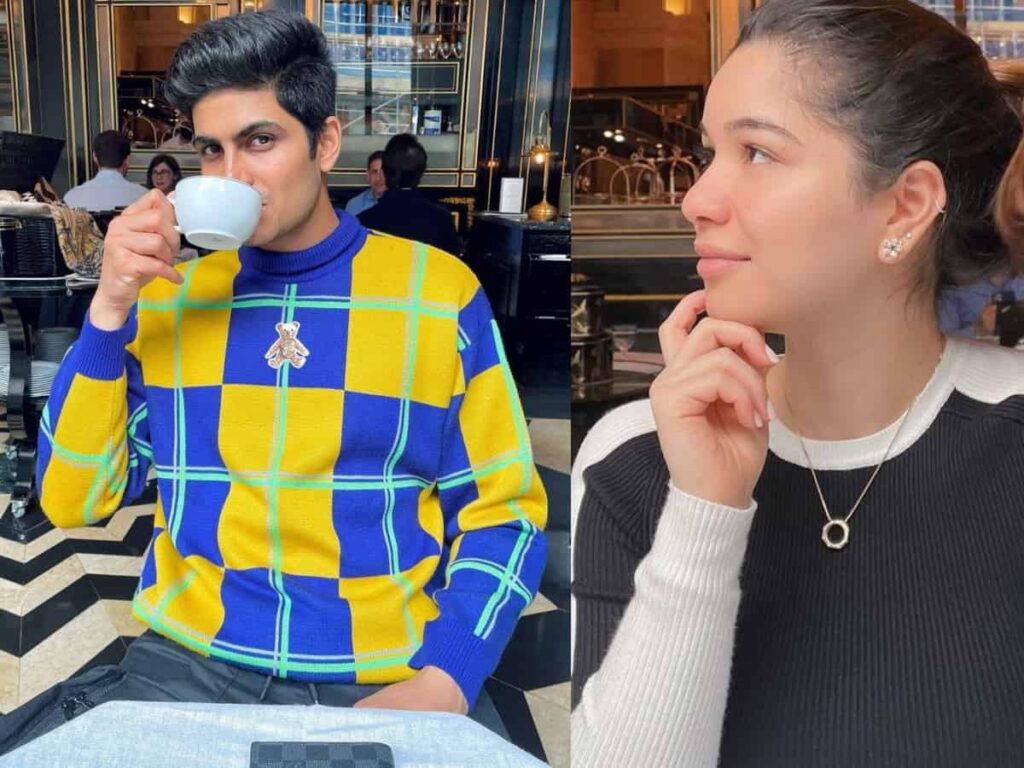 Sachin Tendulkar's birthday wish for Shubman Gill adds another intriguing layer to the ongoing speculation surrounding Sara Tendulkar's personal life. As fans wait for more information, the cricketing world is abuzz with speculation about this potential match made in cricketing heaven. 
---