Hyderabad: Star director Atlee, the mastermind behind the global box office sensation Jawan-starring Shah Rukh Khan, is not resting on his laurels. After conquering the international box office with his latest Bollywood directorial, he is setting his sights on an even more prestigious achievement — the Oscars. Yes, you read that right!
In his latest conversation with ETimes, Atlee revealed his ambitious aspiration to take his film, Jawan, to the prestigious Academy Awards. This showcases his determination to make a mark on the global cinematic stage.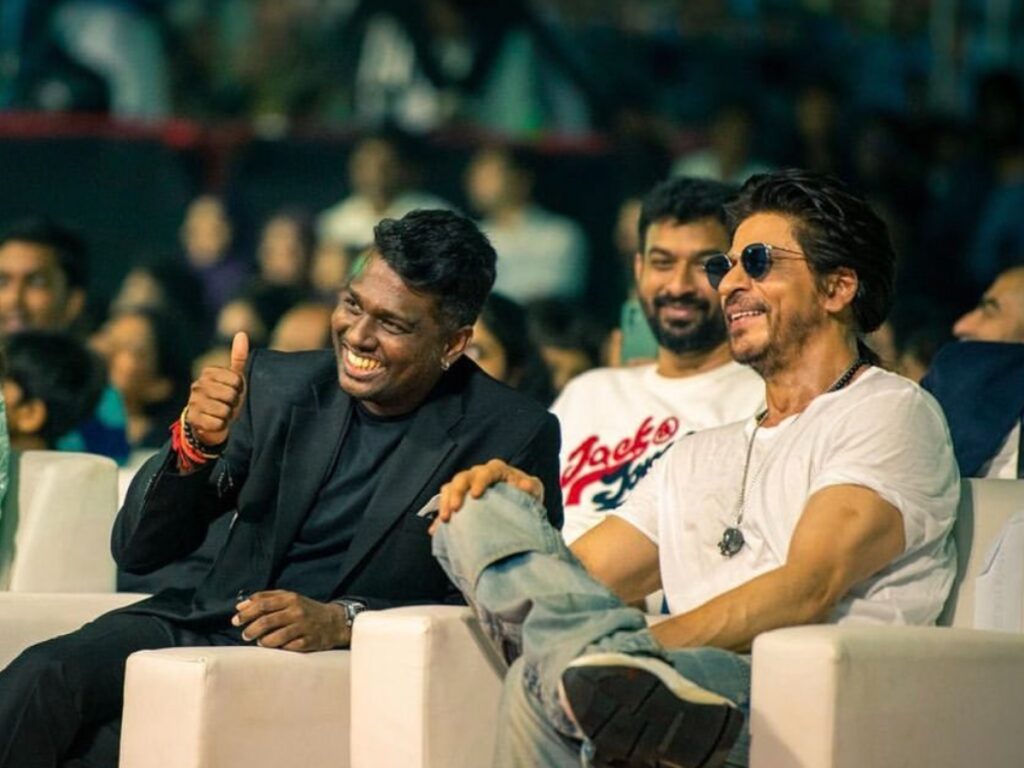 During the interview, Atlee was asked if he is now eyeing the Oscars, he replied saying, "Of course, even Jawan should go, if everything falls in place. I think every effort, everybody, every director, every technician who is working in cinema, their eyes are on the Golden Globes, Oscars, National Awards, every award. So, definitely, yeah, I would love to take Jawan to the Oscars. Let's see. I think Khan sir will watch and read this interview. I will also ask him over a call 'Sir, should we take this film to the Oscars?"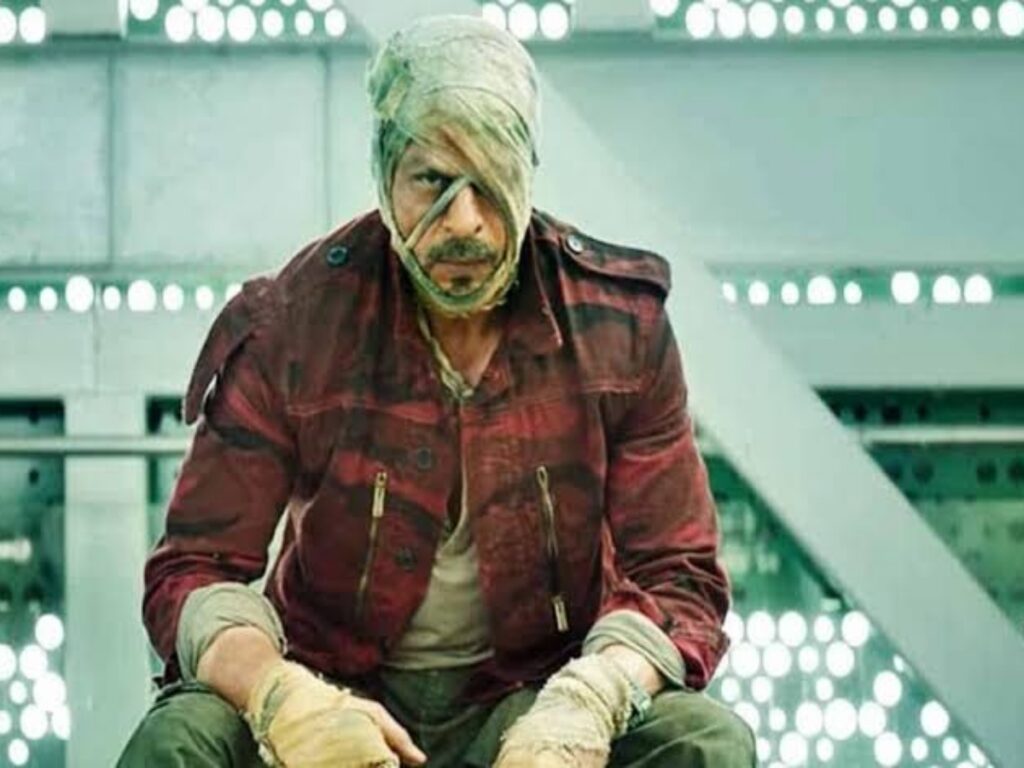 It's been over 10 days since the release of Jawan and the film is still reigning at both international and domestic box offices. The project has managed to earn Rs 850 crore worldwide and is soon expected to enter Rs 1000 crore club. Let's wait and see.
---