Mumbai: Bollywood movie Jawan got just released today, and it's expected to do great in the opening weekend because of all the excitement around it. It is Shah Rukh Khan's second project of 2023 after Pathaan. However, there's some bad news for both the fans who wanted to see it in theatres and the talented team behind the movie.
In a major setback for both eager fans and the makers of Jawan, the movie has fallen victim to online piracy just hours after its release. According to the latest reports, the pirated version of the film is now widely available in various formats, including high-definition quality, for free streaming and downloading on several unauthorized websites such as Tamil Rockers and Filmyzilla.
The piracy of Jawan and other movies underscores the urgent need to address this grave issue. Piracy not only affects the business of filmmaking but also poses a serious threat to the creative efforts of filmmakers and artists.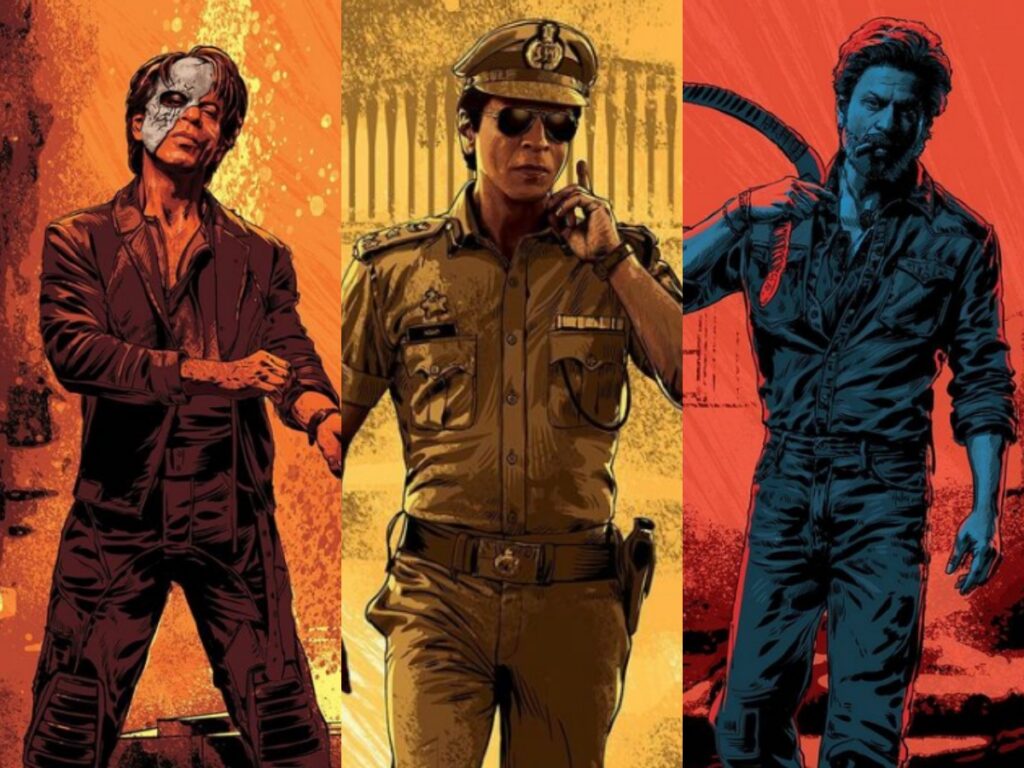 Therefore, we earnestly request our viewers to support the film industry by purchasing tickets and experiencing Jawan in theaters, thus discouraging piracy and ensuring the continued growth of our vibrant cinematic world.
Despite this unfortunate incident, Jawan is leaving no stone unturned to garner positive responses from audiences and critics who call it the biggest blockbuster of Shah Rukh Khan's career. Several videos and photos of the fans rushing to cinema halls for the early morning shows, celebrating SRK's hit are going viral on social media.
---