Hyderabad: Sreeleela's meteoric rise in Tollywood has been as spectacular as a shooting star. From her Kannada debut in 'Kiss' to her enchanting Tollywood debut in 'Pelli Sandadi,' her lively dance moves and captivating charm won hearts. The turning point came with her performance in 'Dhamaka' with Ravi Teja, where her spellbinding dance performance wowed audiences.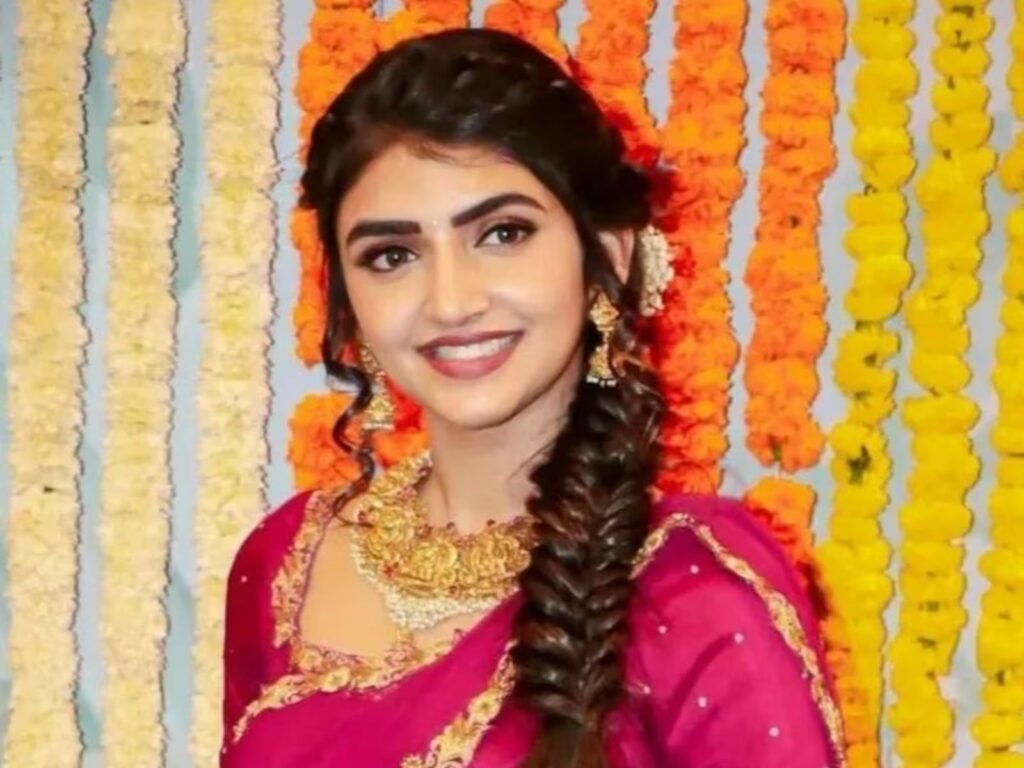 The New Rising Star!
Sreeleela is currently in high demand, not only among medium-range heroes but also among esteemed Tollywood stars. Her popularity, as evidenced by her role in a forthcoming Mahesh Babu film, fuels this demand. With ten films under her belt and more opportunities knocking, her time is a valuable commodity. A simple nod from her could determine the fate of these projects.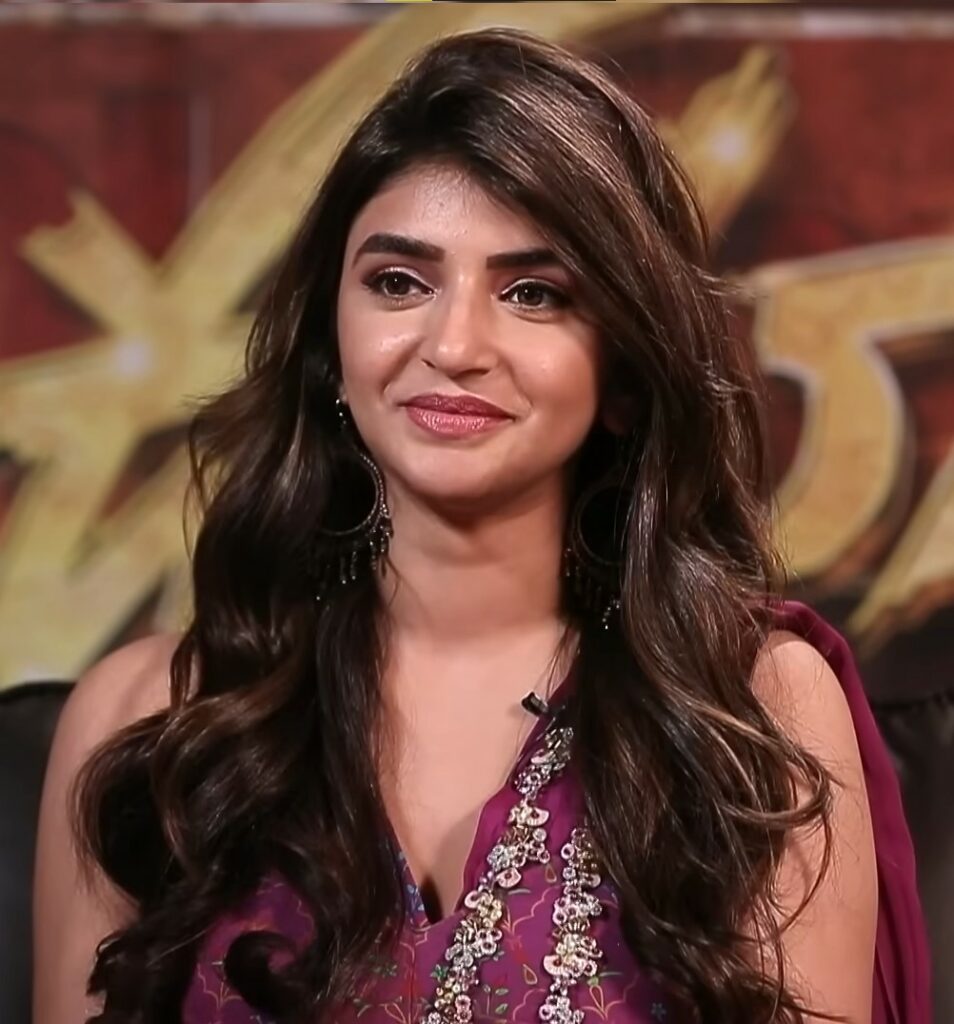 Sreeleela's Unexpected Break from Movies
In the midst of all of this, speculations are now rife that Sreeleela is taking a a two-month hiatus from the big screen, possibly from November to January, with some hints that it could turn into a longer break as well. This move has piqued people's interest, prompting them to question her reasoning.
The truth is revealed: Sreeleela is studying medicine (MBBS). As she nears the end of her studies this year, her academic ambitions take centre stage. Her upcoming final exams require her full attention, forcing her to take a brief break from her burgeoning acting career, reports suggest.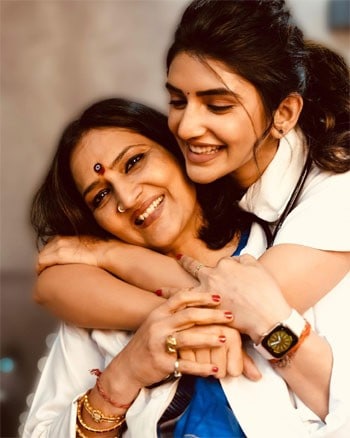 Sreeleela's story becomes one of determination, commitment, and the harmonious juggling of dreams as she gracefully treads both the paths of stardom and education. We see a star shining not only on the screen but also in the pursuit of knowledge and in her choices.
---