Mumbai: Every cinema project takes time and bringing talented actors on board is usually a big challenge for every director and casting team. In the past, we have seen that several actors often reject offers to act in various films citing various reasons. Some of these films turn out to be the biggest hits and actors later regret not accepting the offer.
Today we will take a look at the most popular film which won several awards and why Bollywood superstar Shah Rukh Khan refused to appear in the film. Yes, it is reported that Danny Boyle's Slumdog Millionaire is the film in which SRK refused to act. Alas! SRK might be still regretting not appearing in the film as it has won eight Academy Awards.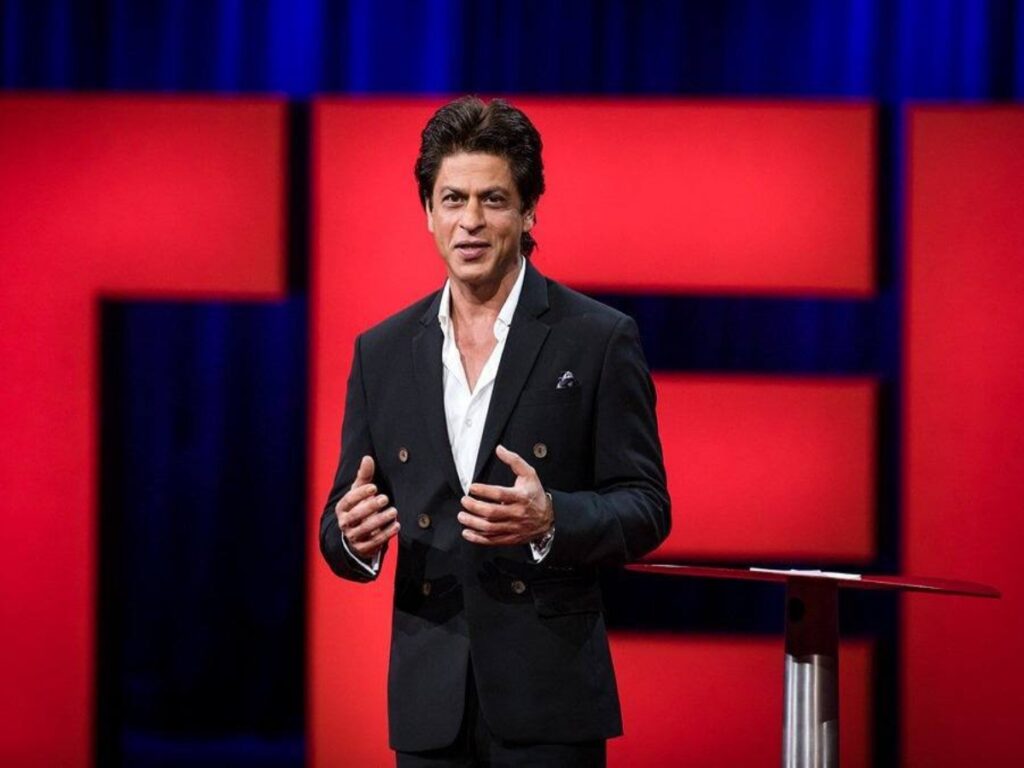 Reports suggest that Danny Boyle wanted SRK to play the role of Anil Kapoor (Prem Kumar). It is said that King Khan was initially ready for the film but he later rejected it as he found the role of Prem quite mean in the film. SRK had hosted the reality show 'Kaun Banega Crorepati' earlier that is why Danny Boyle wanted King Khan to play the role of Prem.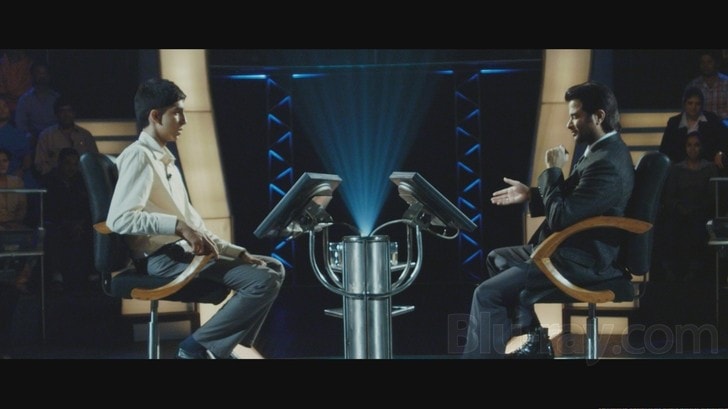 Slumdog Millionaire was released on January 23, 2009 and it went on to become massive hit. According to reports, the film collected a whopping Rs 3145 crores at the box office. The film was reportedly made on a budget of Rs 124 crores.
The movie stars Dev Patel, Irrfan Khan, Madhur Mittal, Freida Pinto, Rubina Ali, Anil Kapoor and Ayush Mahesh among others. The film is the loose adaptation of the novel 'Q & A'.
---