Mumbai: The much-anticipated Season 8 of 'Koffee With Karan' (KWK), the talk show hosted by filmmaker Karan Johar, premiered on October 26, 2023, and the first episode featuring Deepika Padukone and Ranveer Singh has already set the excitement soaring among fans.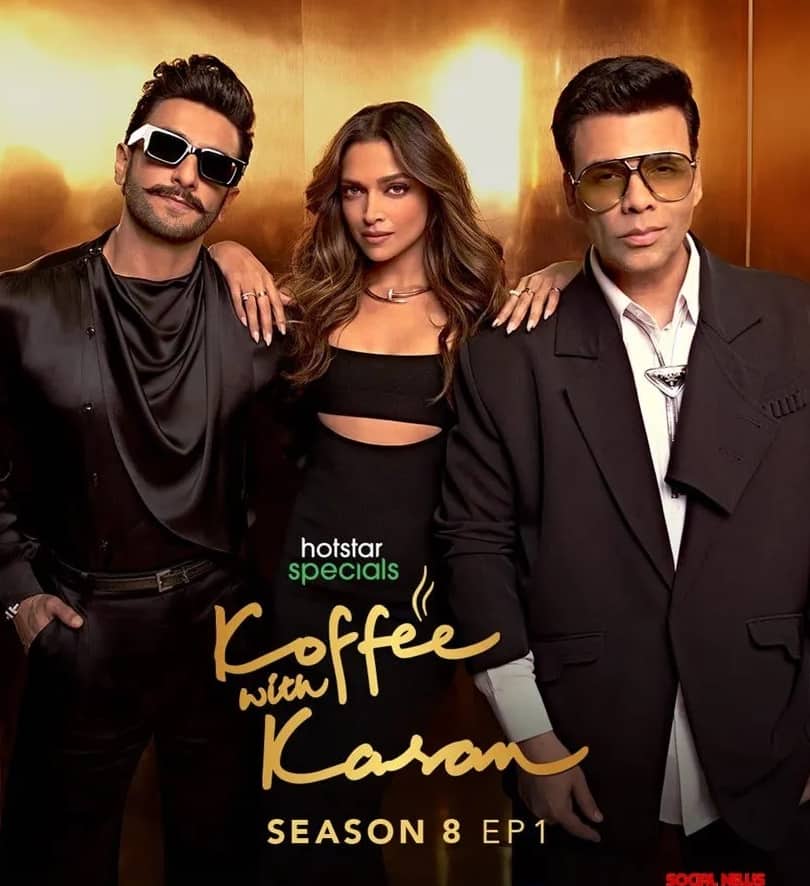 However, not everyone in the industry is eager to sip coffee and spill the beans on KWK. Here's a look at some celebrities who reportedly rejected KJo's invite to appear on his show this season.
List Of Actors Who Said NO To Koffee With Karan 8
1. Kartik Aaryan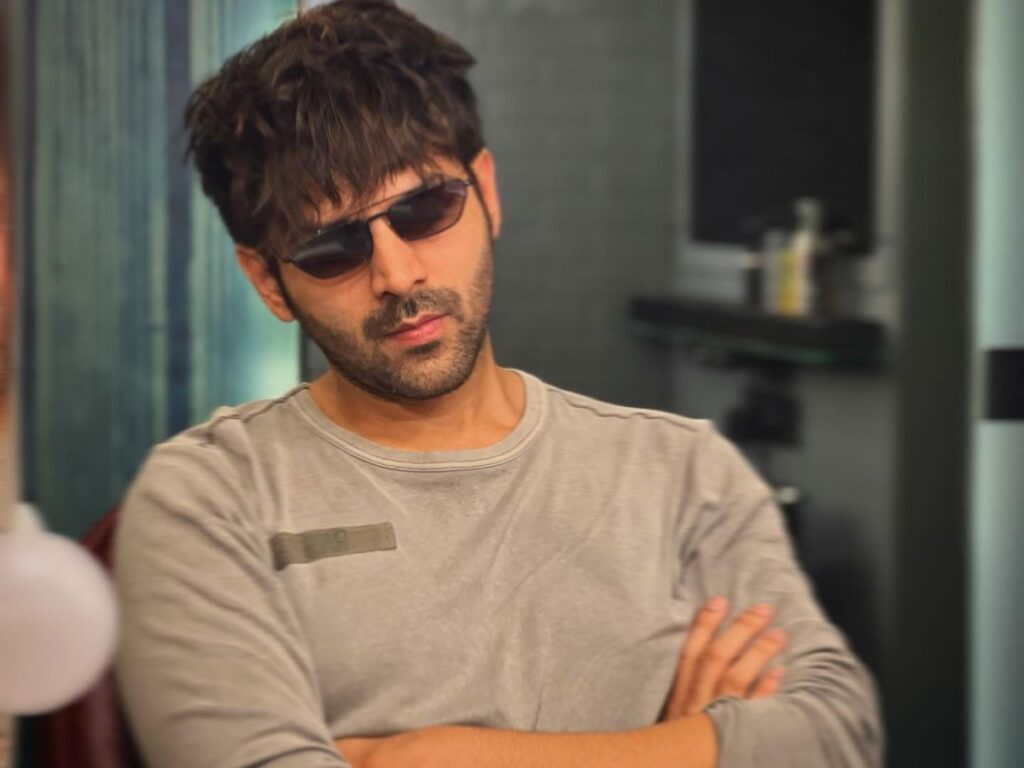 Despite reconciling with Karan, and even planning a film collaboration, Kartik reportedly chose not to be part of KwK. Reports suggest he's a bit shy and hesitant about answering Karan's probing questions, making him sit this season out, even though he previously appeared on the show with Kriti Sanon.
2. Kangana Ranaut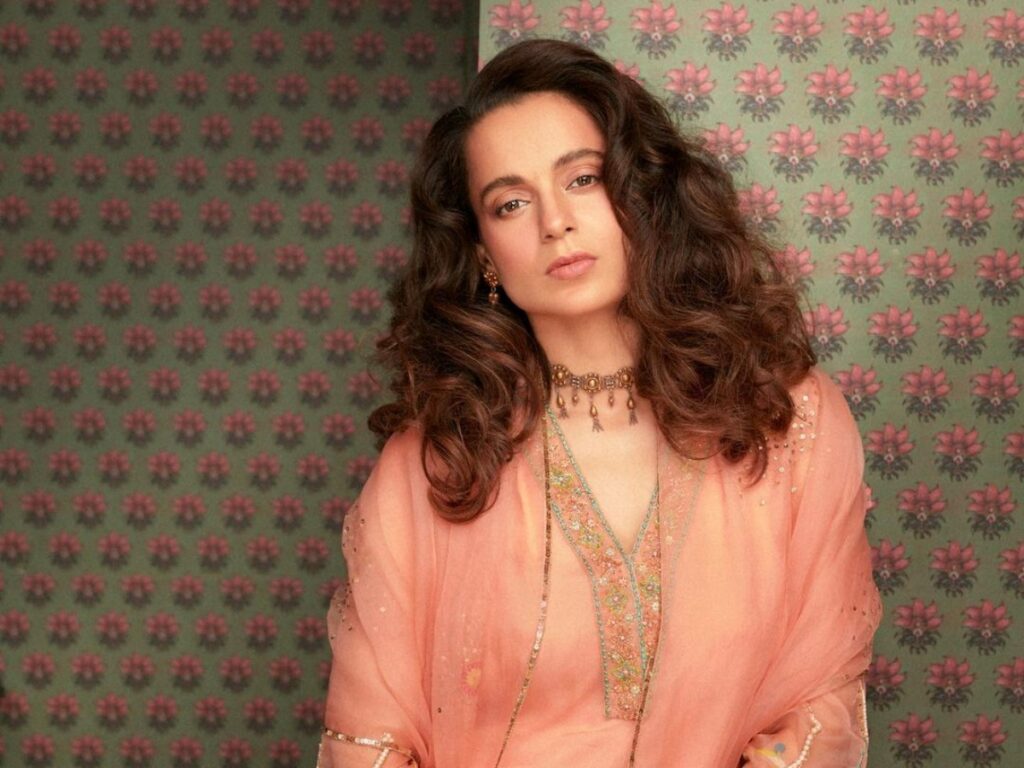 Reports suggested that Karan wanted to bring Kangana and Kartik together for the show. However, Kangana declined the offer, possibly due to her past disputes with Karan and her vocal stance on nepotism.
3. Salman Khan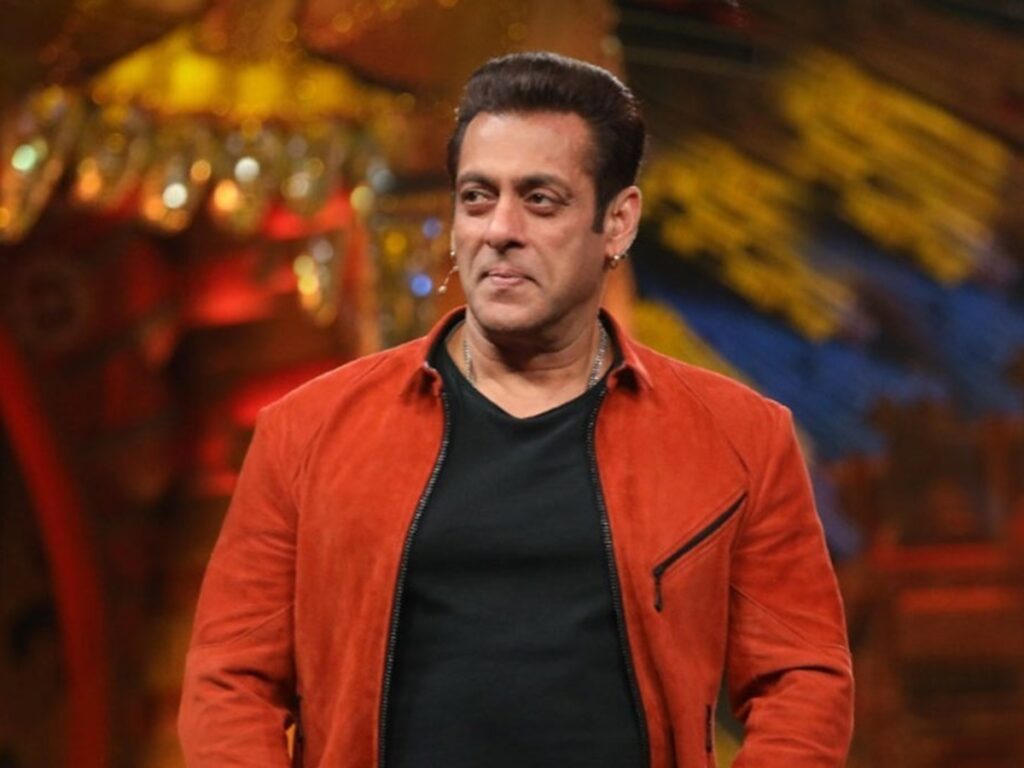 While Salman's past appearance on the show generated considerable buzz, he opted out of Season 7 and has continued to decline for Season 8. It appears he'd rather not delve into personal and intimate topics this time around.
4. Anushka Sharma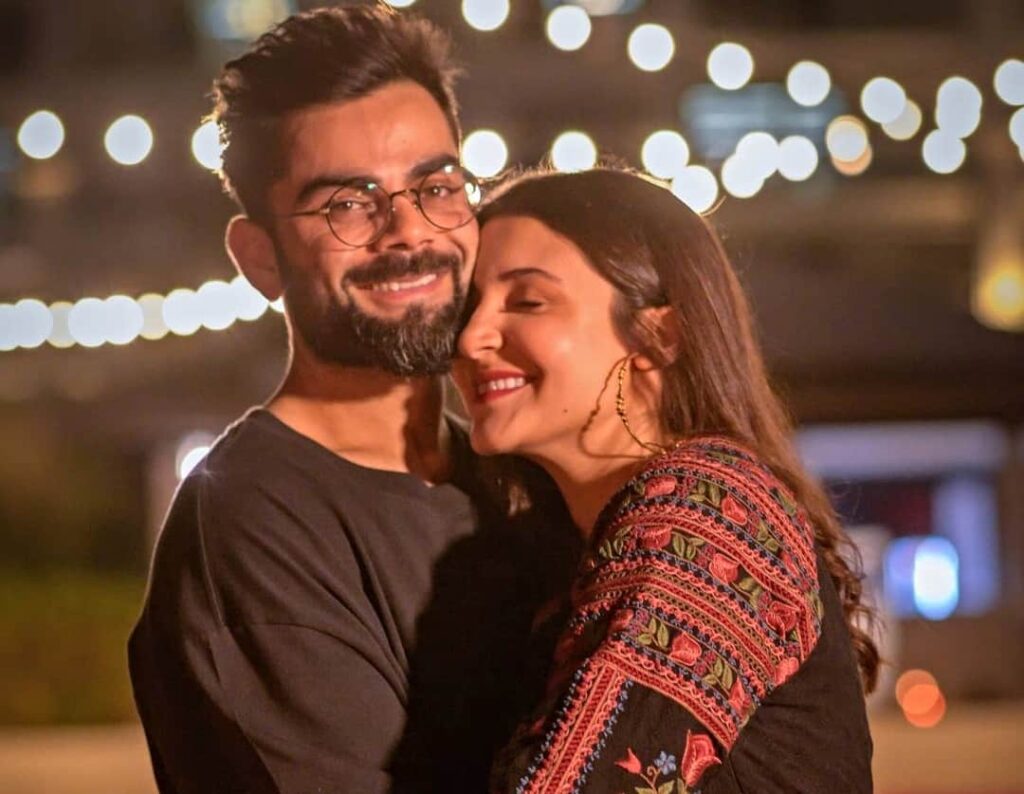 Anushka, a regular guest on previous seasons, decided not to return for Season 8. Reports suggest she wants to keep her personal life and relationship with Virat very private, especially now that they are married and have a daughter.
5. Shah Rukh Khan
The absence of Shah Rukh Khan from the last season disappointed many, but fans hoped he might make a return. Unfortunately, due to his busy schedule, SRK will not be making to Season 8 either.
6. Ranbir Kapoor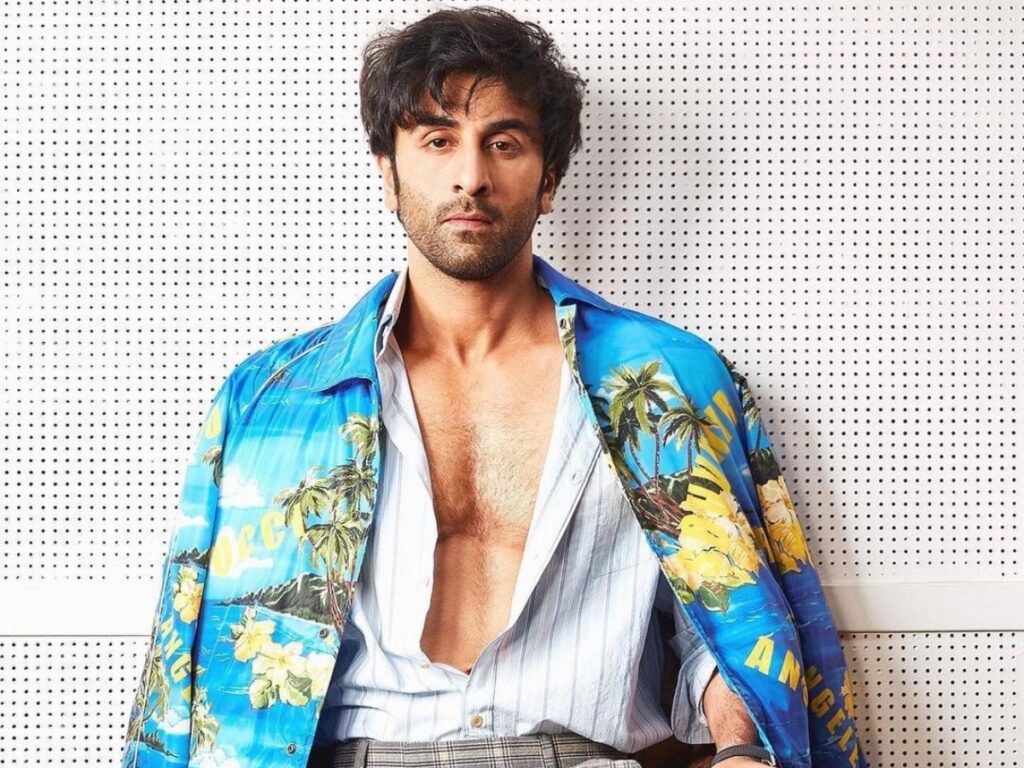 Last season, Karan mentioned trying to convince Ranbir to appear on the show. However, Ranbir preferred to steer clear of potential controversies and didn't want to get into any trouble by spilling the tea on the sets. He had said he would prefer to visit Karan's house instead and have a chat off-camera.
---