Mumbai: Behind every successful actor is a dedicated manager who steers the ship. Pooja Dadlani plays that role admirably in Shah Rukh Khan's illustrious Bollywood career. She's more than a manager; she's a member of the family, and her contributions to SRK's success are invaluable.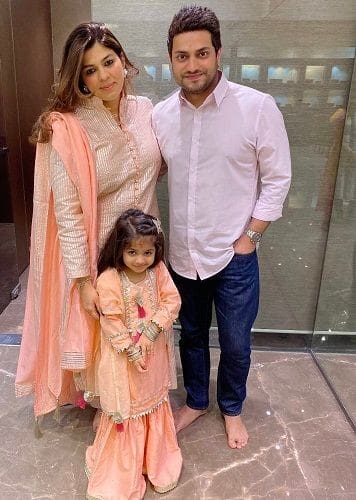 Taking charge of the Khan Empire
Pooja Dadlani, a Mumbai native, has been Shah Rukh Khan's manager since 2012. Her duties extend far beyond simply managing his schedule. She oversees the operations of his businesses, including Red Chillies Entertainment and the IPL team Kolkata Knight Riders, and is the gatekeeper of his professional affairs, including legal matters.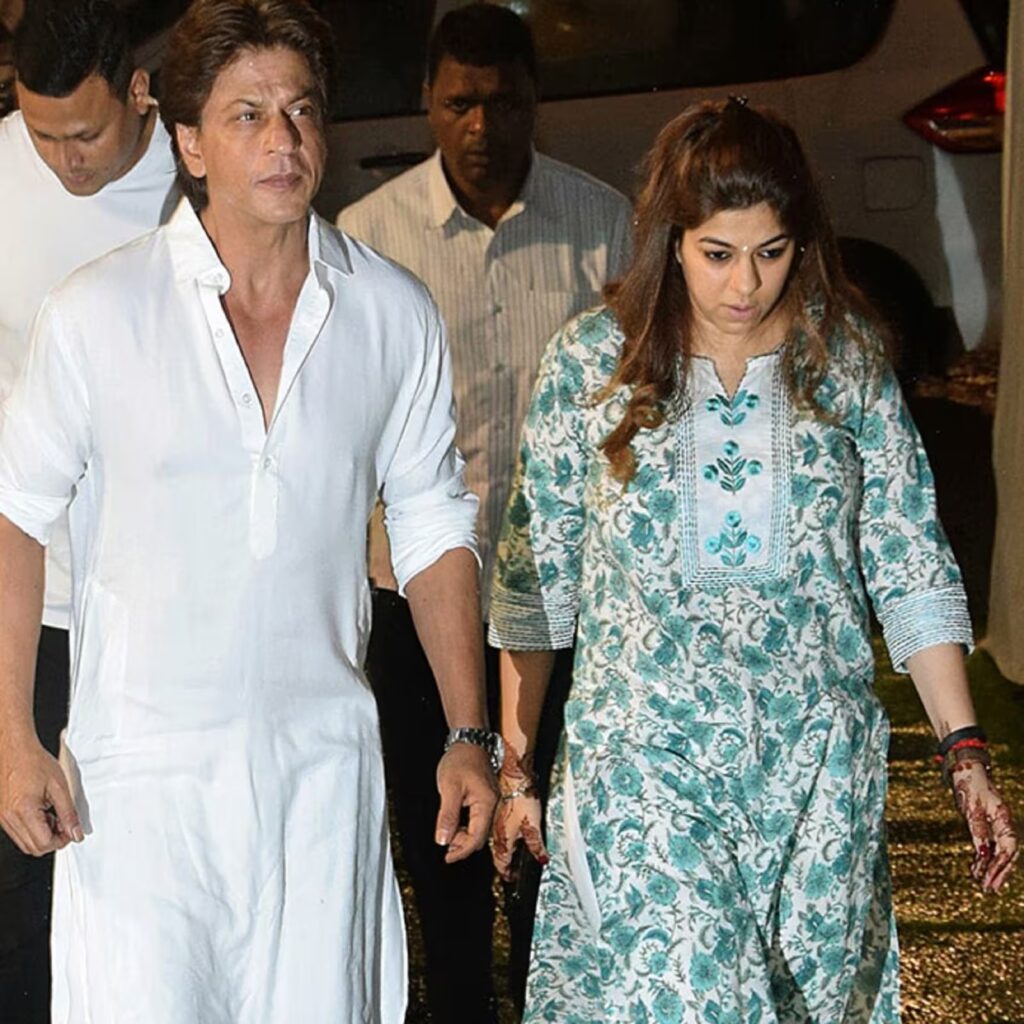 Pooja Dadlani's salary and net worth
According to several media reports, Pooja Dadlani earns a staggering salary for her multifaceted role, ranging from Rs. 7 to 9 crores per year. This substantial income reflects her dedication and pivotal role in the career of the Bollywood superstar.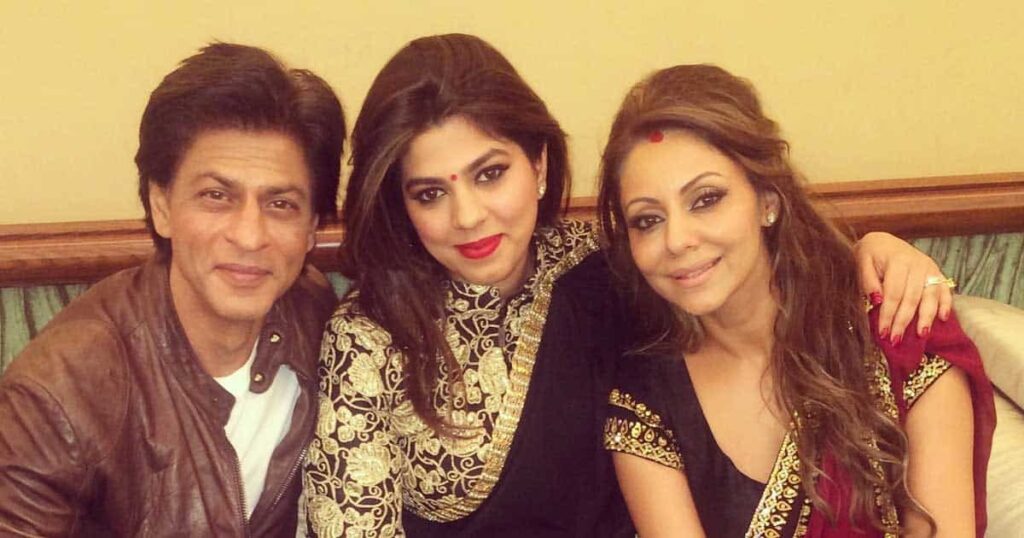 Pooja Dadlani's extravagant lifestyle demonstrates her financial success. Reportedly, her net worth, estimated to be around Rs 50 crores, demonstrates her ability to manage not only SRK's career but also her own finances with finesse. She also owns a luxurious, multicrore home in Mumbai, that is designed by Gauri Khan herself.
---