Mumbai: Popular reality show Bigg Boss 17 is quickly becoming more and more interesting with each passing day. Just two weeks into the show, viewers have been treated to high-voltage drama and heated conflicts inside the Bigg Boss house.
Bigg Boss 17 Wild Card Entries
And now, in a thrilling update from the show's creators, it has been revealed that not one, but two new celebrities will enter the show as wild card contestants this week. Let's get to know these new housemates a bit better!
Samarth Jurel In Bigg Boss 17
One of the new entrants, Samarth Jurel, is currently in a relationship with Isha Malviya, who is already a contestant on Bigg Boss 17. This adds an exciting twist to the dynamics within the house. Additionally, Abhishek, another housemate, is Isha's ex. With Samarth, Abhishek, and Isha under the same roof, viewers can expect sparks to fly and drama to unfold. The love triangle might just turn the heat up in the Bigg Boss house!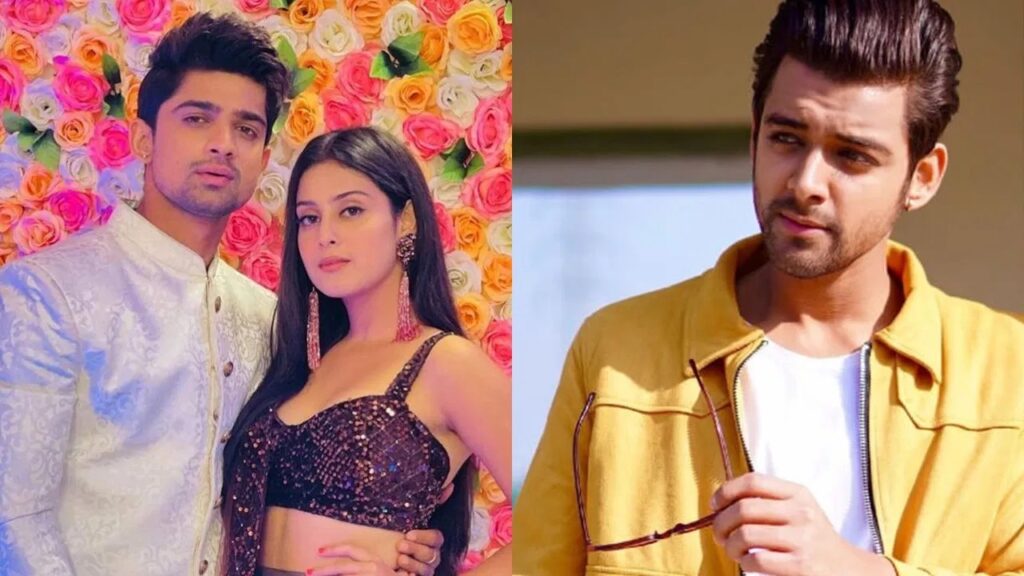 Manasvi Mamgai
The second wild card entry, Manasvi Mamgai, was originally supposed to enter the show on the premiere night. However, she backed out at the last minute, and Sana Raees Khan replaced her. Now, Manasvi is finally ready to step into the BB house. Her unexpected entry is sure to bring new energy and excitement to the show.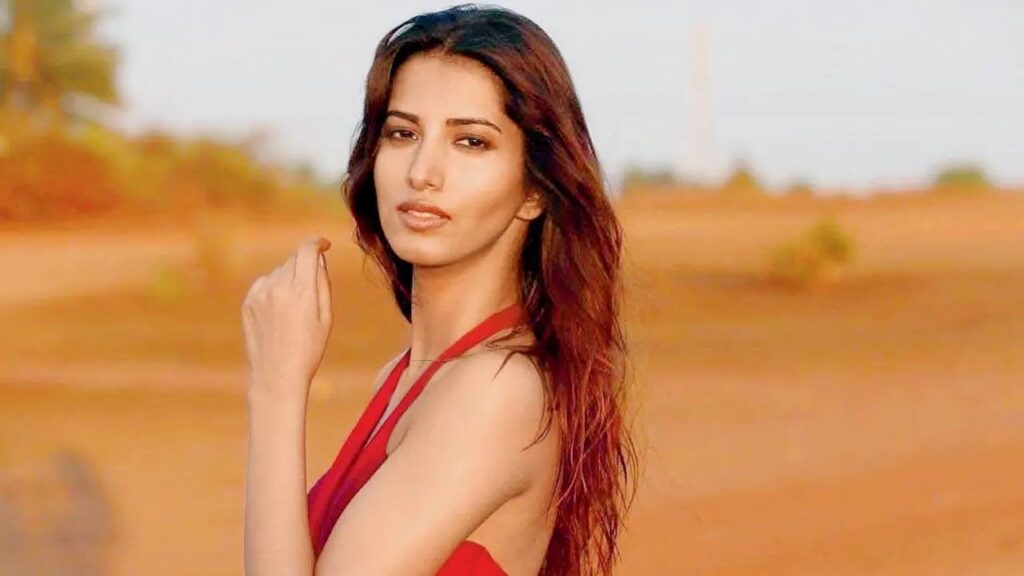 With these two new contestants joining the existing lineup, fans of BB 17 can anticipate a shake-up in the dynamics and alliances within the house.
Stay tuned to Siasat.com to get updates on more explosive moments and thrilling twists in the coming episodes of Bigg Boss 17!
---