Hyderabad: Ram Charan and Upasana Kamineni, the revered power couple of Telugu cinema, are back in the spotlight. Following the joyful arrival of their daughter, Klin Kaara Konidela, in June 2023, the couple took a well-deserved vacation on September 5, keeping their destination a secret.  
Ram Charan looked effortlessly stylish they strolled through Hyderabad airport. Upasana, on the other hand, exuded grace in a coordinating pink ensemble that was perfectly complemented by a matching jacket. Klin Kaara, their precious little one, decided to stay back this time.  
The exquisite Hayley Menzies prowling panther cotton jacquard cardigan, which retails for Rs. 42,317, was worn by Upasana, who stood out in her attire.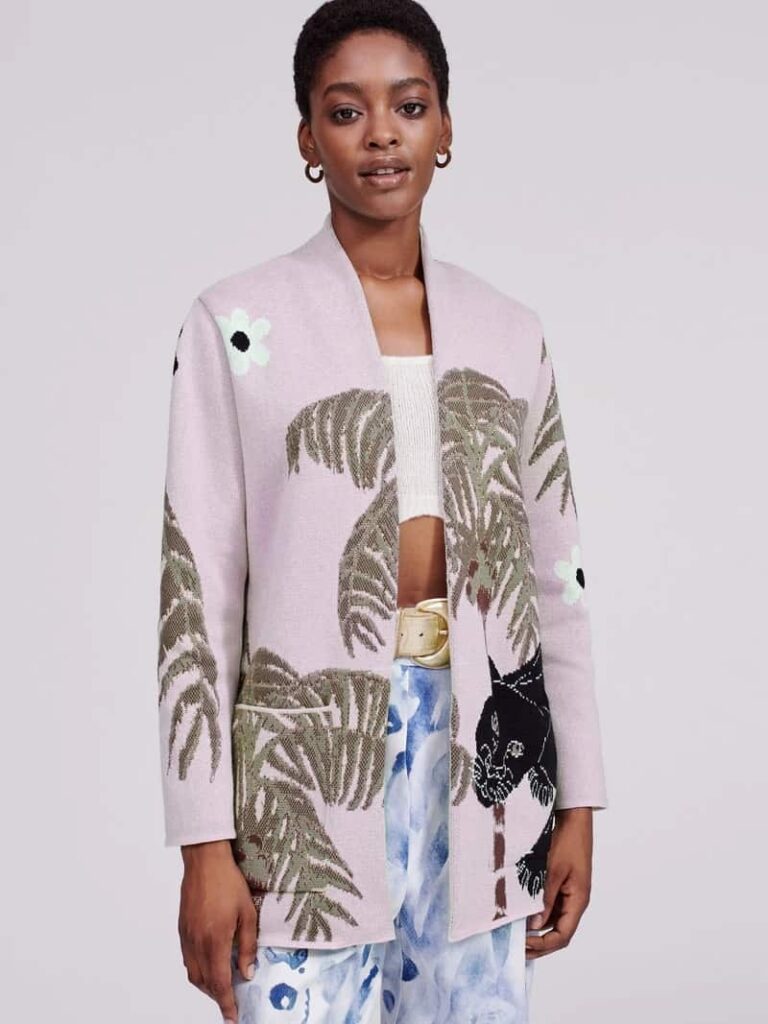 Fans of the couple eagerly await glimpses of their rejuvenating vacation, praising their ability to strike a balance between work and parenthood while setting an exceptional example. Ram Charan and Upasana remain a beloved off-screen duo, leaving an indelible mark on the industry.  
---