Hyderabad: Vijay Devarakonda has carved his name as a 'Rowdy Star' in Indian cinema, capturing hearts and creating a massive fan following, particularly among female fans. With his charismatic personality, he has risen to the ranks of the industry's most eligible bachelors.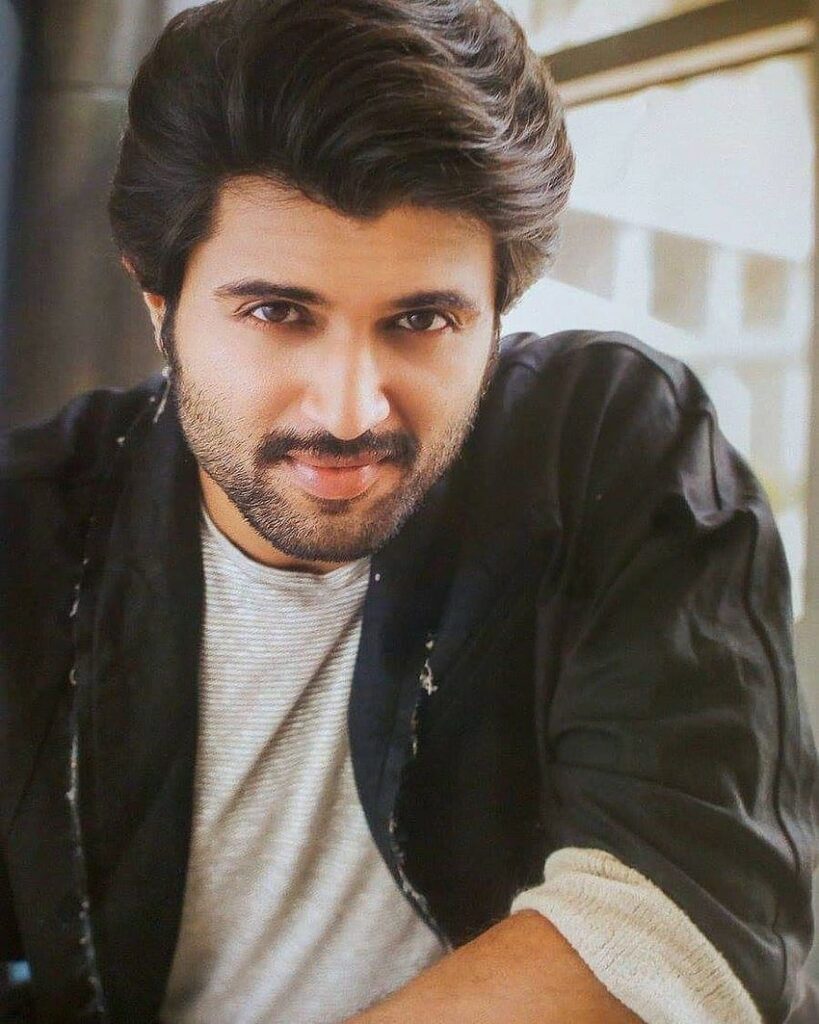 His enigmatic aura has not only captivated audiences on screen but has also turned his personal life into an enthralling saga. Discussions about his relationships and impending marriage have consistently ranked among the hottest topics, fueling the curiosity of fans and followers alike.
Vijay Deverakonda opens up on marriage
In the midst of the buzz surrounding "Kushi," Vijay Devarakonda shared some candid thoughts on marriage. In contrast to his 'Rowdy Star' image, Vijay's approach to matrimony is mindful and mature. He stated, "I am not averse to it. But I should be mentally prepared. I can't have an arranged marriage. I need to know the girl beforehand and spend time with her before deciding. Also, she has to bond with my family, especially my mother."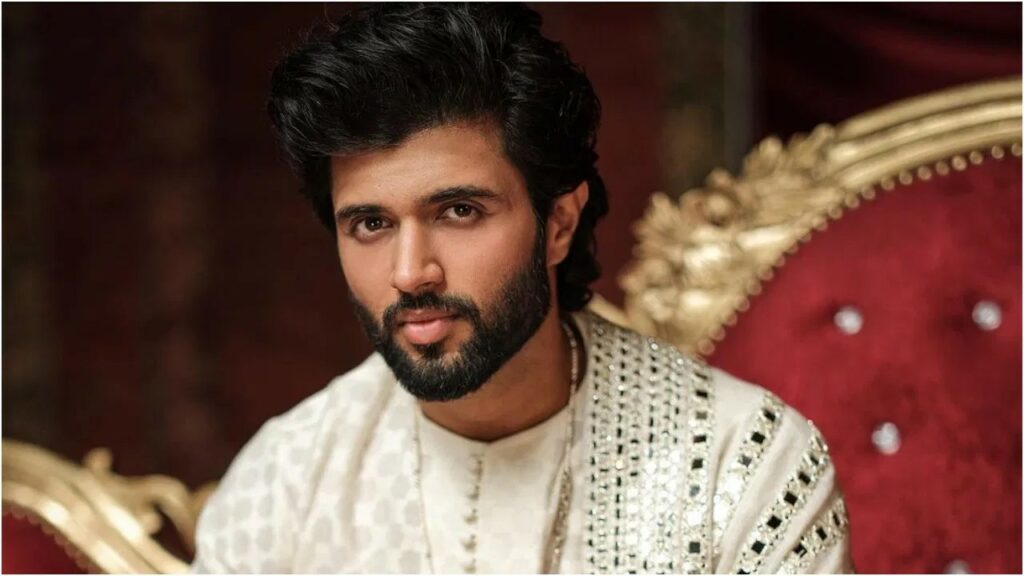 He continued, "Earlier, marriage was a word that no one was allowed to say around me. It would immediately agitate and irritate me. I hope to have a married life of my own soon."
Relationship rumours and speculation
Vijay Devarakonda's personal life, particularly his relationship with Rashmika Mandanna, has always sparked intense speculation among his devoted followers. While he has managed to keep the details of his love life mostly private, rumours about his potential romantic involvement with various people have circulated.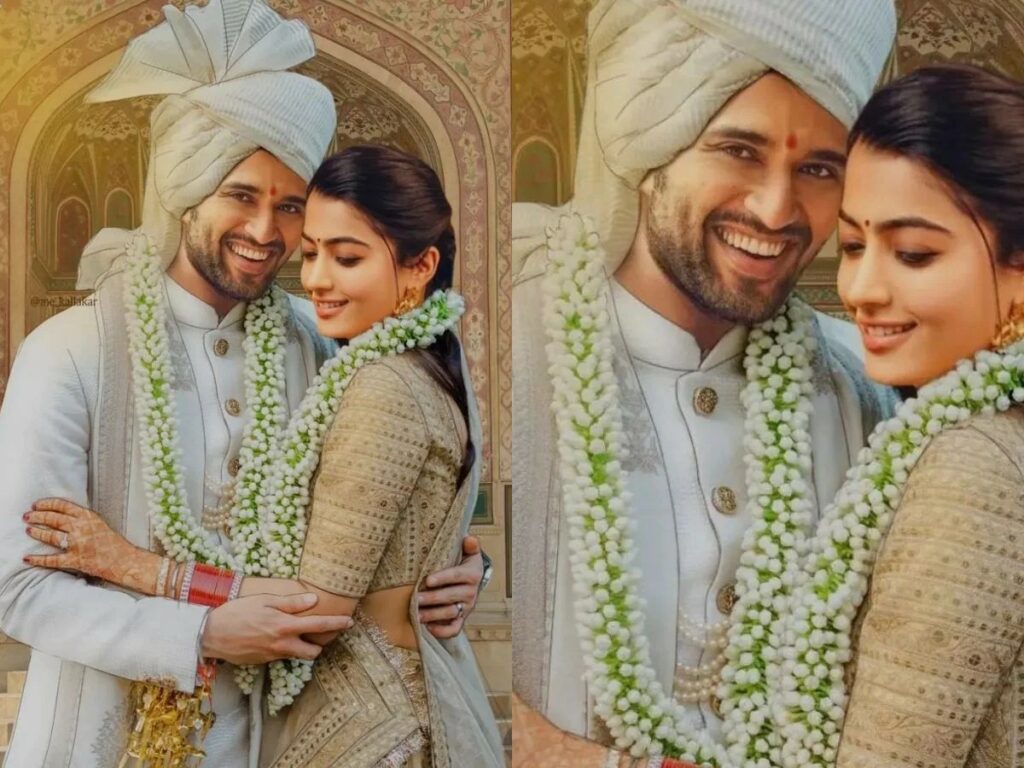 As one of the industry's most desired bachelors, his every move has been watched carefully by his fans, and fans are quick to speculate on any potential relationships he may be in.
On the professional front, his next movie Kushi with Samantha Ruth Prabhu is set to hit the theatres on September 1.
---