Hyderabad: Bigg Boss Telugu 7 is around the corner and fans can't keep calm. The controversial reality show has become a phenomenon since its debut on Telugu small screens in 2017, captivating audiences with its drama and dynamics. The first season, hosted by NTR, set the tone, followed by Nani's appearance in the second season. Since then, the charismatic Nagarjuna has held the reins, becoming the show's fifth host for the upcoming seventh season.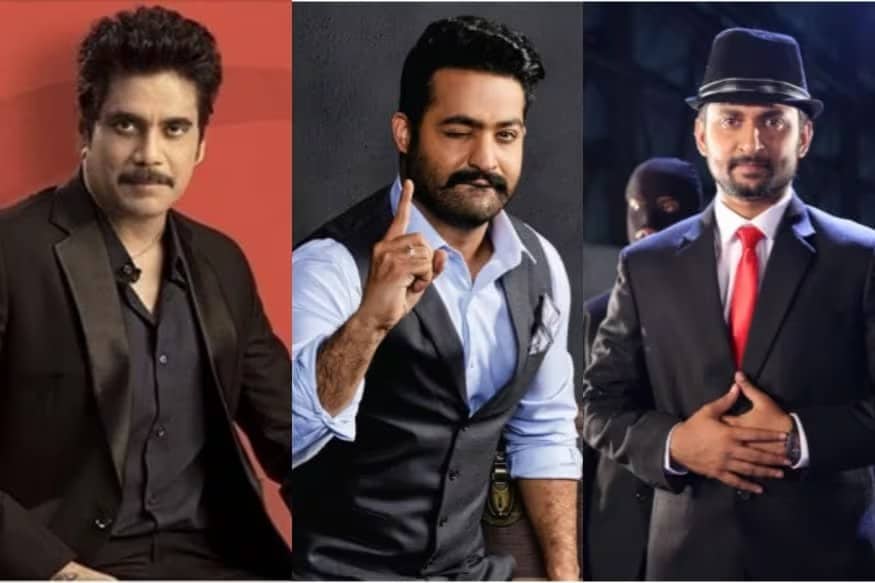 Nagarjuna Akkineni's Bigg Boss Telugu 7 Remuneration
There are rumours that Nagarjuna will be paid a whopping Rs 200 crore for his role in Bigg Boss Telugu 7. This figure is surprising given his previous earnings: 5-8 crores for the first season, 8–10 crores for the fourth, 12 crores for the fifth, and 16 crores for the sixth. According to recent reports, his fee for the upcoming season could reach Rs 20 crore. However, there is no official confirmation on these speculations.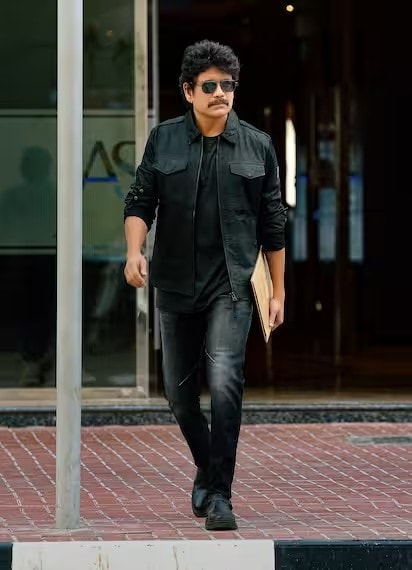 Expectations and New Plans
The anticipation for the seventh season has reached fever pitch. Following bad feedback from the previous season, the show's creators are going above and beyond everyone's expectations. The focus shifts to Nagarjuna's hosting abilities, a captivating factor that has drawn attention.
Bigg Boss Telugu 7 is poised to recapture hearts and ignite conversations once more on September 3rd, with revamped plans, a charismatic host, and a slew of potential contestants. The countdown to the big reveal continues. The show is set for the grand premiere on September 3 on Star Maa.
---