Hyderabad: Rumors and speculations surrounding Tollywood superstar Prabhas and his co-star Anushka Shetty's relationship have been doing rounds for several years now. The duo, who gained immense popularity through their roles in 'Baahubali,' has often been linked romantically, leading to ongoing discussions about their potential union.
Recent reports suggest that both Prabhas and Anushka Shetty's families are supportive of their relationship and are keen on seeing them together in a deeper bond. Sources close to Prabhas disclosed that his family is content with Anushka being his partner and believes they make a great pair. However, despite familial support, both actors consider themselves good friends and are not inclined towards taking their relationship to the next level.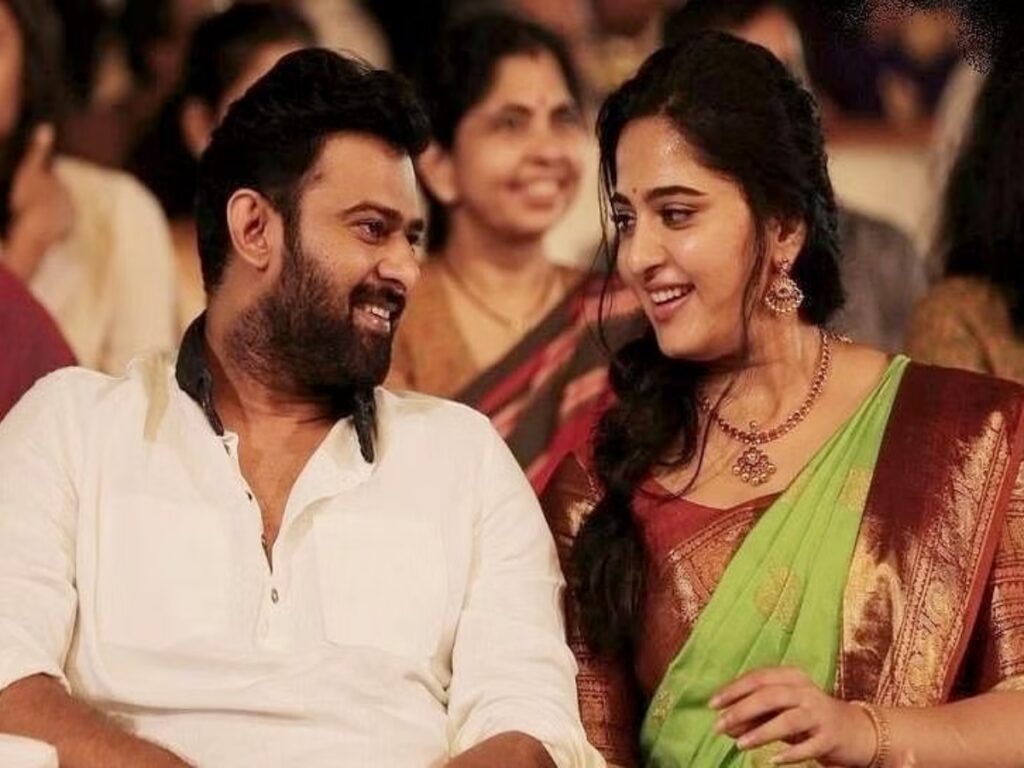 "At present, Prabhas is single, and he and Anushka are not in a romantic relationship. Their families are hopeful for a more profound connection between them, but the couple is content with their close friendship. They are not considering a romantic relationship currently, although it's uncertain if feelings may develop later," source informed HT.
Recently, Prabhas' aunt, Shyamala Devi spoke about the actor's wedding plans and confirmed that he will get married soon. Speaking to media, she said, "We have the blessings of Durgamma. The almighty will take good care of all of us. Prabhas's marriage will definitely happen, and it will happen soon. We will invite you all (media) for the marriage and celebrate it."
The possibility of wedding bells ringing for Prabhas and Anushka remains uncertain, as both individuals are reported to be comfortable with their current friendship and not yet contemplating a romantic involvement. Let's wait and see.
---