Mumbai: Popular Pakistani actress Mahira Khan has amassed a huge fan following since years as she is regarded as one of the talented and successful stars of Asia. Mahira rose to fame with her role of Khirad Ashar in hit Pakistani drama 'Humsafar' in which she starred opposite Fawad Khan.
She even forayed in Bollywood with movie 'Raees' opposite Shah Rukh Khan and has accumulated huge wealth now. But do you know Mahira used to clean toilets and swept floors to make ends meet? Yes, you read it right. Mahira Khan worked hard enough for a living before foraying into acting.
Mahira, who is one of the richest celebrities of Pakistani entertainment industry today, did a number of odd jobs during her stay in the US. She reportedly moved to California at the age of 17 for studies and used to make money to meet ends by sweeping floors and cleaning toilets of roadside shops.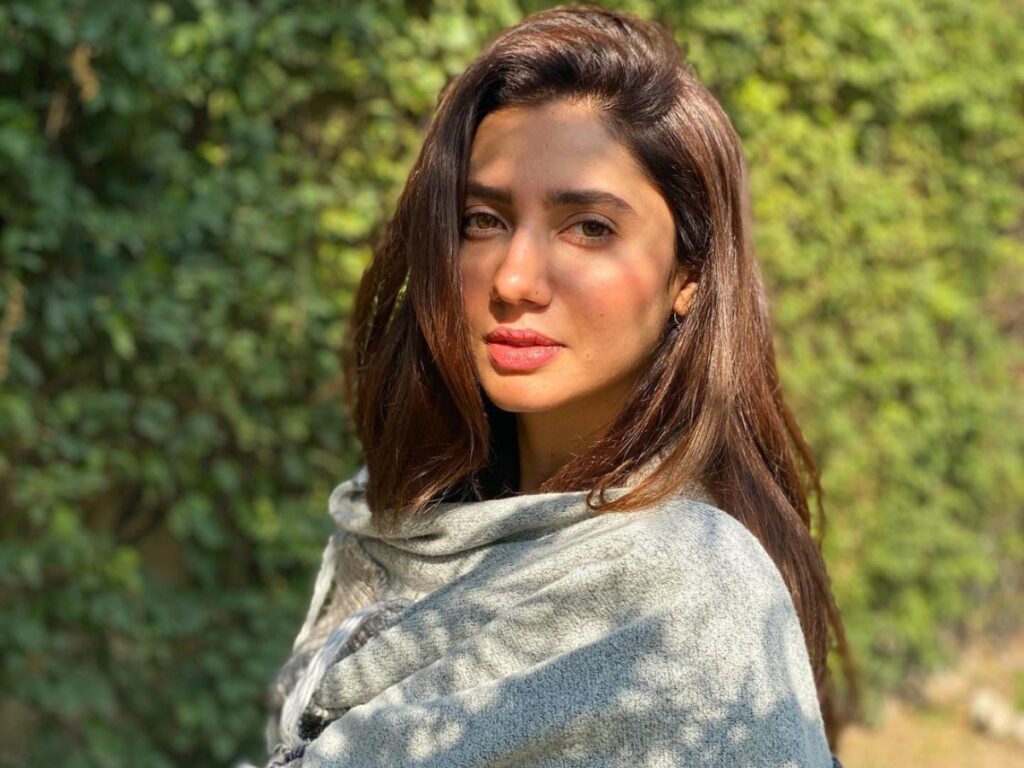 Also Read
Pak actress Sara Khan's health criticial? Her pic from hospital goes viral
According to the reports, she took up the position of a cashier at a local store in Los Angeles beforing cleaning toilets. In interview with Fuschia Magazine in 2021, Mahira opened up about her struggles and said, "I shared the things where I want people to know that I've also seen tougher times in life. I've also sweeped floors, cleaned toilets during my time in LA. This is a journey that has not been easy but it's a great thing that has happened," added Mahira.
She continued, "You guys keep calling me humble, but how can I not be when I've experienced this time where we used to go to restaurants and share a $1 meal between me and my brother."
Mahira then came back to Pakistan and started her career as a Video Jockey on MTV. After achieving success in the showbiz industry, Mahira Khan married Ali Askari in 2007 but the couple parted ways in 2015. They share a son namely Azlan.
Mahira Khan has been in the news again after she got married for the second time. She is now happily married to businessman Salim Karim. Mahira's story is inspirational. What do you think about her struggle, do let us know in the comments section.
---