Mumbai: The late legendary actress Sridevi, widely regarded as India's first female superstar, left an indelible mark on the industry with her iconic performances. Her untimely death in February 2018 shocked the entire film industry. Despite her grief, she made a heartwarming revelation about her pride in seeing her daughter, Janhvi Kapoor, make her film debut.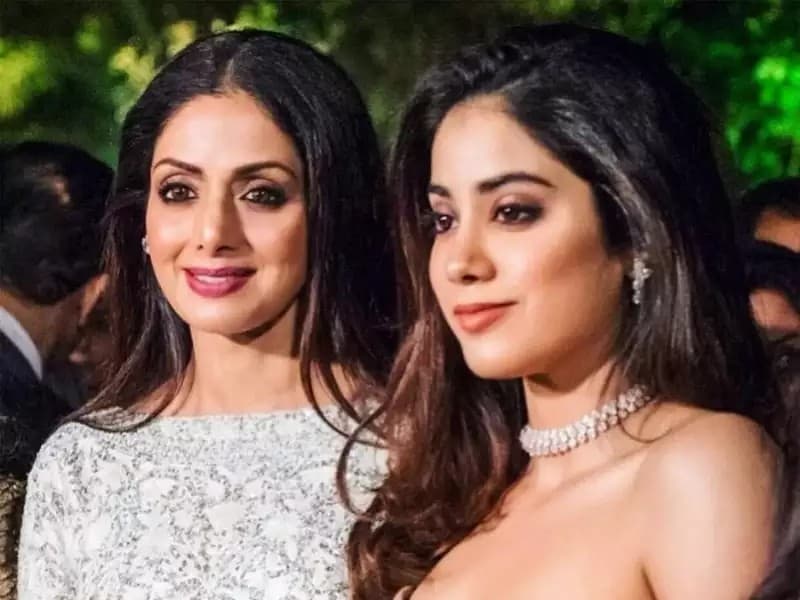 Sridevi's Last Glimpse of Janhvi's Debut
Months after Sridevi's untimely death, her daughter Janhvi Kapoor made her film debut in the romantic drama "Dhadak." Sridevi had the opportunity to see the rushes of "Dhadak" during her lifetime, according to producer Boney Kapoor, marking a moment of joy amidst the tragedy. When asked if he is heartbroken that his late wife Sridevi was unable to witness Janhvi Kapoor's debut, Boney said in an interview with ETimes, "We had seen the rushes of Dhadak when Sridevi was alive. So, she had seen her daughter on screen. Khushi had auditioned, too, and after Janhvi's audition, she got a scholarship at the New York Film Academy."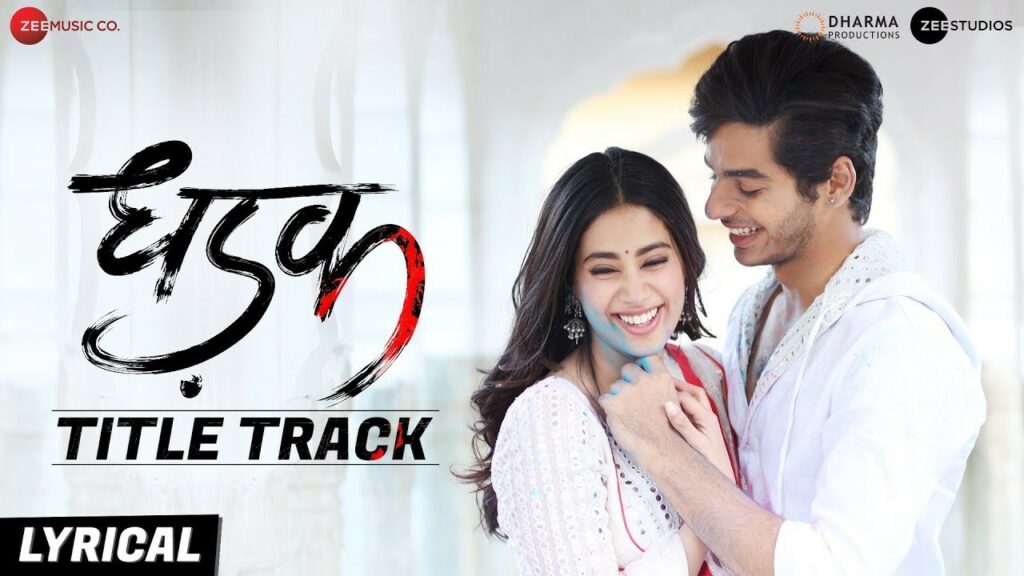 A much-missed collaboration between a daughter and her mother
Boney Kapoor also revealed that Sridevi and Janhvi would be working together on-screen in "Kalank," which was originally titled "Shiddat." Sridevi was to play a character later played by Madhuri Dixit, demonstrating the film's potential for a dynamic mother-daughter duo. Boney further added, "When Janhvi grew up, Karan Johar came home and expressed his desire to launch her. He wanted to make Shiddat with Janhvi which was later released as Kalank. He wanted Janhvi to play the role which was eventually played by Alia Bhatt in Kalank and he wanted Sridevi to play the role eventually played by Madhuri Dixit. Later, he decided to make Dhadak with Janhvi. Till Sridevi was alive, Kalank was called Shiddat. She had agreed to do the film reluctantly,".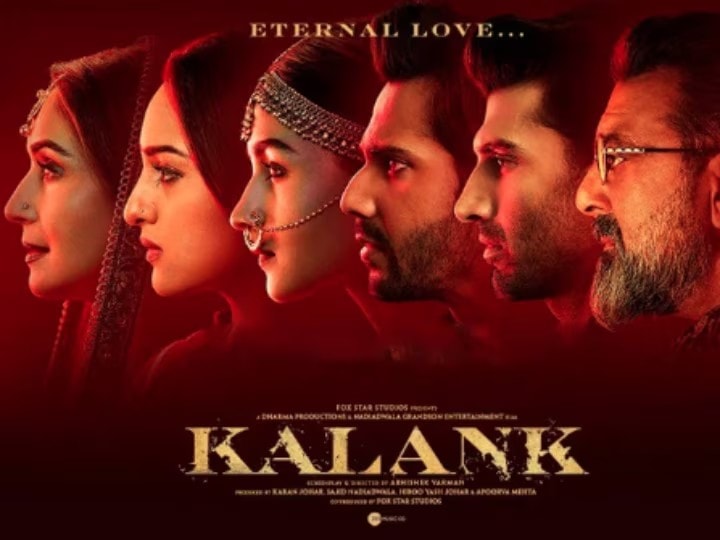 On the work front, Janhvi Kapoor's acting career is still going strong. Her upcoming projects include "Mr. & Mrs. Mahi," as well as the Telugu film "Devara" and a Hindi film titled "Ulajh," both of which are set to be released in 2024.
---