Hyderabad: Tollywood actor Ram Charan, known for his talent and success, is preparing for the release of his next Telugu film, "Game Changer," on September 20, 2023. Along with his professional accomplishments, Ram Charan and his wife, Upasana Kamineni, recently welcomed their daughter, Klin Kaara, which has added to their happiness.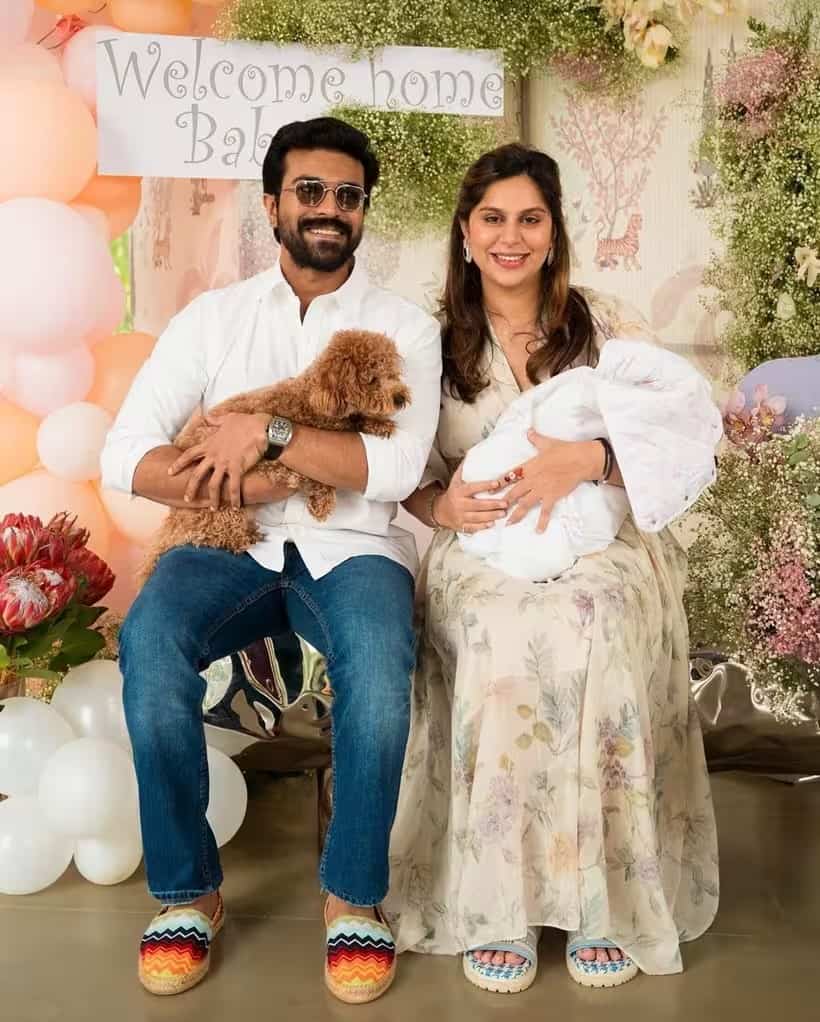 The buzz surrounding Virat Kohli's biopic
Fans were ecstatic when it was revealed that Ram Charan would play the lead in the biopic of cricket legend Virat Kohli. It was suggested that a prominent Bollywood production house pitch the idea, which reportedly piqued Ram Charan's interest.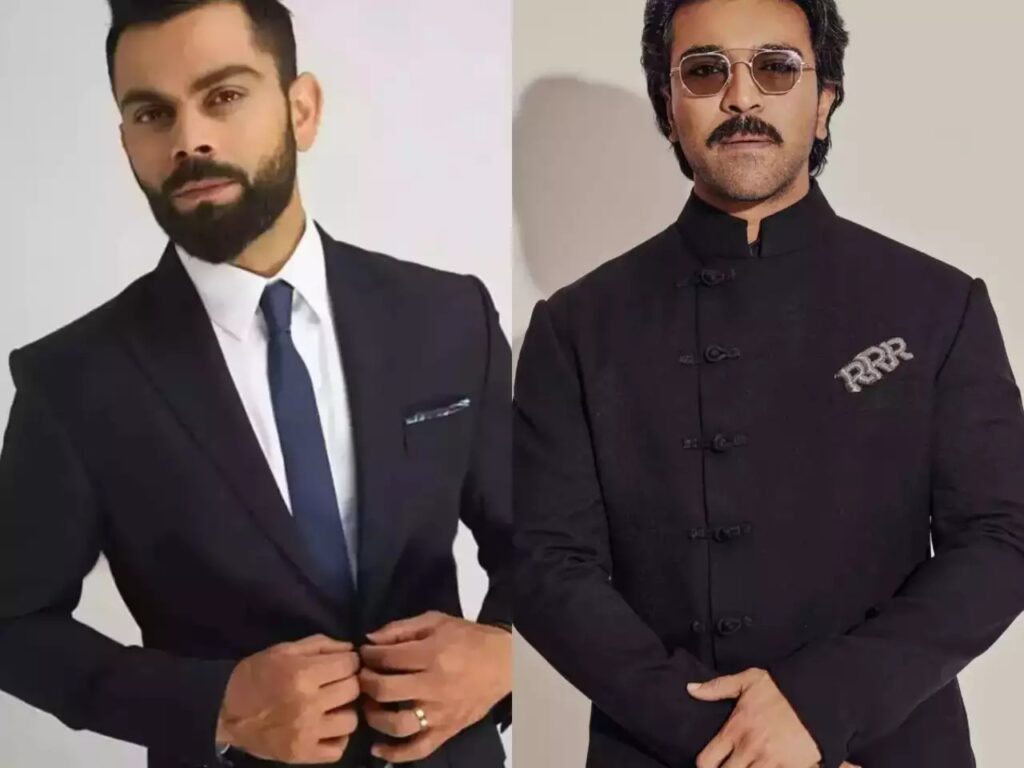 The Clarification
According to the report, Ram Charan's spokesperson quickly debunked the rumours, contrary to the swirling speculations. They confirmed that the actor is currently focused on finishing previous projects, rendering the reports false. This statement disappointed fans who had been looking forward to the actor's collaboration with the cricketing legend.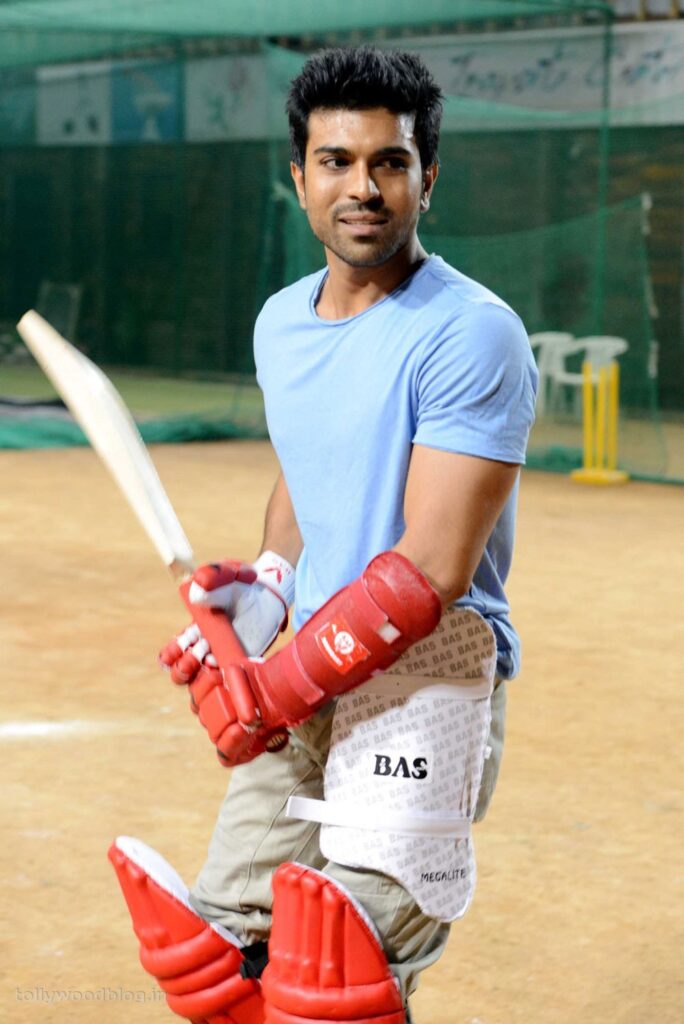 Ram Charan's Interest in Sports-Centered Films
Ram Charan expressed his desire to work in sports-related films in a March 2023 interview. He expressed his admiration for Virat Kohli, noting similarities between them. Should the opportunity arise, the actor stated that it would be "fantastic" to play the cricket legend on screen.
The actor said, "I'm eager to do a film based on any sport. It's long overdue and maybe a sports-centric film."
Ram Charan was also quoted as saying: "Kohli is an inspiring figure, and I also believe that I bear a resemblance to him. If given a chance, it will be fantastic,"
While fans may not see Ram Charan play Virat Kohli in a biopic, the actor's commitment to his current commitments remains unwavering. Fans of both the actor and the cricketer can look forward to their respective future endeavors as "Game Changer" builds anticipation. Ram Charan's enthusiasm for sports-themed films keeps the possibility of such projects alive in the future.
---