Mumbai: Shah Rukh Khan's latest blockbuster, 'Jawan', has taken the world by storm, capturing hearts and breaking records. The movie has already amassed a staggering Rs 850 crores globally and is on the cusp of entering the coveted Rs 1000 crore club soon.
Recently, reports revealed that Netflix has acquired the digital streaming rights for 'Jawan' at an astonishing price of Rs 250 crores. This lucrative deal has sent ripples through the entertainment industry, solidifying the film's commercial success.
Jawan Satellite Rights Bagged By Zee TV
According to reports, Zee TV has secured the satellite rights for Jawan for a whopping sum of over Rs 80 crores. However, there has been no official confirmation regarding the same. Some sources speculate that the satellite price is part of the comprehensive Rs 250 crores deal encompassing both OTT and digital rights.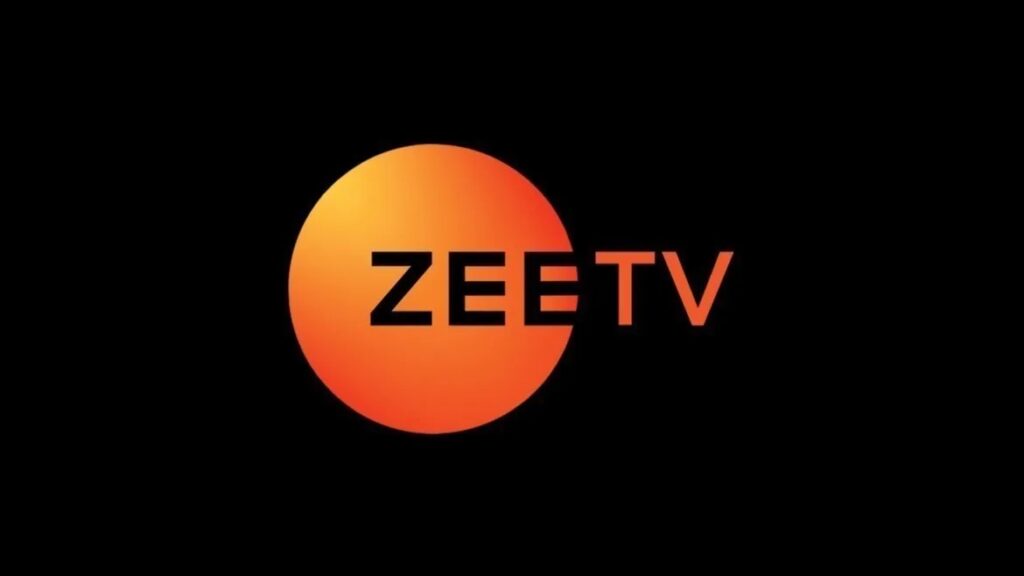 Netflix Release Date
Jawan continues to be the talk of the town, as fans eagerly await official announcements of release dates on OTT and Zee TV. It is being said that the Atlee's directorial might arrive on Netflix in the end of October.
Apart from SRK, the movie also stars Nayanthara, Deepika Padukone, Sanya Malhotra, Priyamani and Vijay Sethupathi in the important roles. The movie has been produced by Gauri Khan.
---